Through Piedmont towards Liguria and the coast we shimmy. The low-hanging dark clouds threaten from the right and from the left. We hope that the road will lead us through the middle, where it looks a little brighter. At noon there is another pour, but we wait in the great Café Central with cappuccino and prosciutto pane (bread with ham).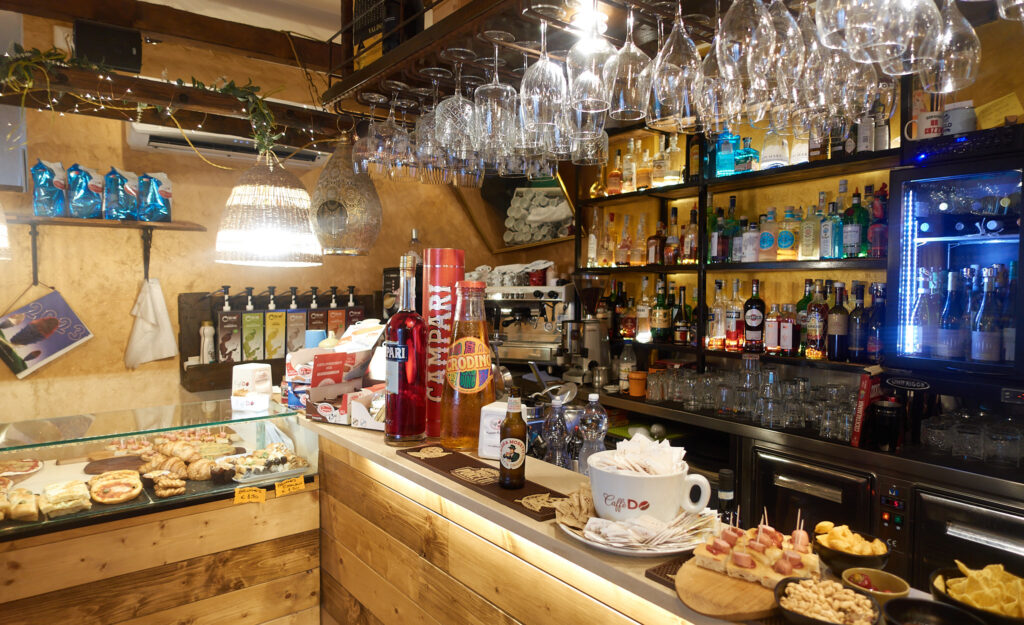 Then it is only beautiful. Panoramic ride towards the Mediterranean Sea. The hills have us again. In the background the high mountains.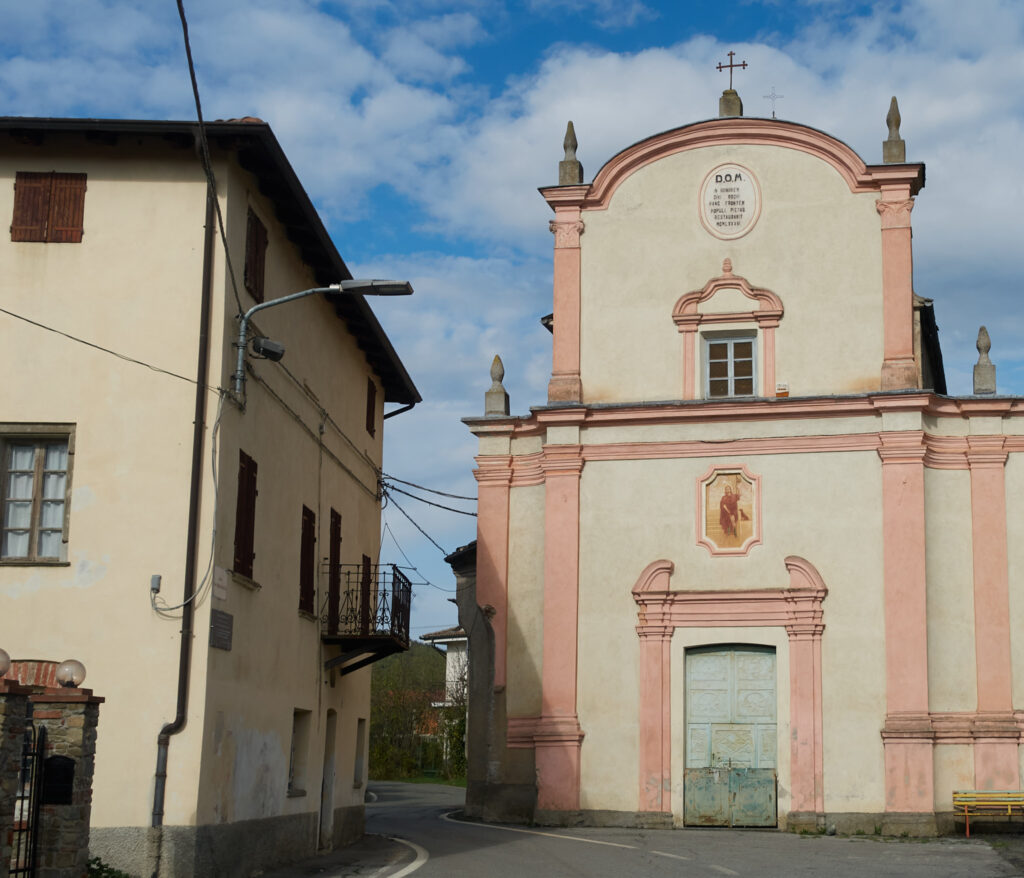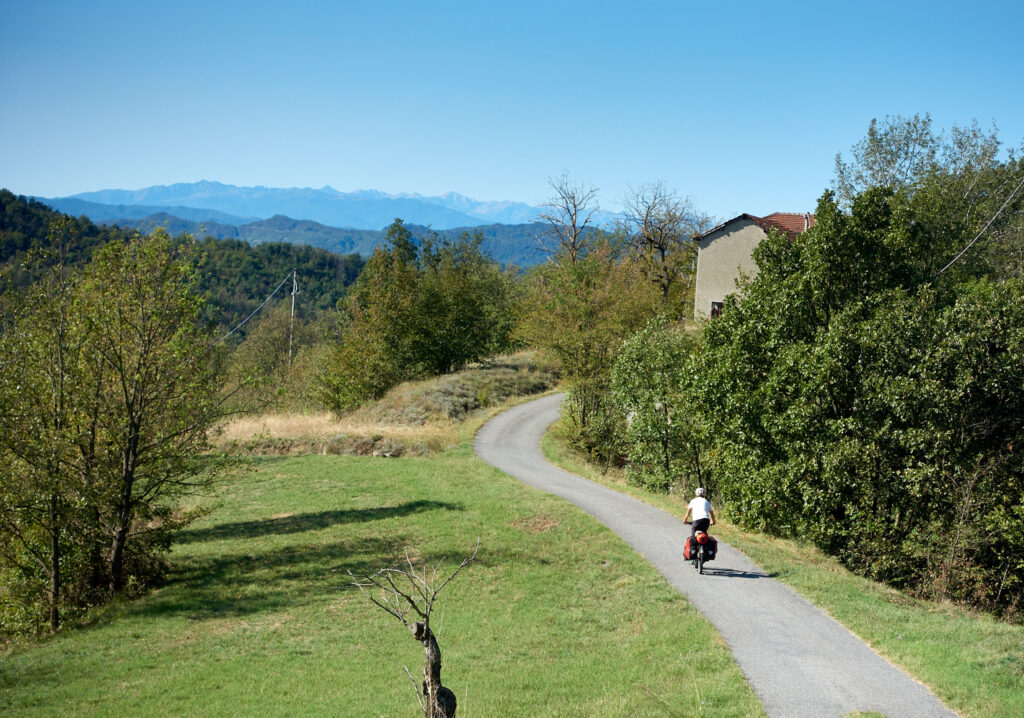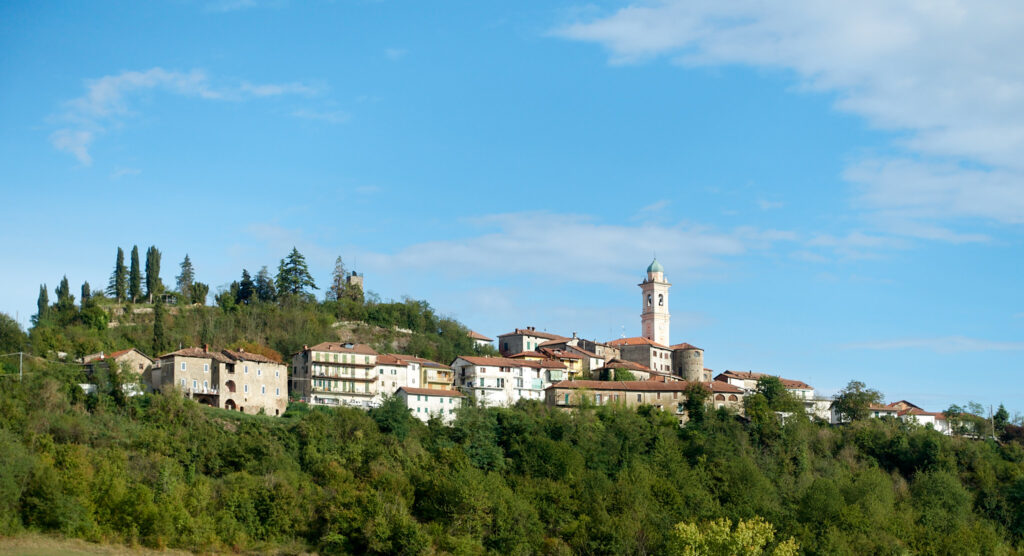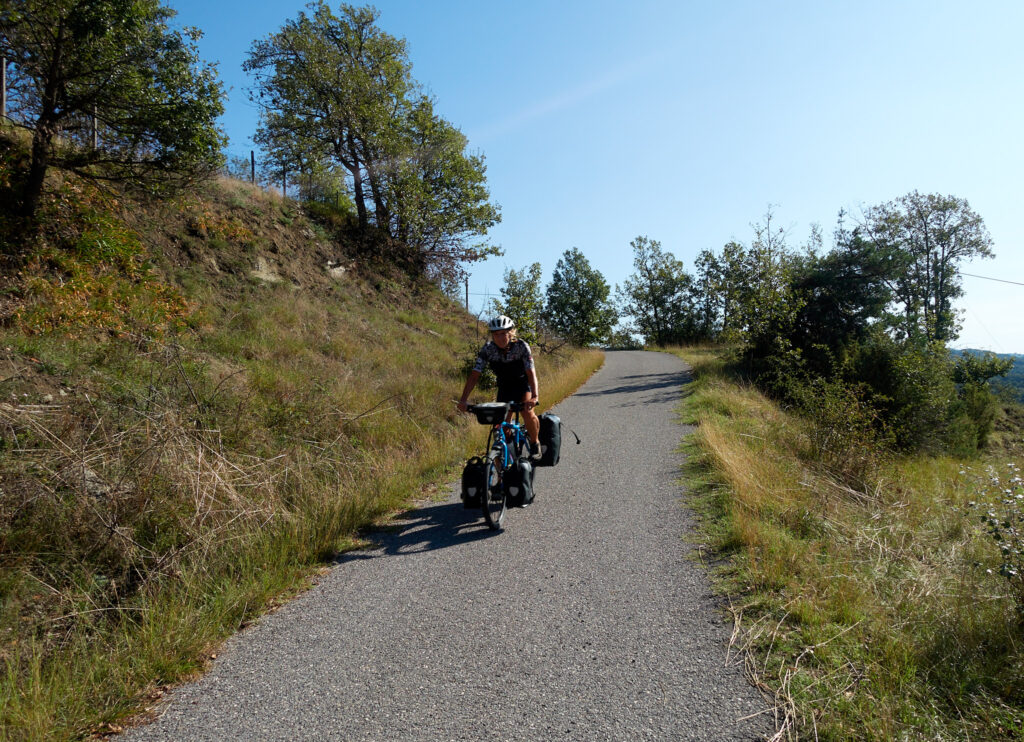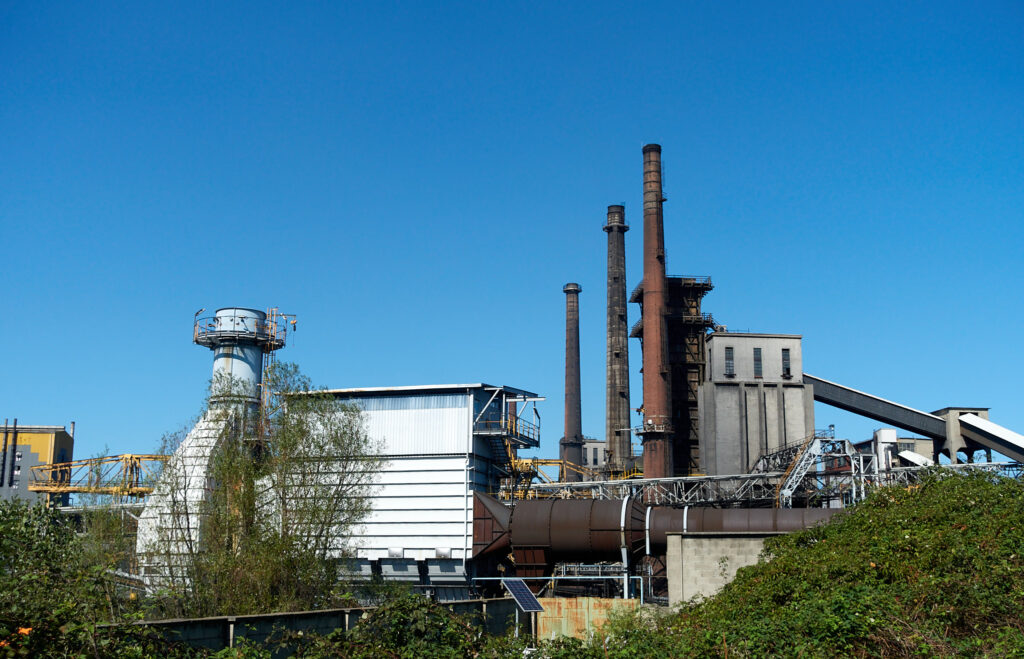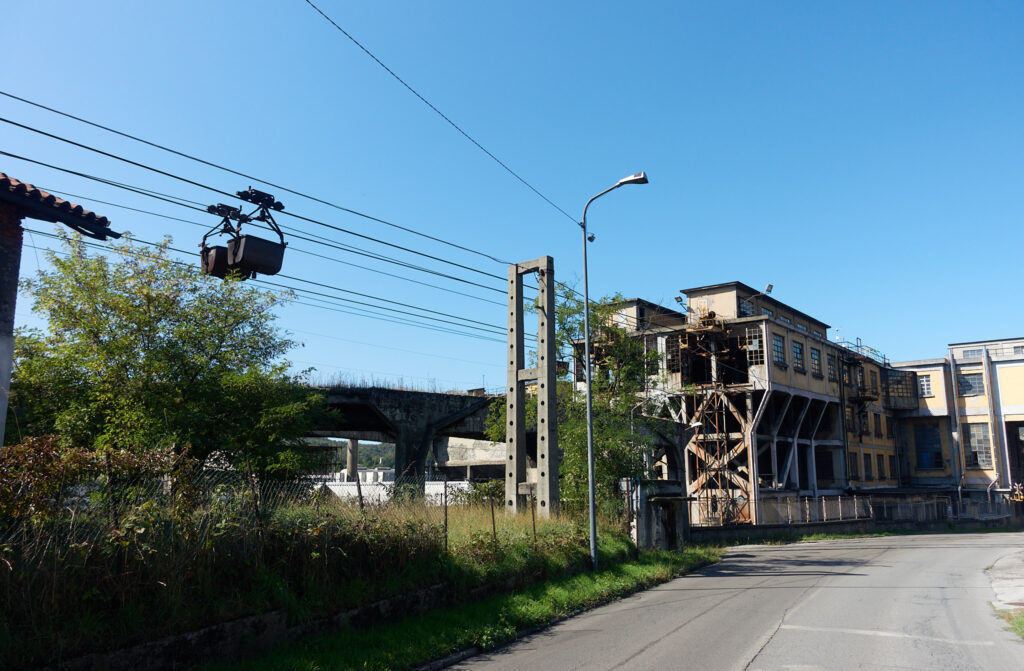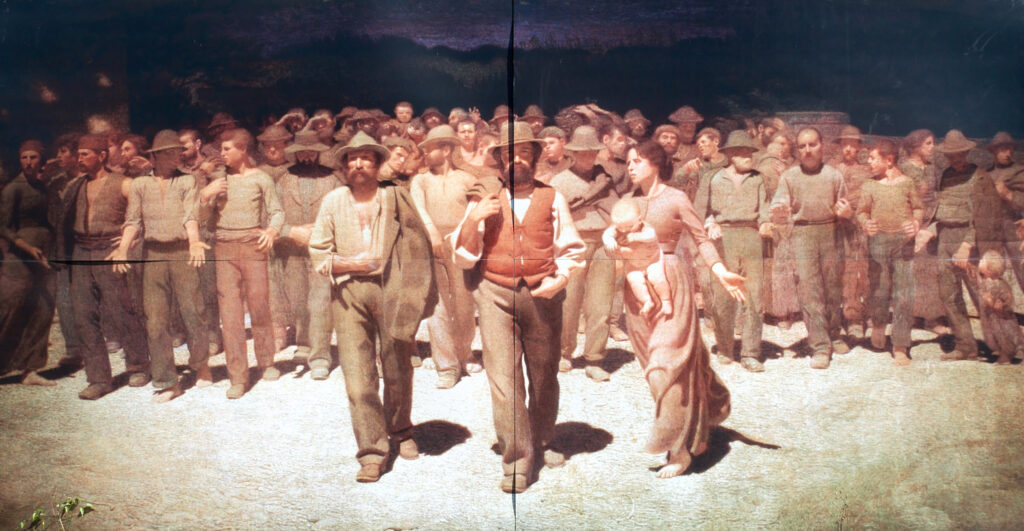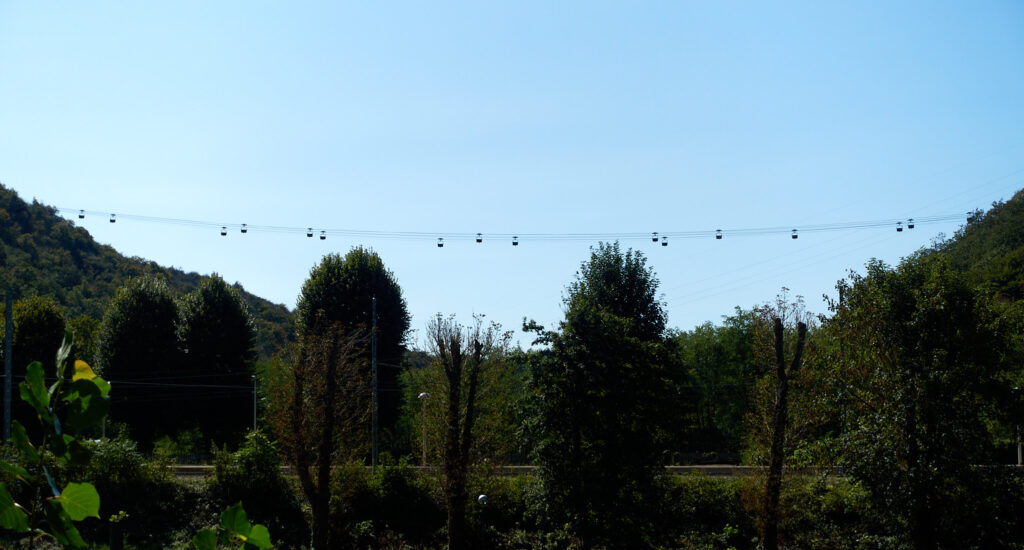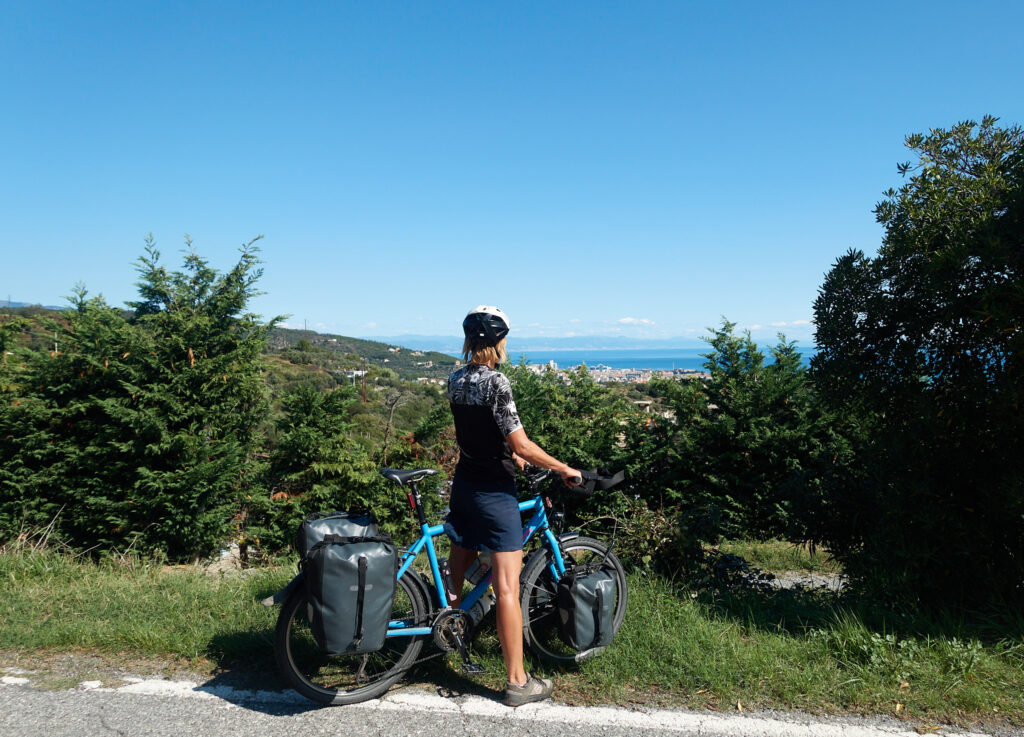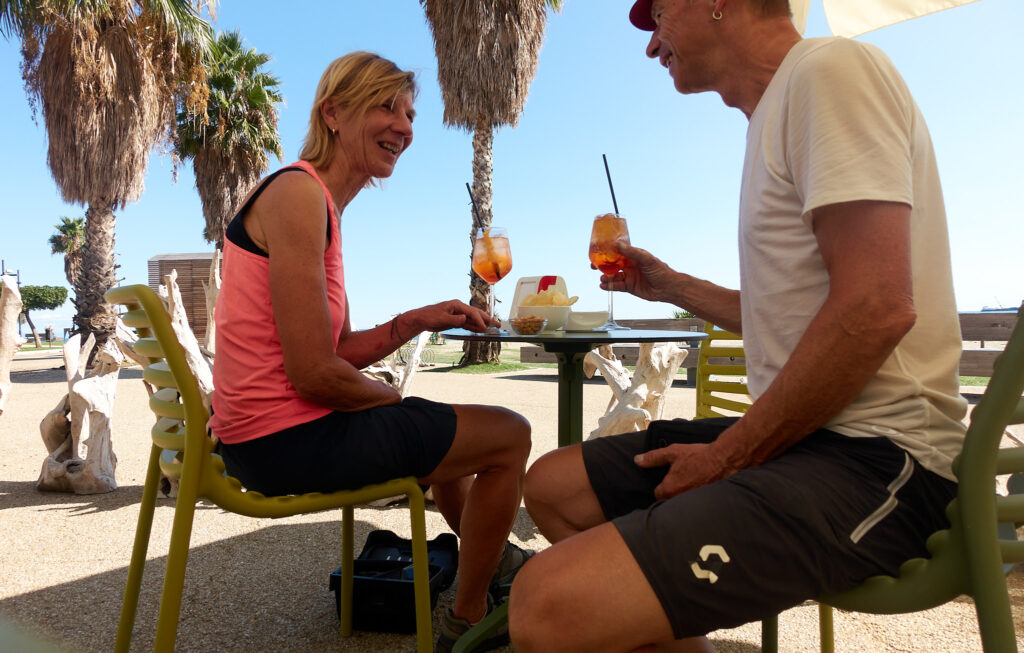 We cycle along the coast. It is Sunday. The coastal road is cut into the rock. Tunnels have to be passed through. Countless motorcycles, scooters and cars meander along. It reminds of Amalfi. Our destination is the hinterland of 'Finale Ligure'.'Finale Ligure' is located in the western part of the Italian Riviera between Genoa and the french boarder. Here it is really beautiful. Beautiful beach, great promenade lined with palm trees along which there are sophisticated houses. In many are small hotels with sea view, downstairs is a small grocery where we store daily with cheese, sausage and other small items counter. Gorgonzola is a must, olives always go, the other is depending on the gusto and finally Pane (= bread) is ordered.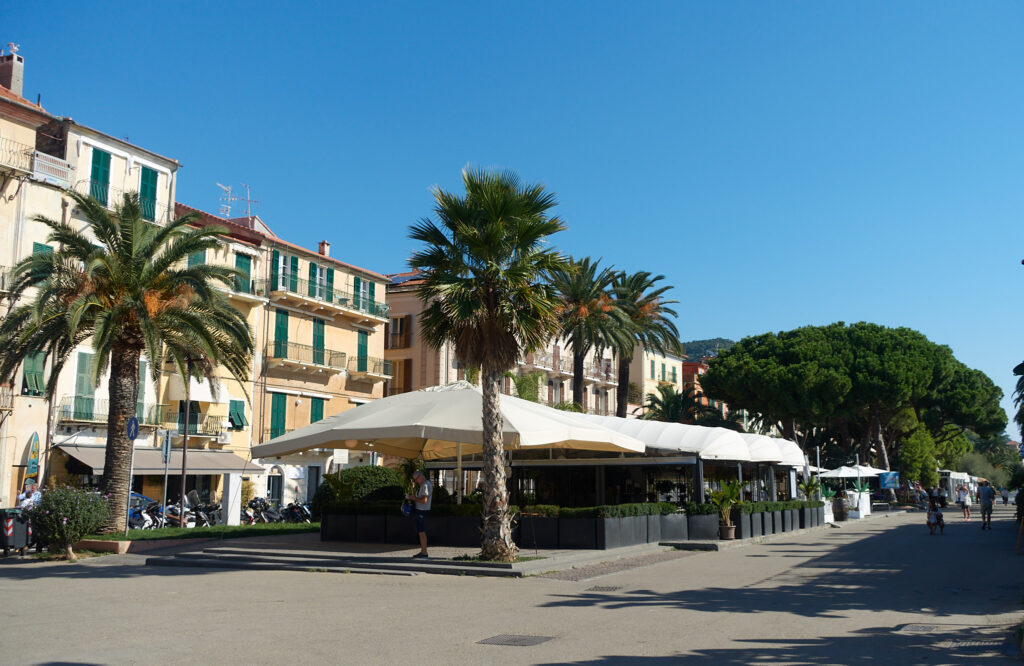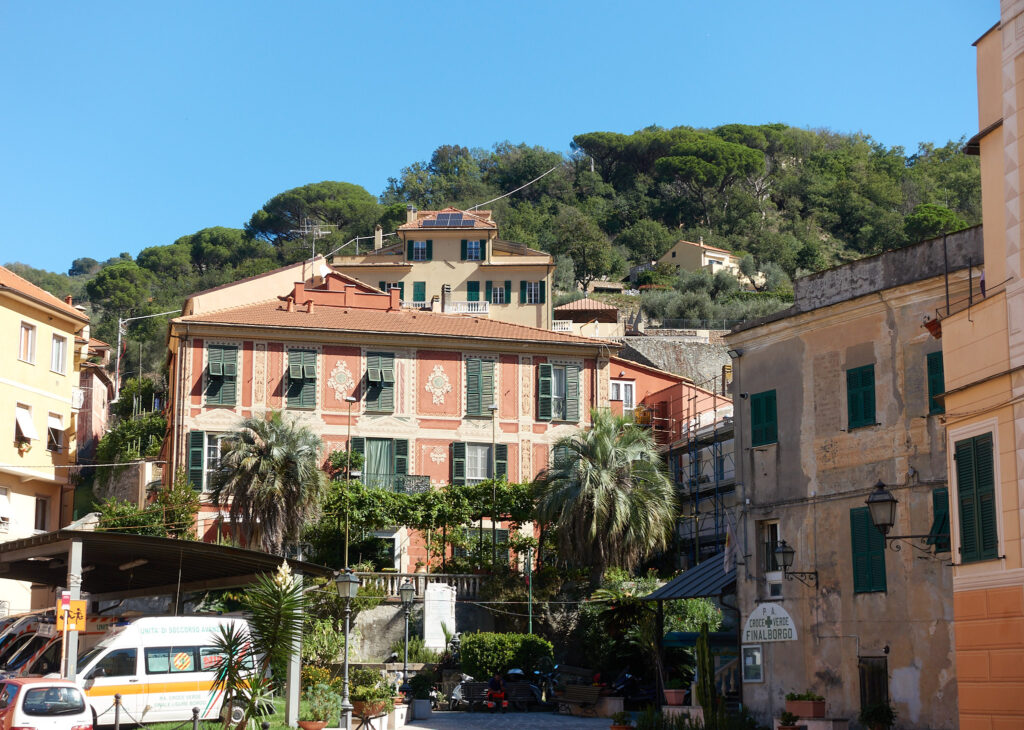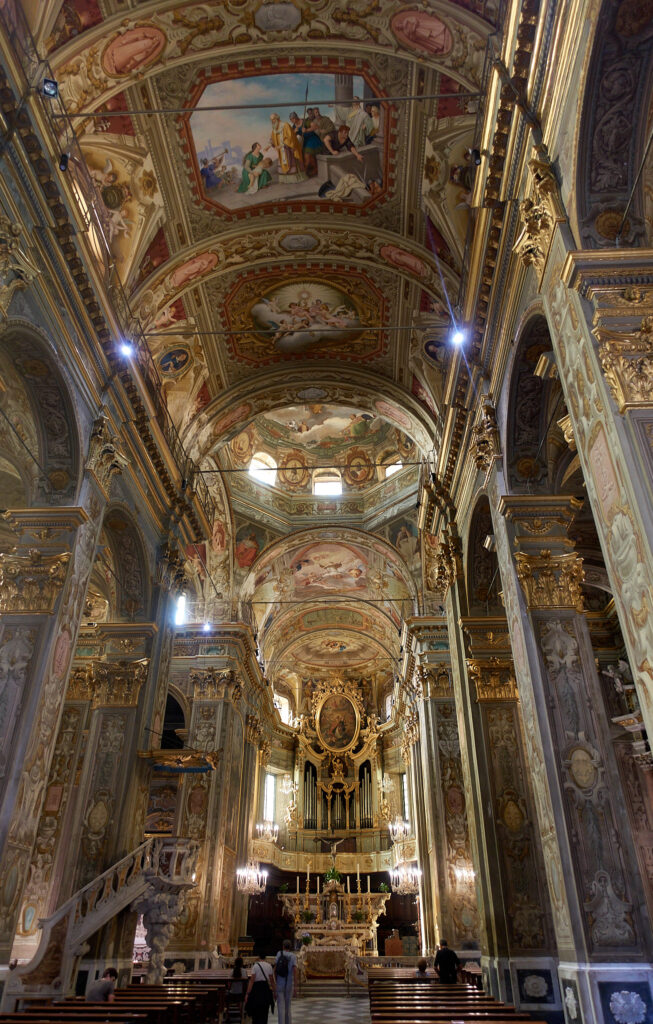 In the hinterland endless bike trails, from country cross to enduro, climbing walls, hiking trails, castles and agritourism places. On one we sit, in the middle of the olive trees. We have on each of the balmy evenings a magnificent view to the other side of the valley. We sit on the bench and it looks like Hamburg's miniature land. On the mountain opposite, the lanterns of the small villages are ringing. The church bells are ringing. Below, the autostrada winds through the valley. The moon is increasing – we stay until it is full and much longer.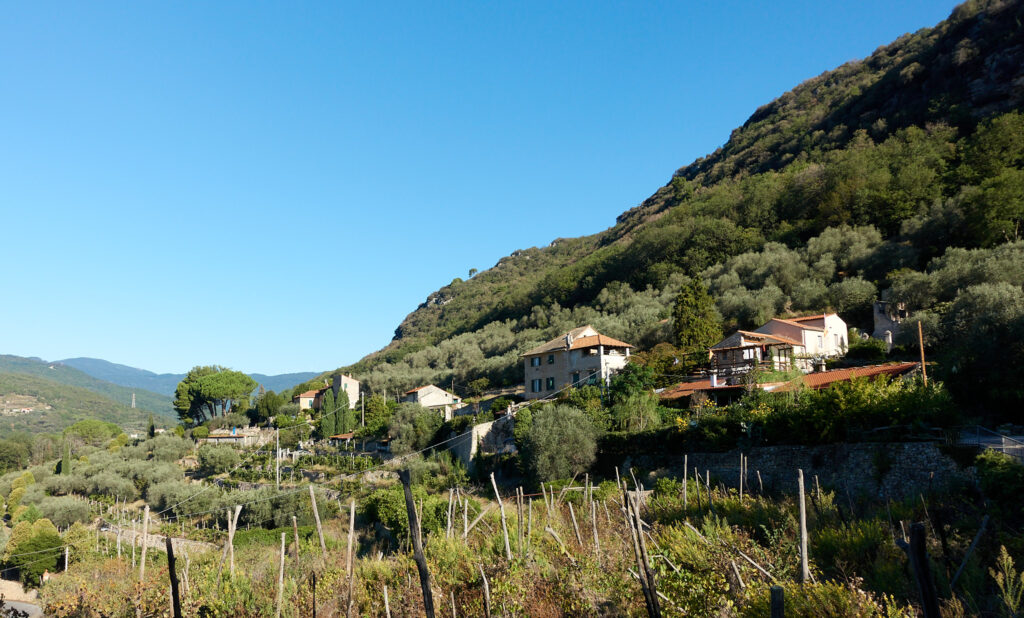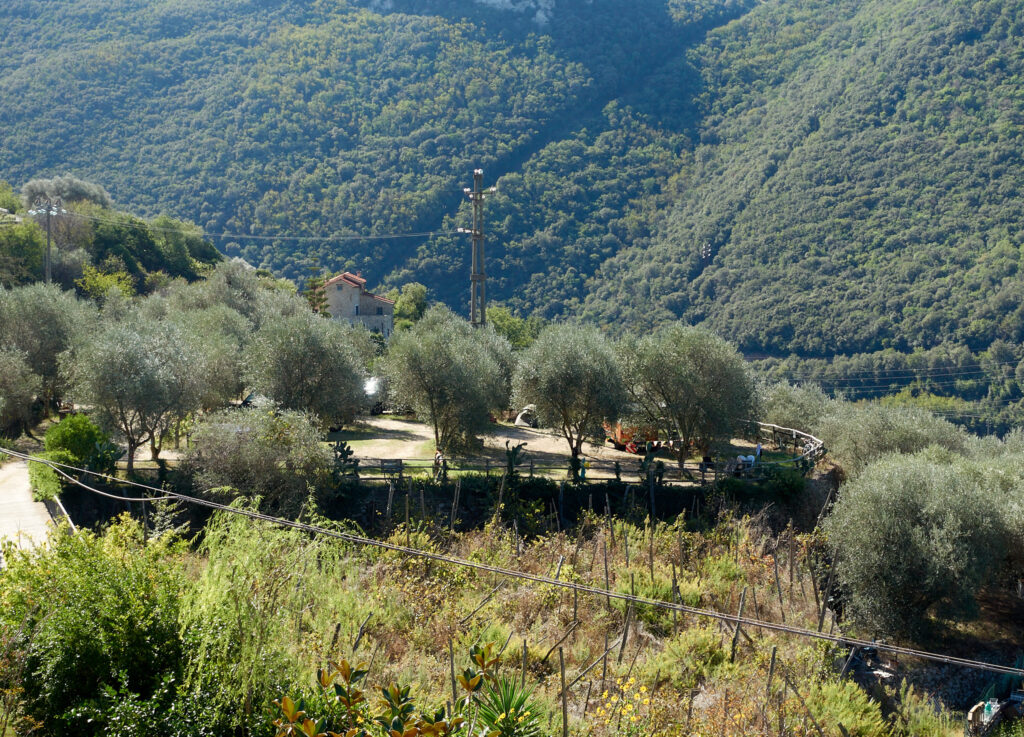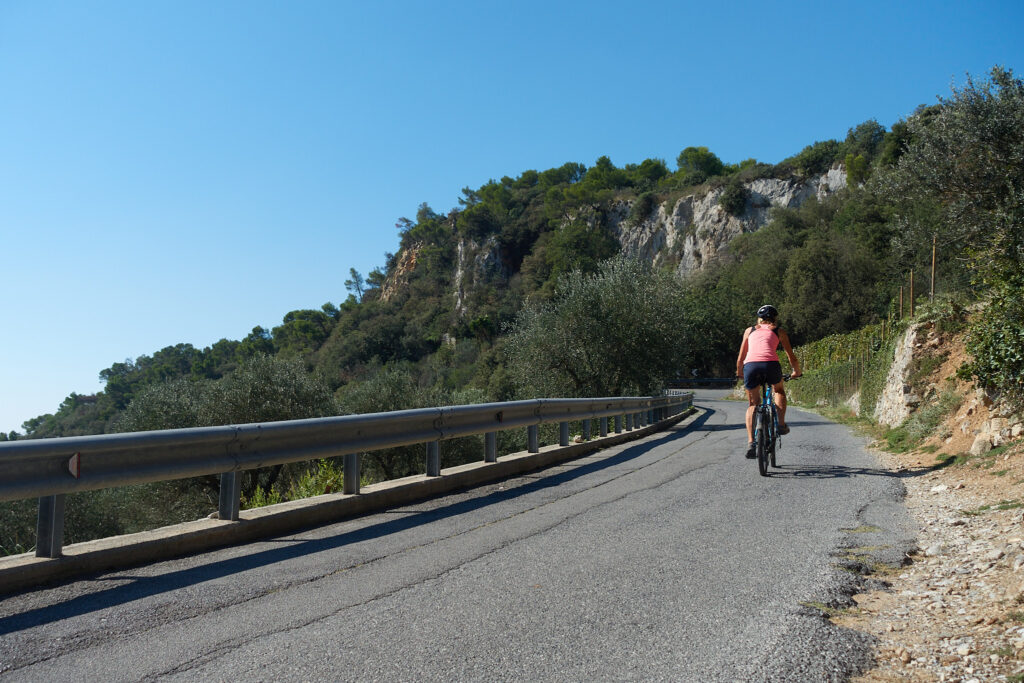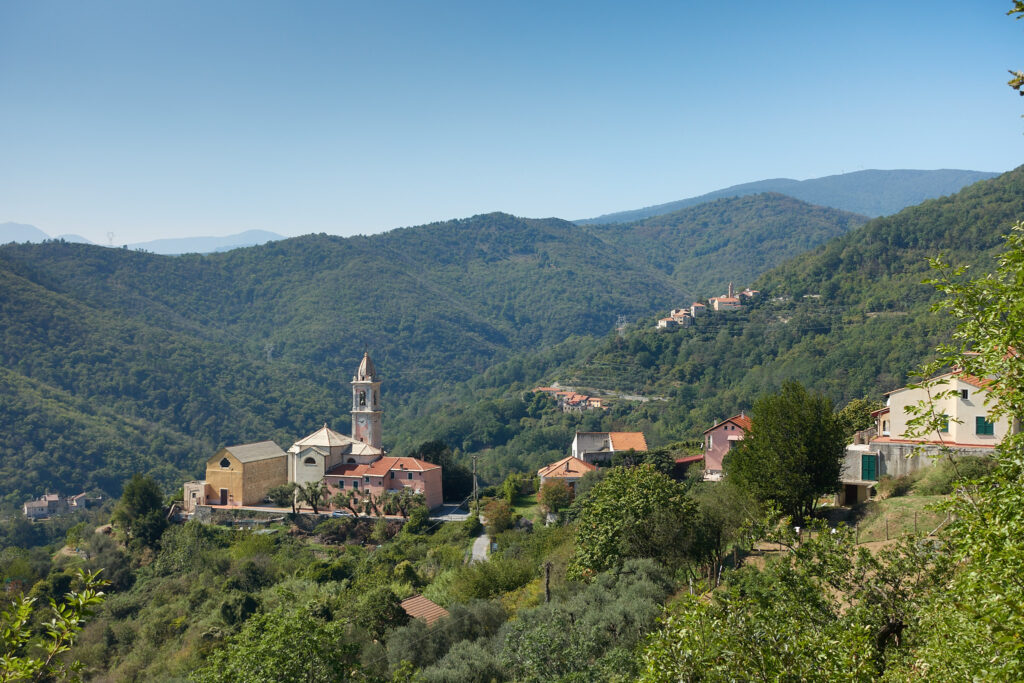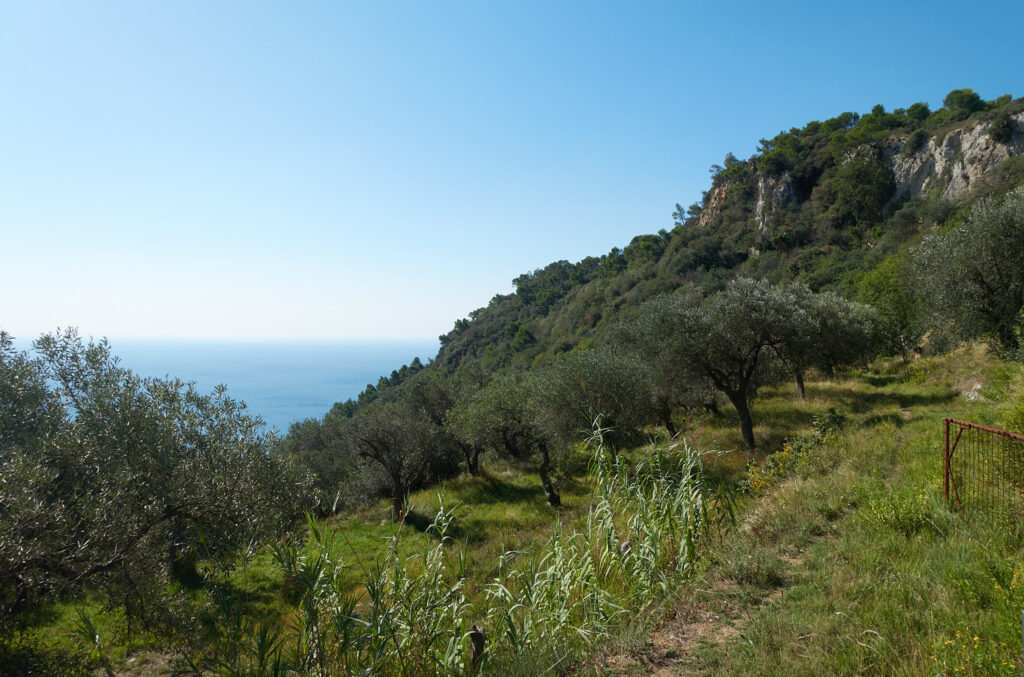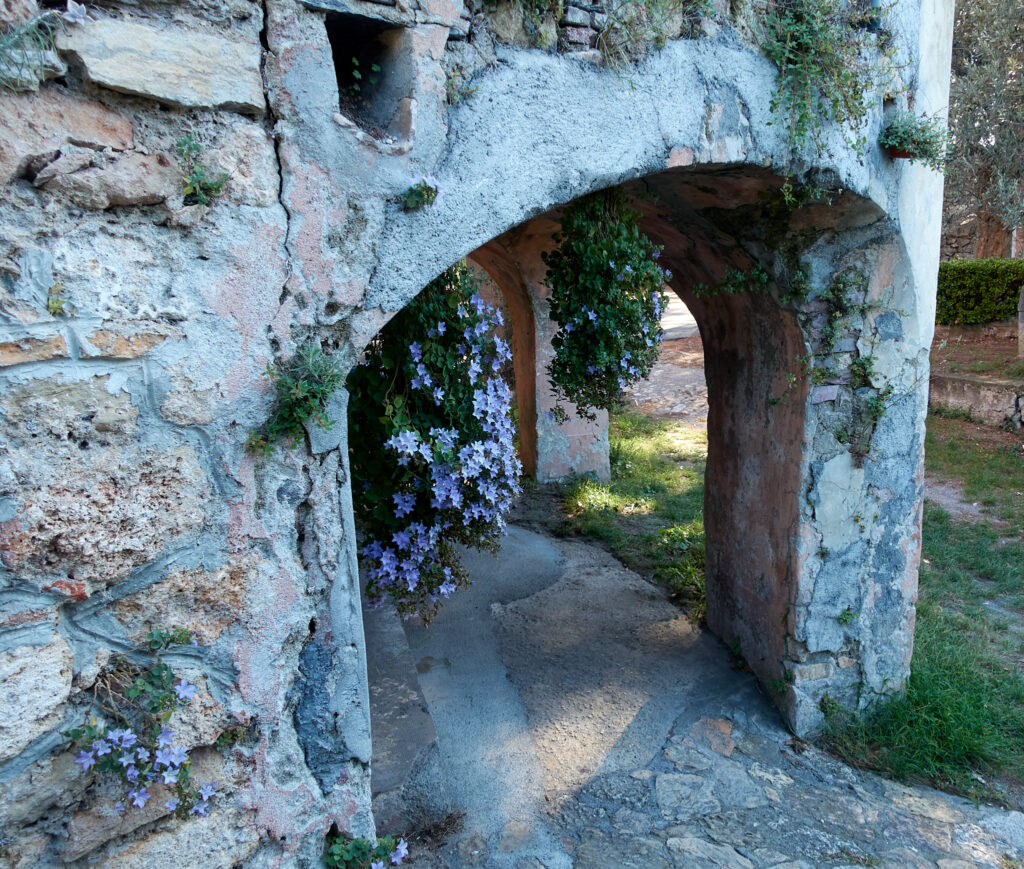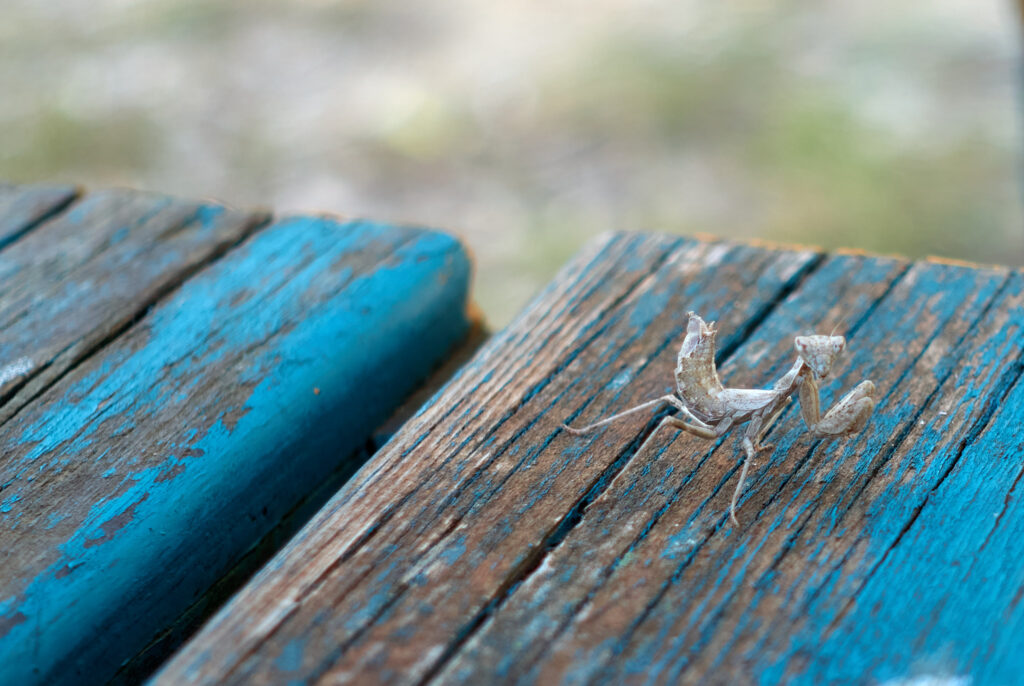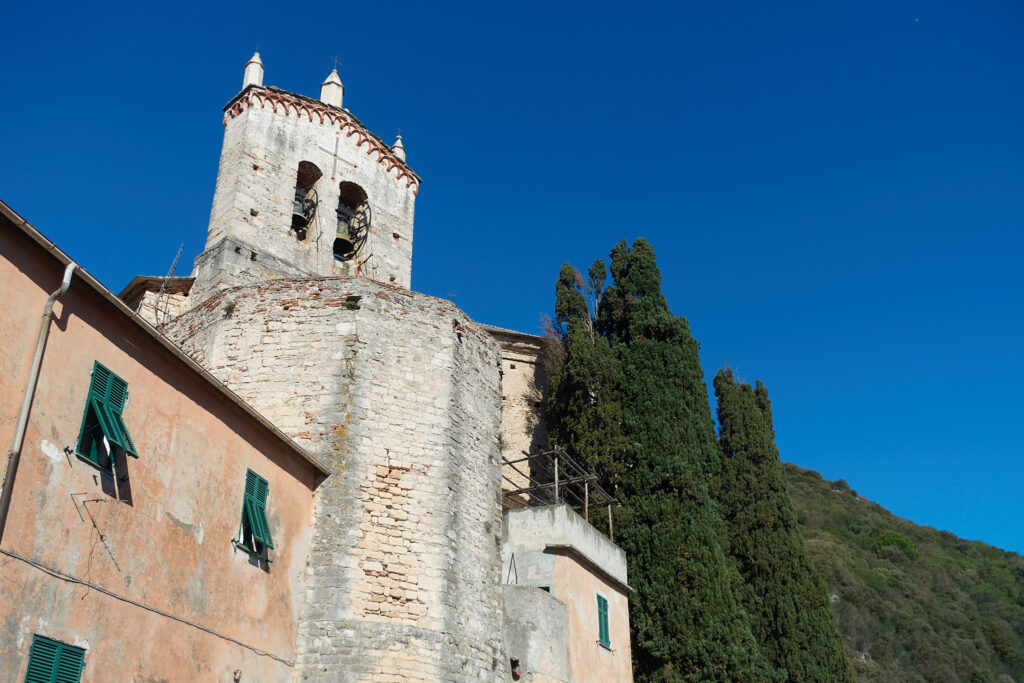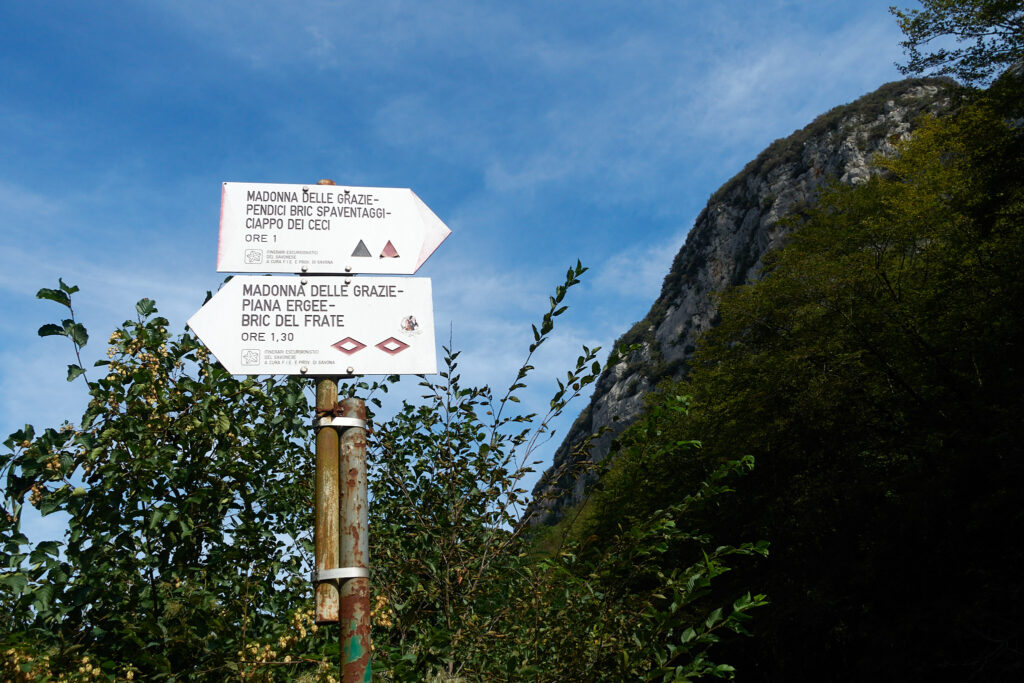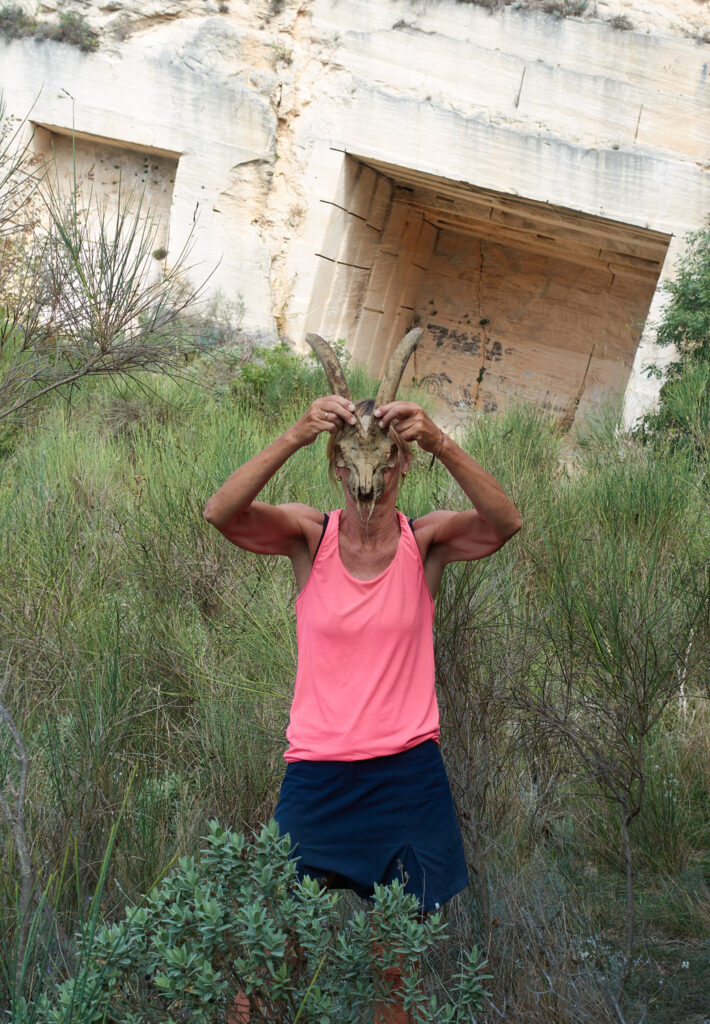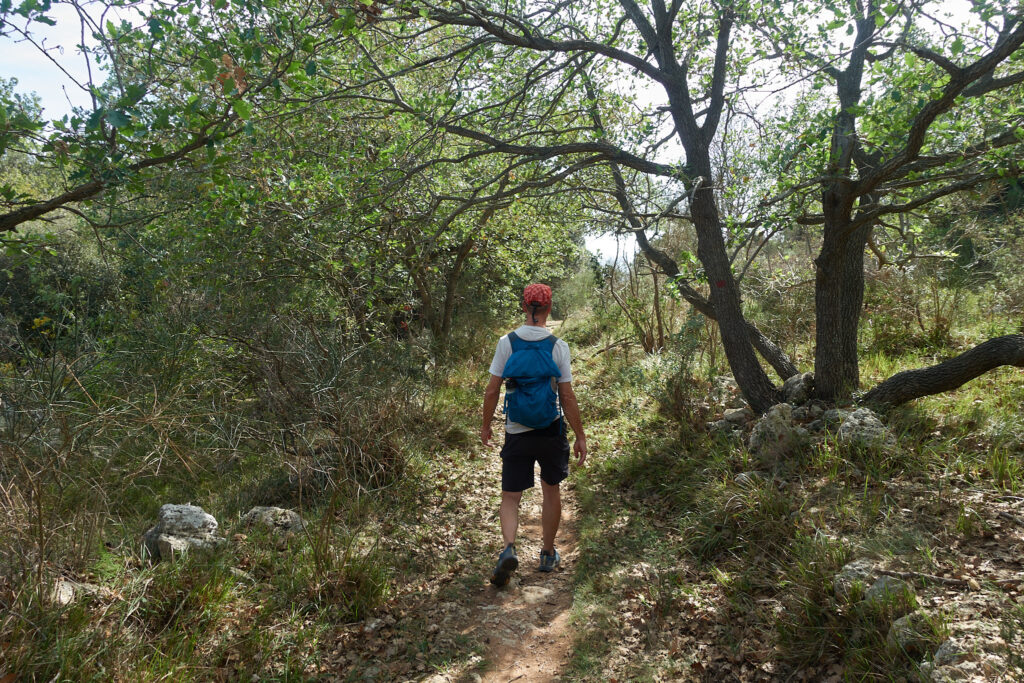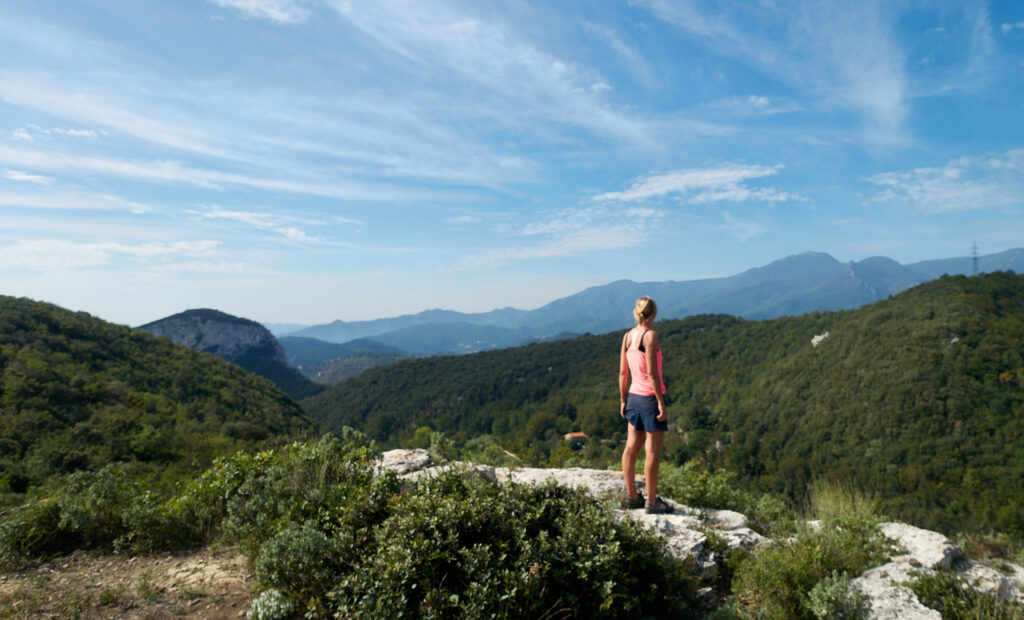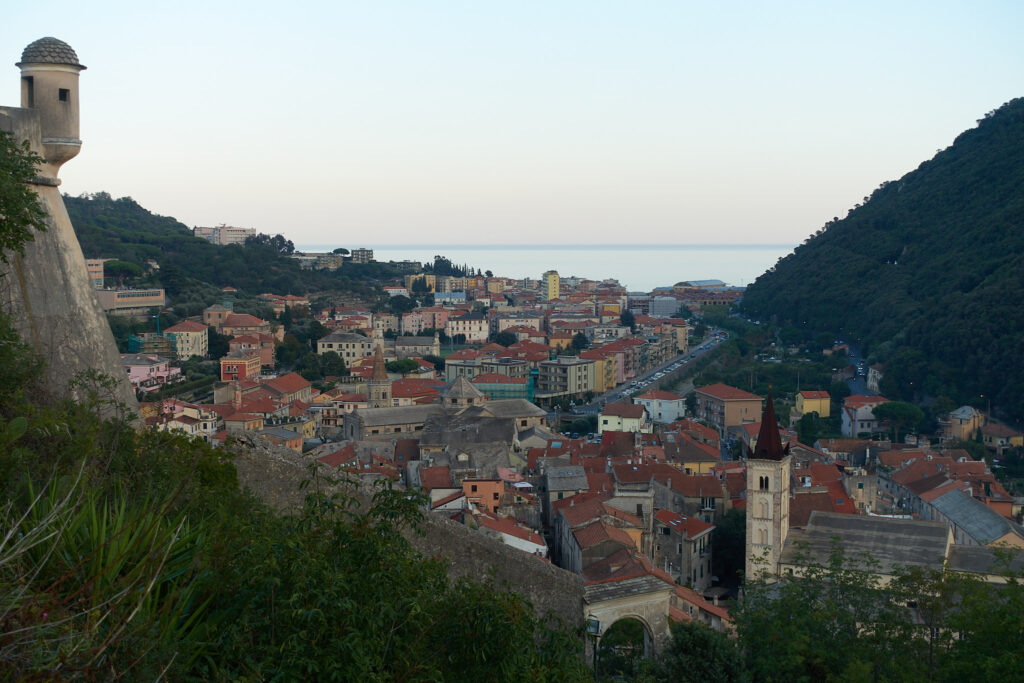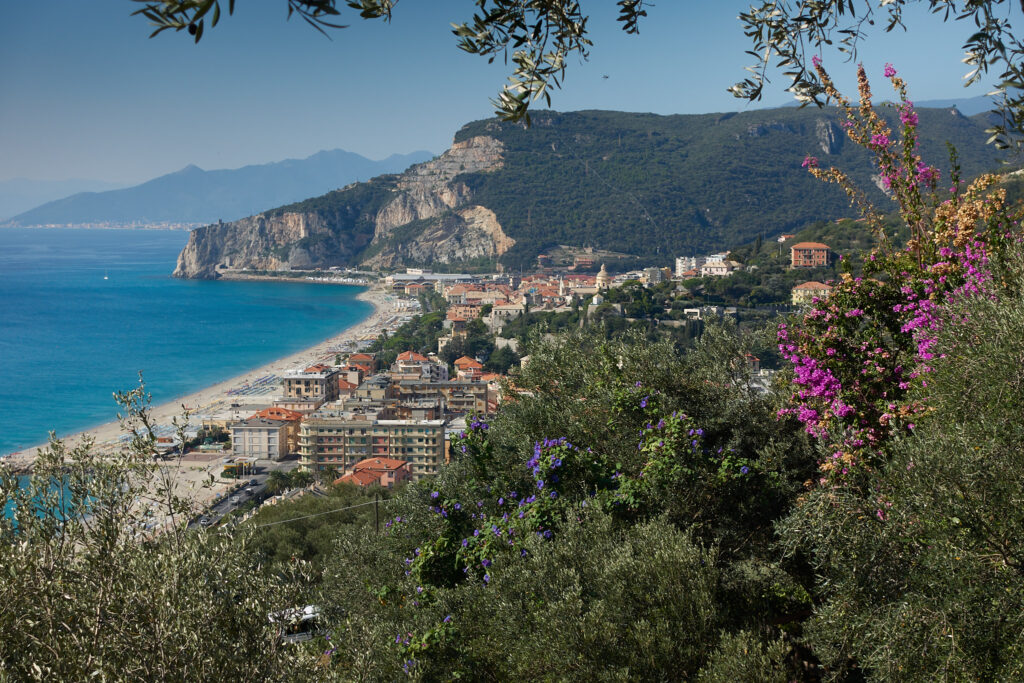 After the trip through the mountains we go to the beach. There is still sunburn and clear water to cool down.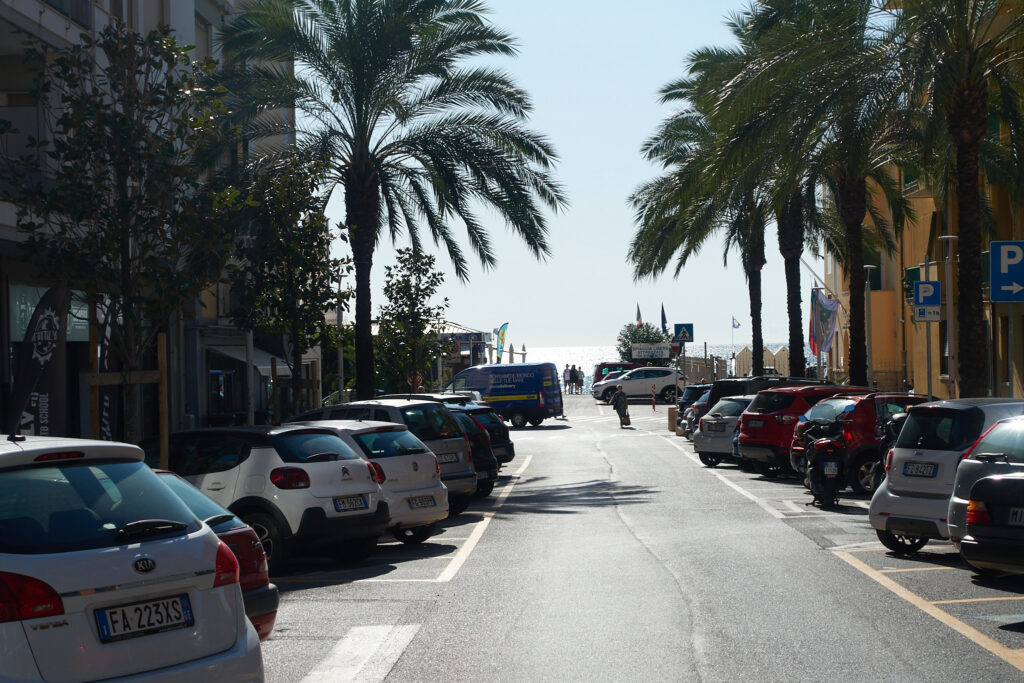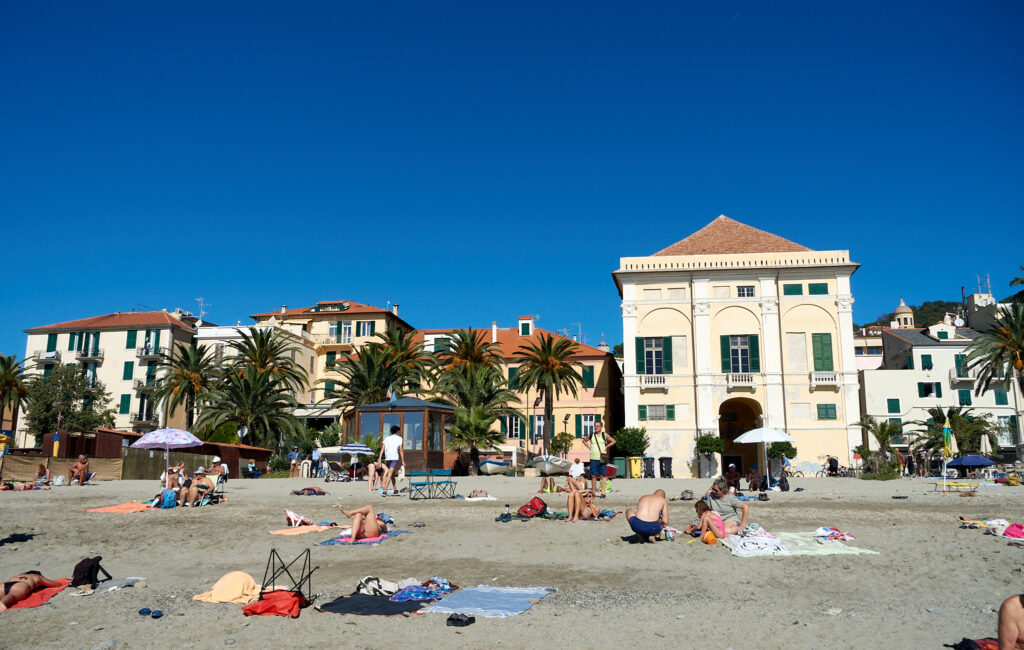 Actually, our plan is to travel further towards France to the Cote d'Azur. But we do not find such a beautiful location like the Agritourismo La Contessa. Every day swimming in the sea, sun on the beach, chill in the olive grove, breakfast with homemade bread, hikes and bike rides as much as we want and watching the bikers and climbers. We stay here and make now vacation until the sun stops shining.