1st of April is coming soon. Time to depart. Just like last year. Outside, the sun is shining, almost all of March. The new solar panel loads our mobile devices diligently. The birds chirp. We have had already several times barbeque and when ever we can spend the time outside, even if the temperatures are sometimes still low.
It has been almost five months since we came home, 'interim'. Follow-up – we have packed our blog into a book.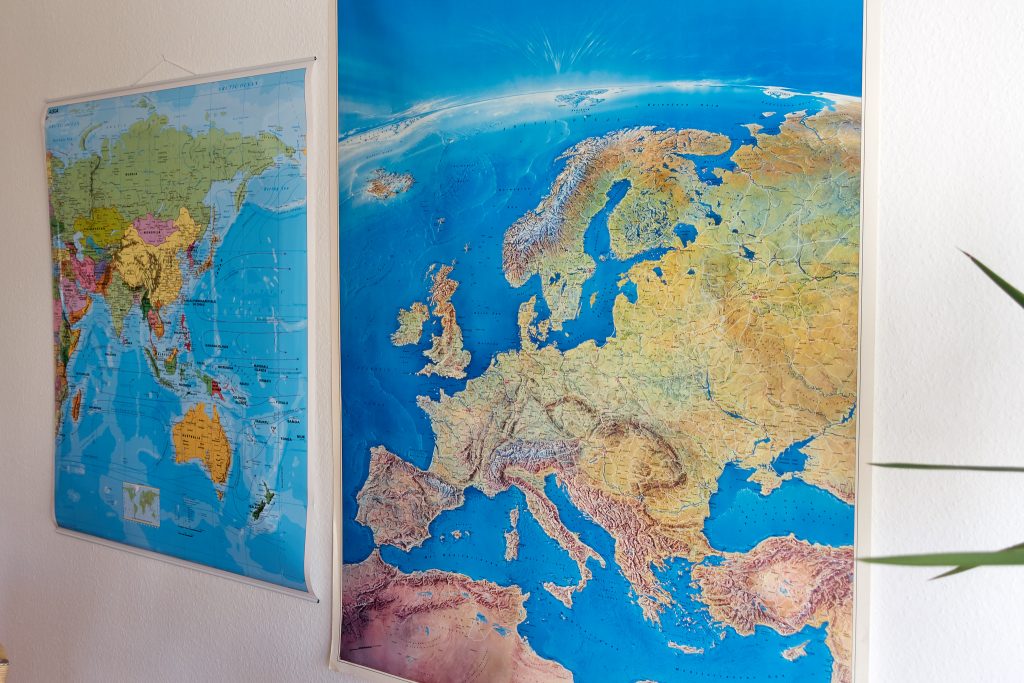 Done what we missed on travel: family and friends met.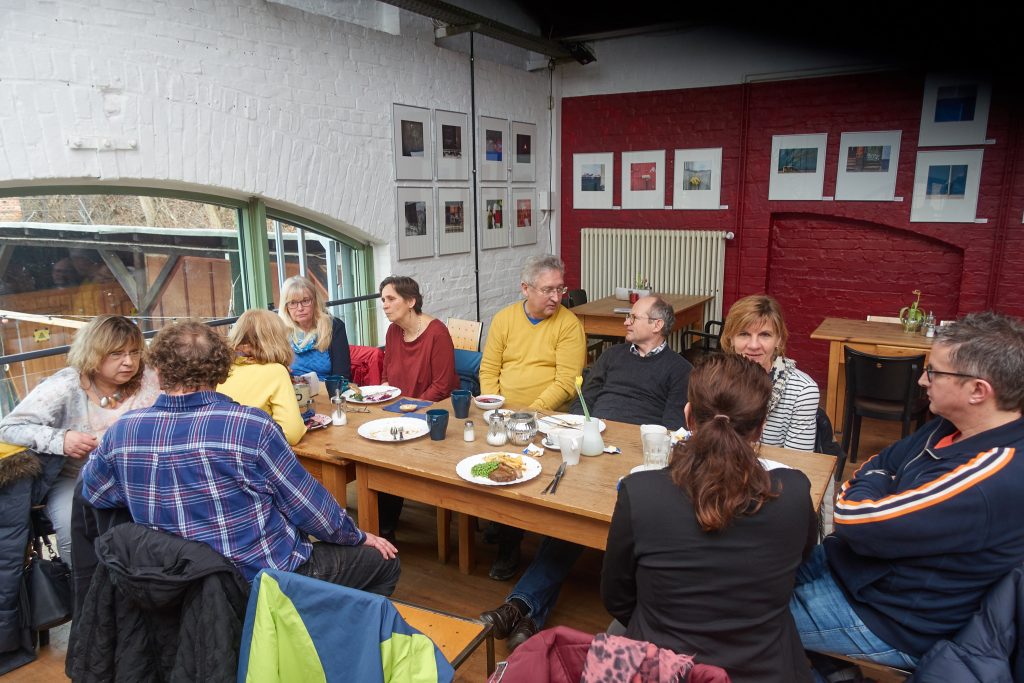 … chilled in front of the warm oven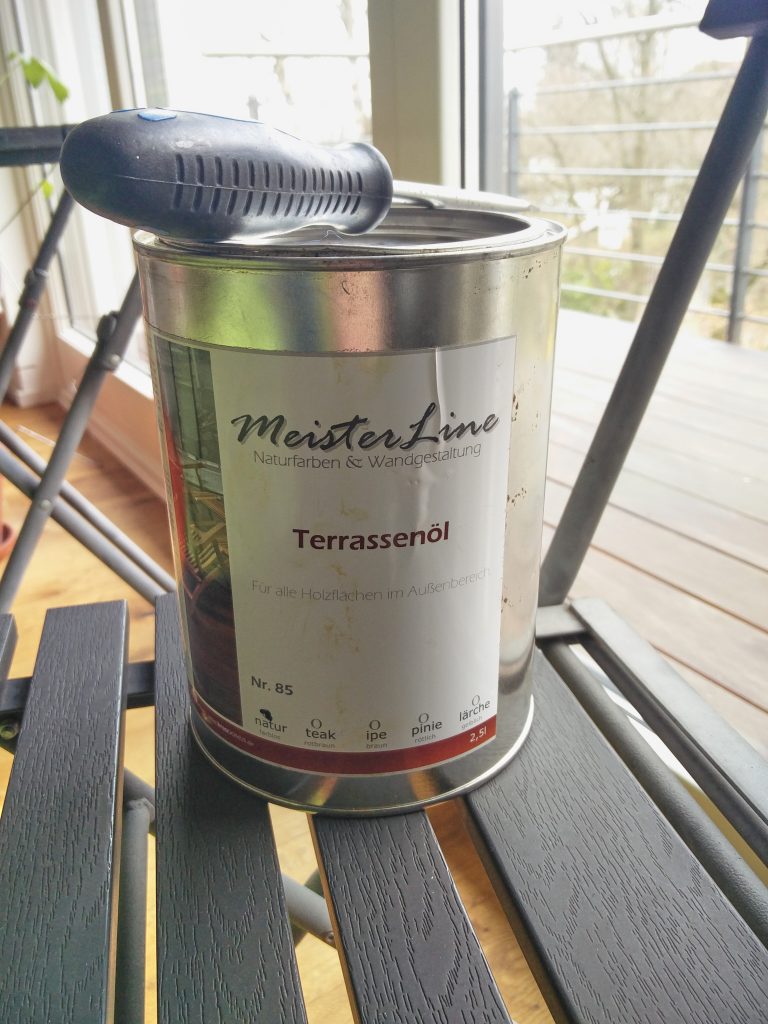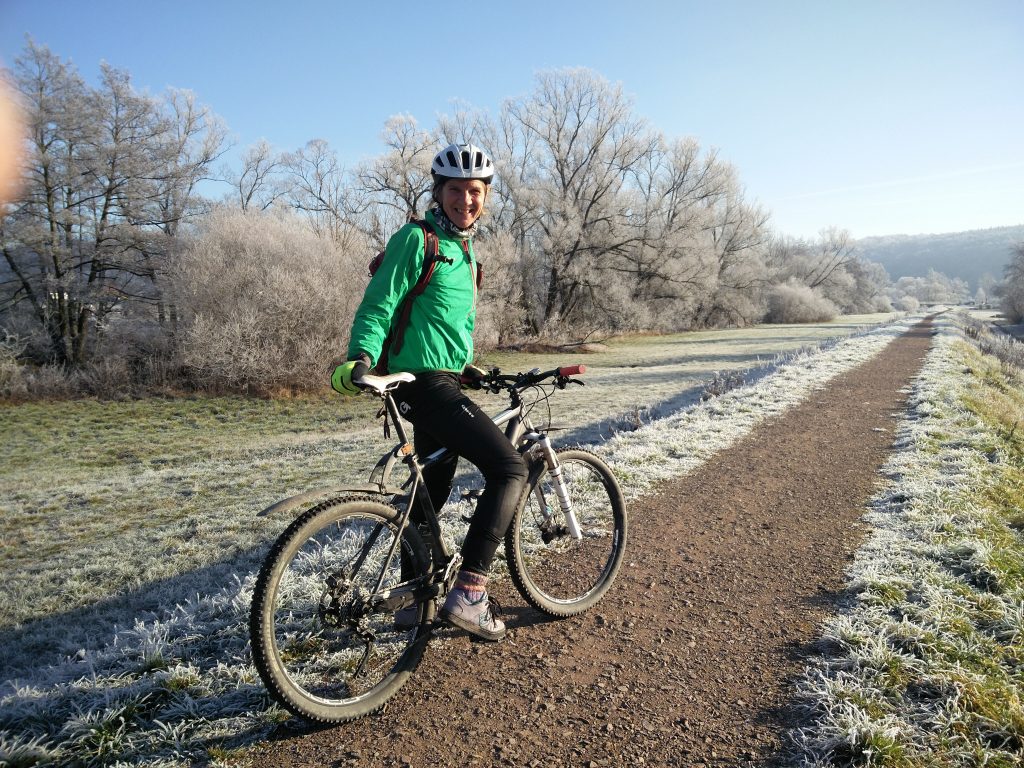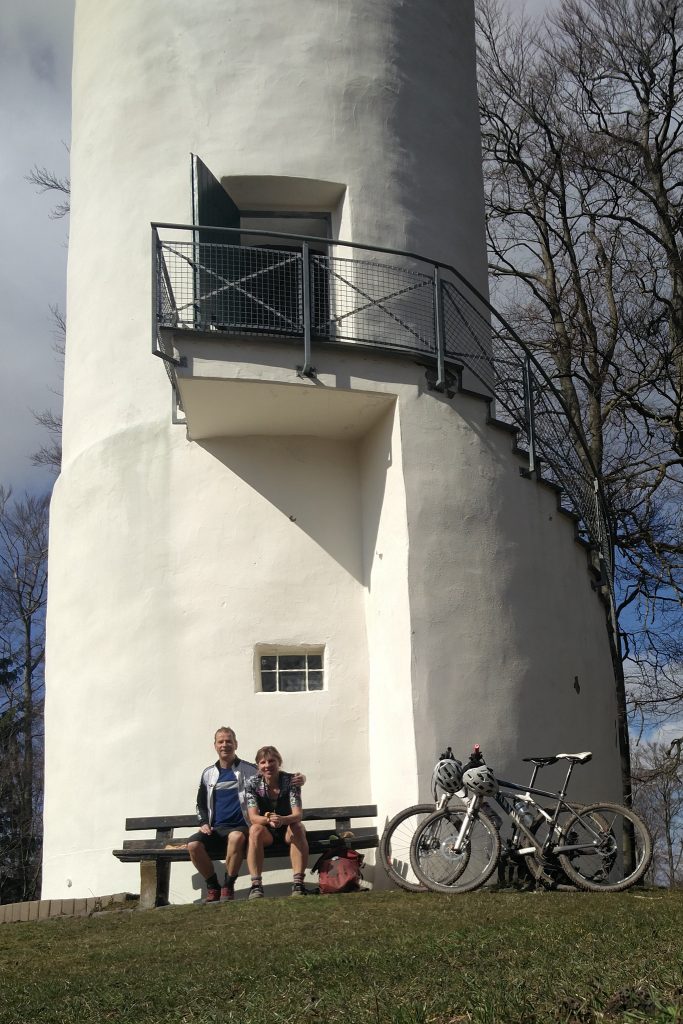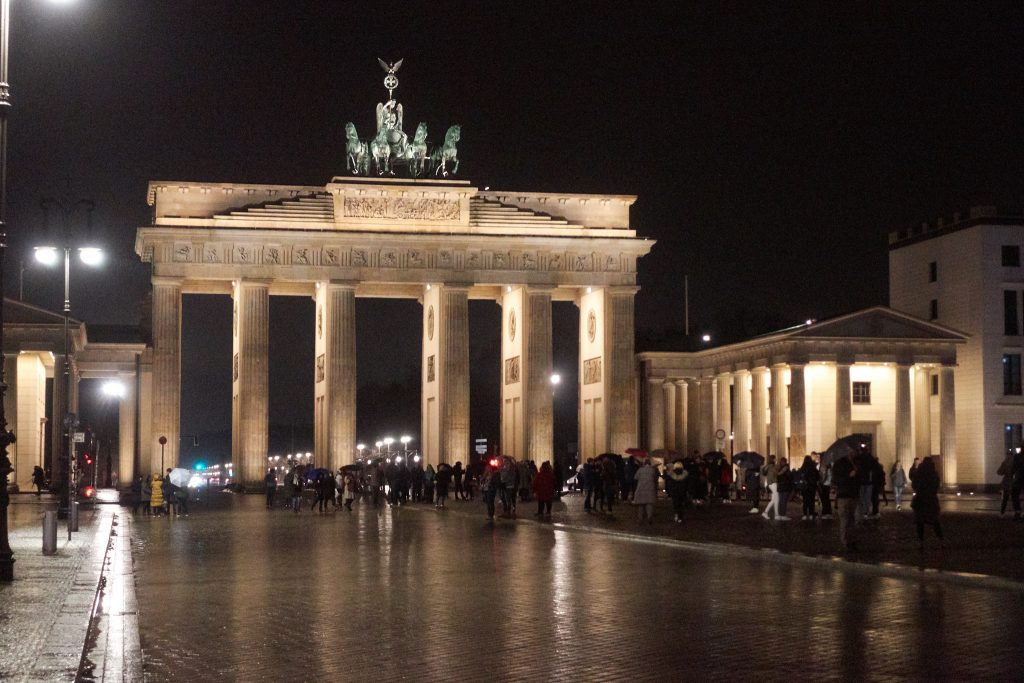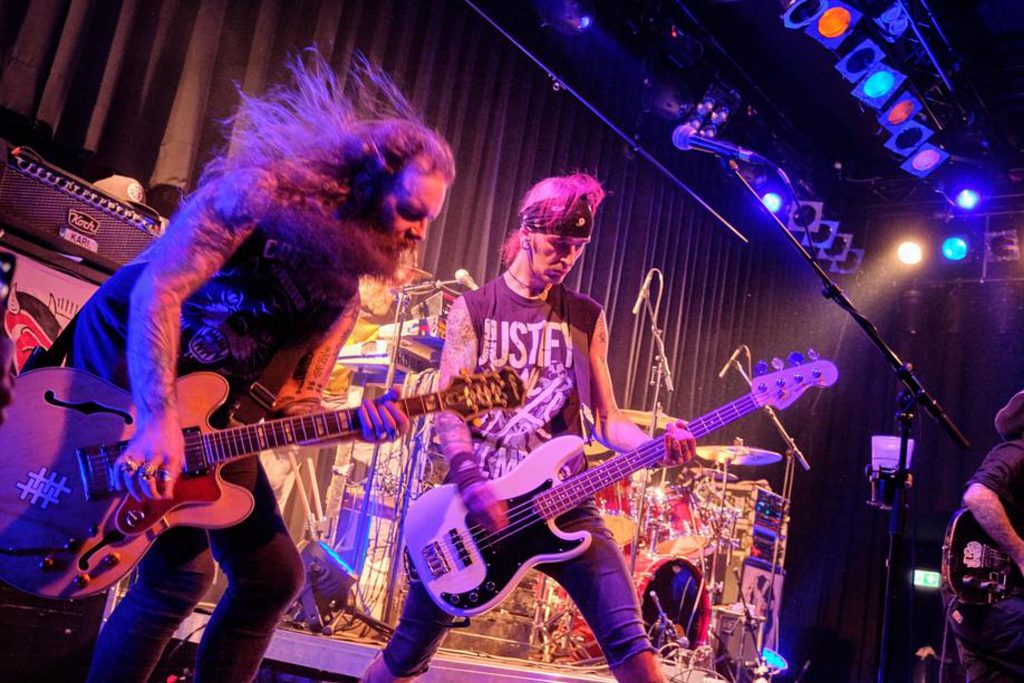 And then… Corona caught us.
End of January: Corona outbreak in China.
Starting in China, Iran. Armenia and Turkey follow. Since the end of January, the border crossings have closed peu á peu while the airports are still open.
End of February: We may be doing another Europe (EU) project this year.
There are some attractive destinations we missed, such as Switzerland, Italy, Czech Republic and parts of Scandinavia. Driving down the Atlantic coast to Portugal would also be fantastic.
15th of March: The borders in Europe are gradually being closed.
Perhaps we should go on a trip to Germany and visit our friends and family in the north, south, west, east.
20th of March: The exit restrictions are coming.
Tourism also has locked down in Germany. For us it means that we are allowed to cycle, but there is not more than a day trips possible. Hotels and other accomodation is closed and also the campsites will not be open as planned.
For the time being, we have no choice but to wait for the end of the Corona crisis. Outside, the sun is shining. The birds chirp. Whenever the weather allows, we are outside and breathe the fresh spring air. We are happy that we are fit and moving. Up on the bike or by foot. The food in the backpack.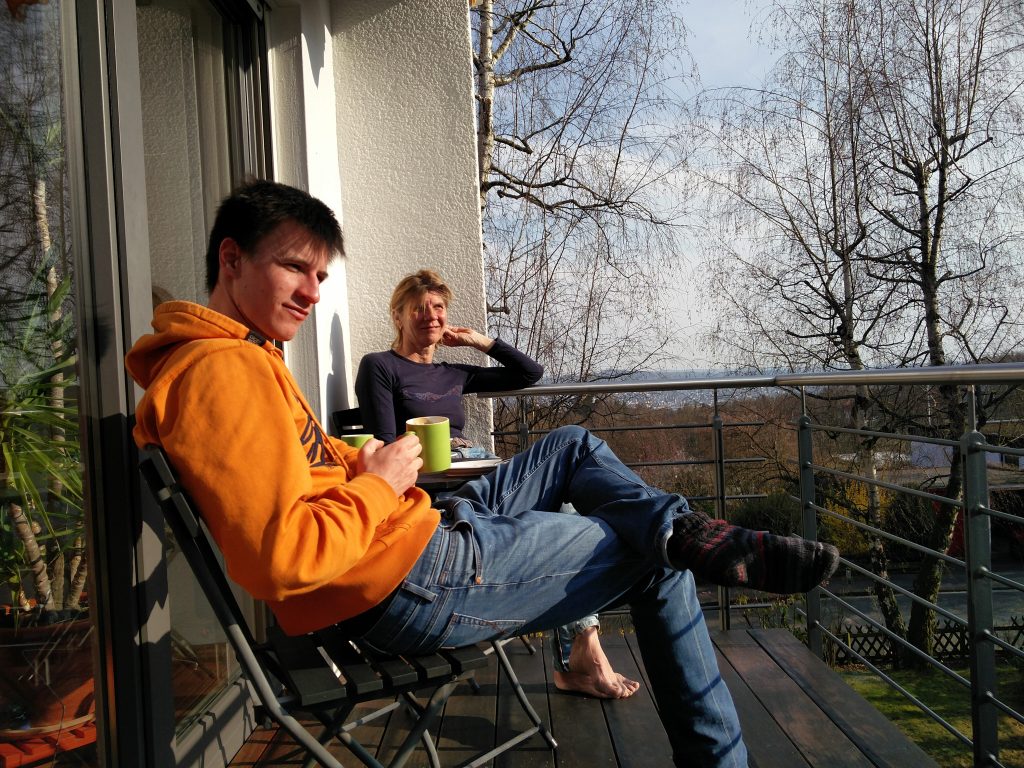 And… sometines we observe the labour market, … because no one knows what life looks like after Corona.