This year, travelling is a little different. It is not that easy to travel from country to country. So we have decided to stay in Western Europe and near Germany to go back when needed. That gives us the time to stay where we like it.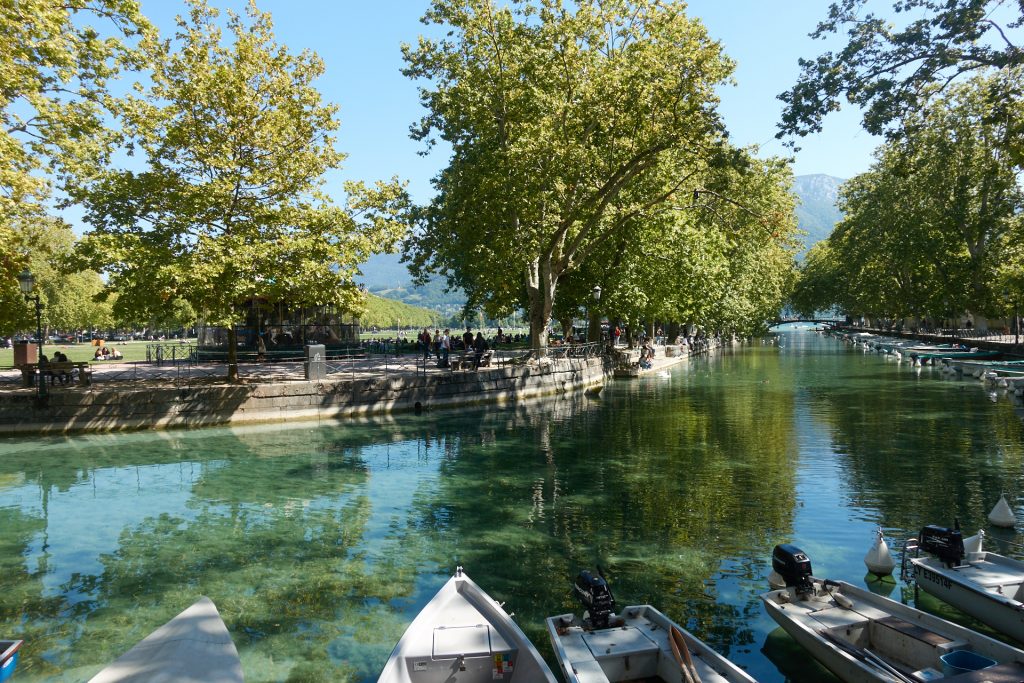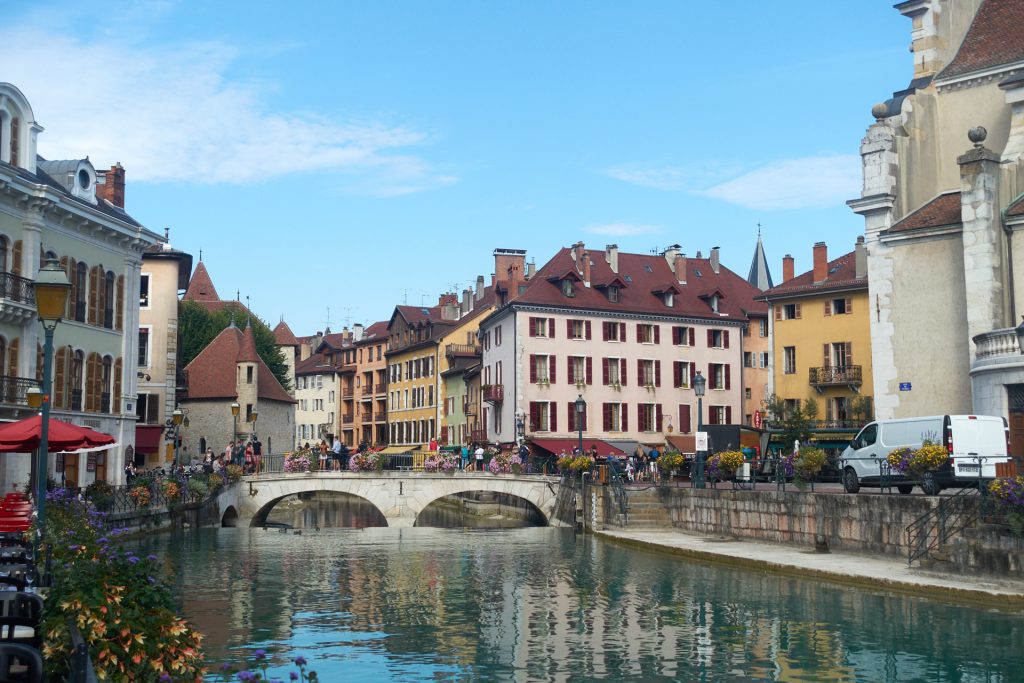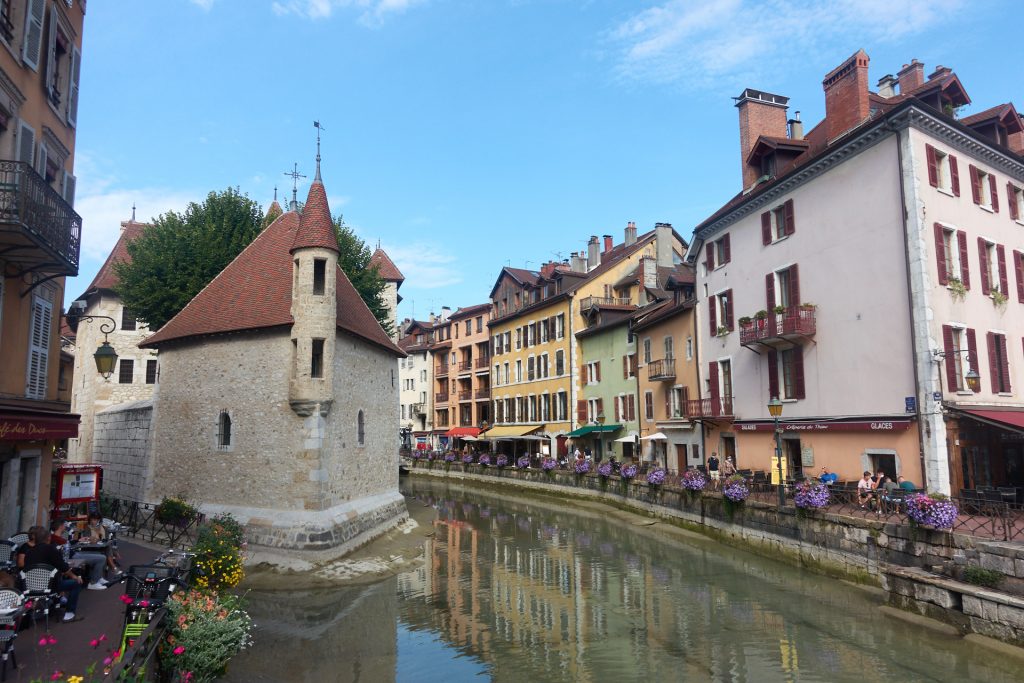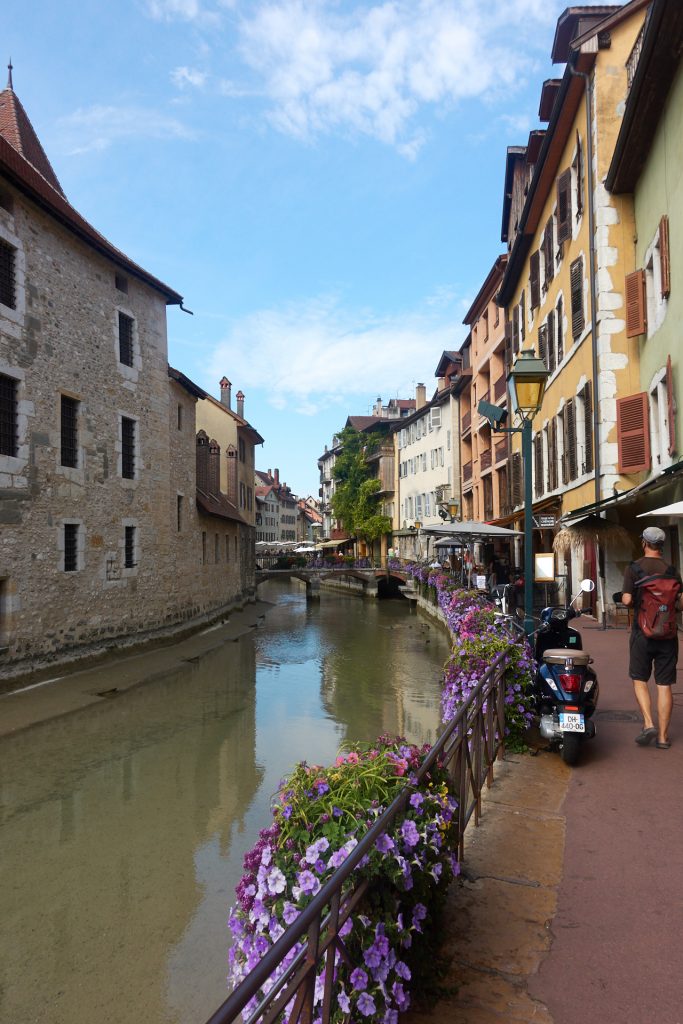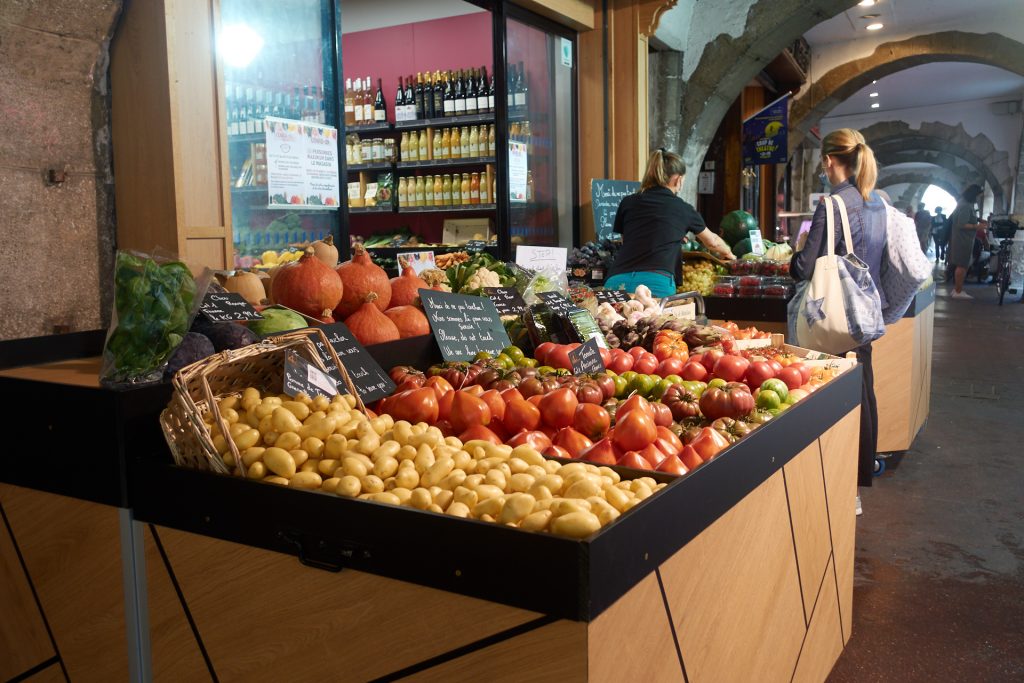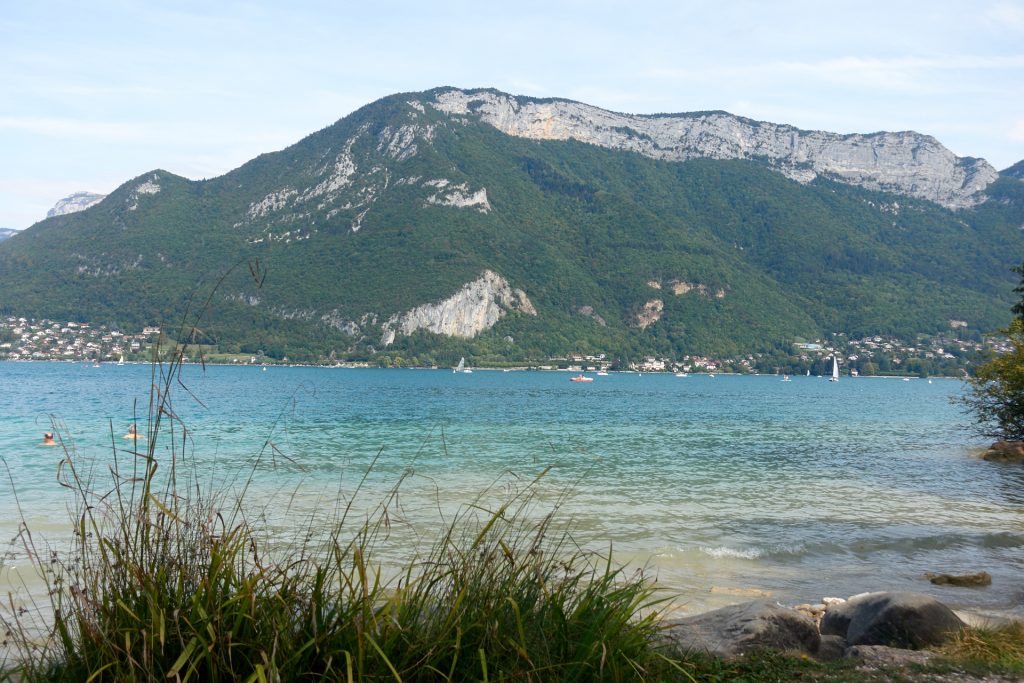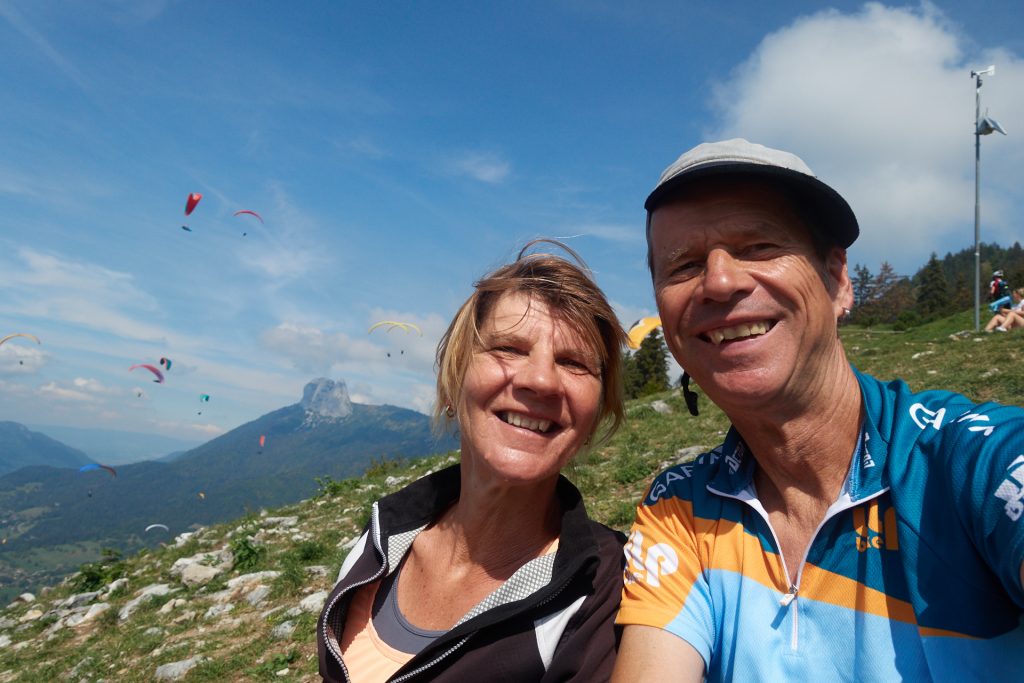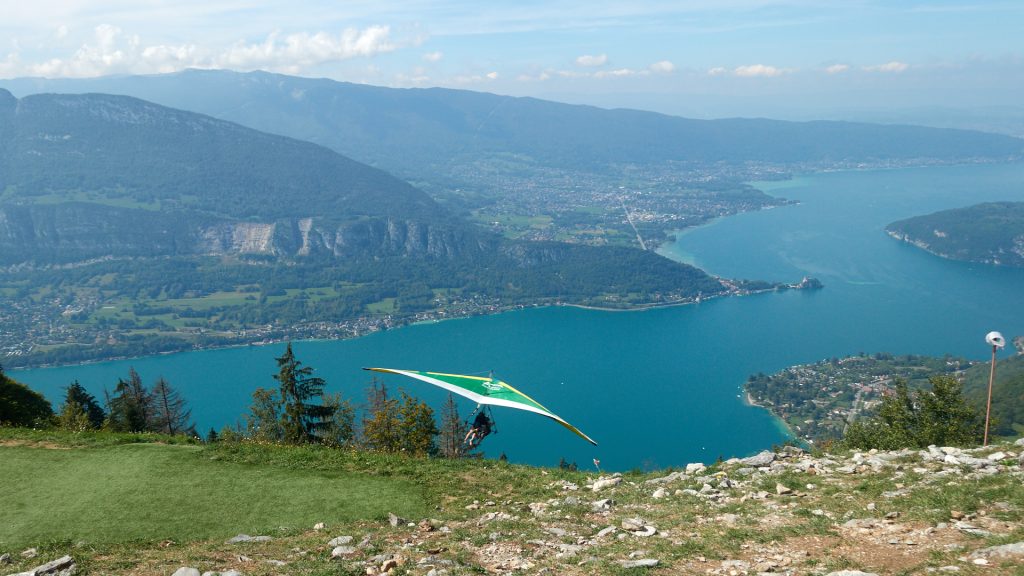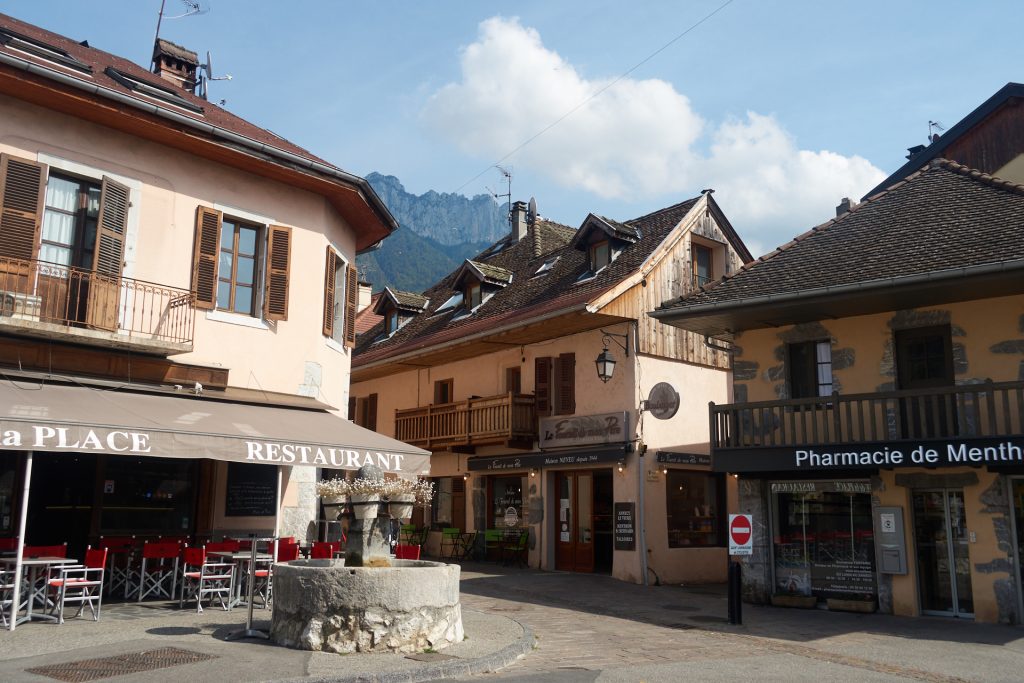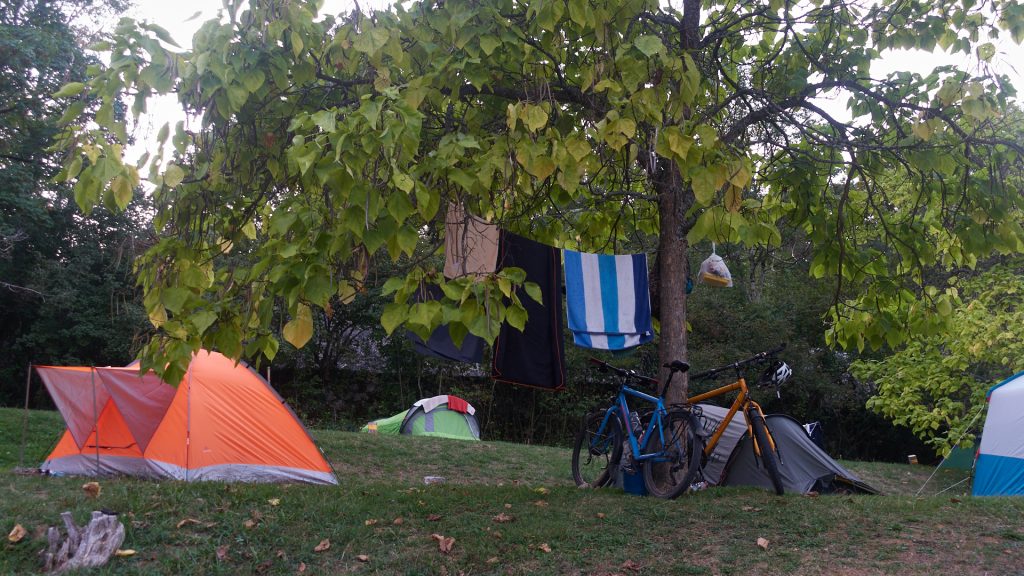 Camping Municipal is located above Annecy and is always fully booked at the end of the day. This is despite the fact that there are many alternatives directly on the lake. Here you can play billiards, boules and kickers. The three young people in the orange tent were able to set up their tent with us in the night around 10pm. The reception was already closed and the campsite was fully booked. Their options 'camp wildly' or take our hospitality. They chose the latter and we were happy to be hosts.
Here active holidays with land, water and air offers with Philipp and Lennart would be great.