Every year in July this three-week event takes place. Following the Olympic Games and the Soccer World Cup, it is the third largest sports event in the world and a cult event for the French. This year it has been postponed to September because of Covid-19, with many safety precautions and everyone has trembled that it would take place.
The sky is blue and the sun shines like in July. We are in the places where the tour has gone through sometime in the last 107 years, and in the places where it will be this year. At the campsite in front of the TV and on the track. People's enthusiasm for this event is unique.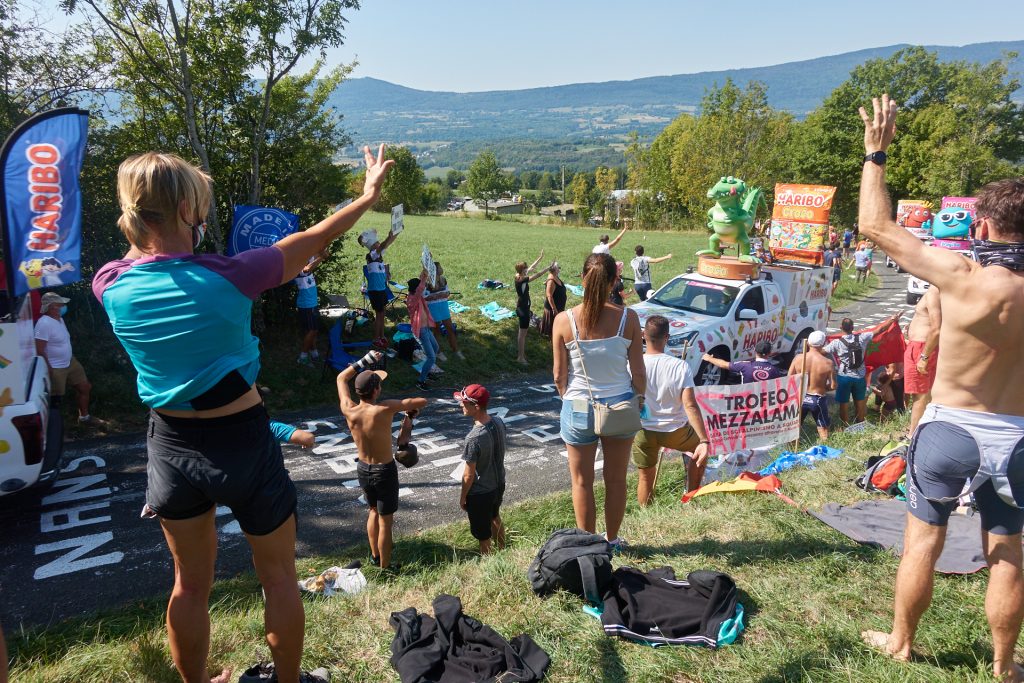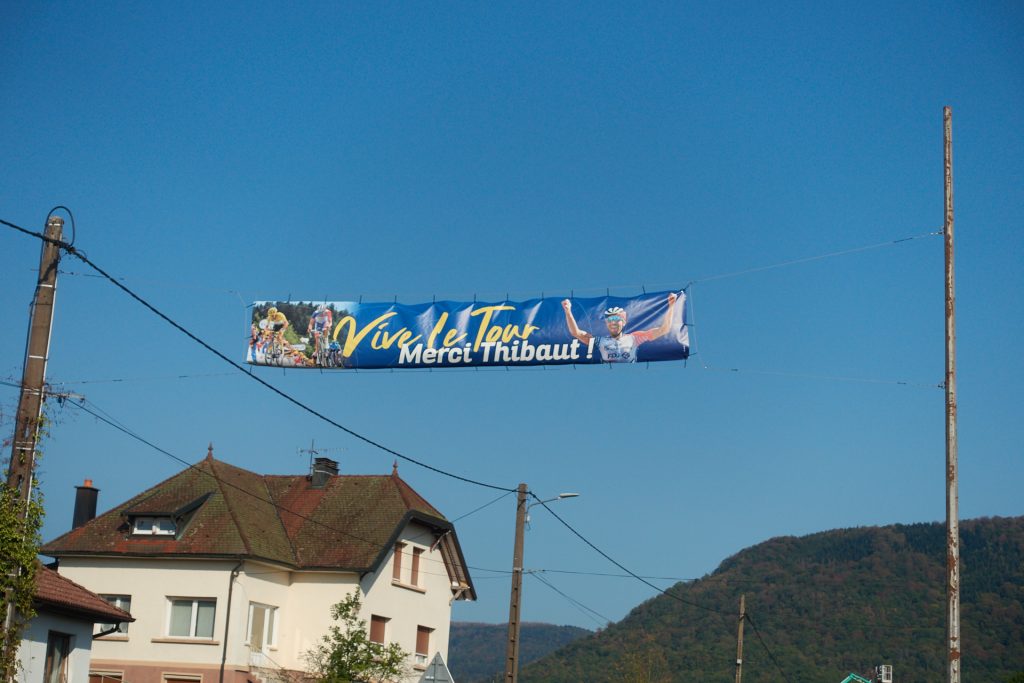 The entire village celebrates the tour. At night, the streets are painted with cheering slogans, stalls are set up, flags are hung and T-shirts of the supermarket cashiers are printed with their star. The shops have extra opening hours to allow all residents cheer on the side of the road.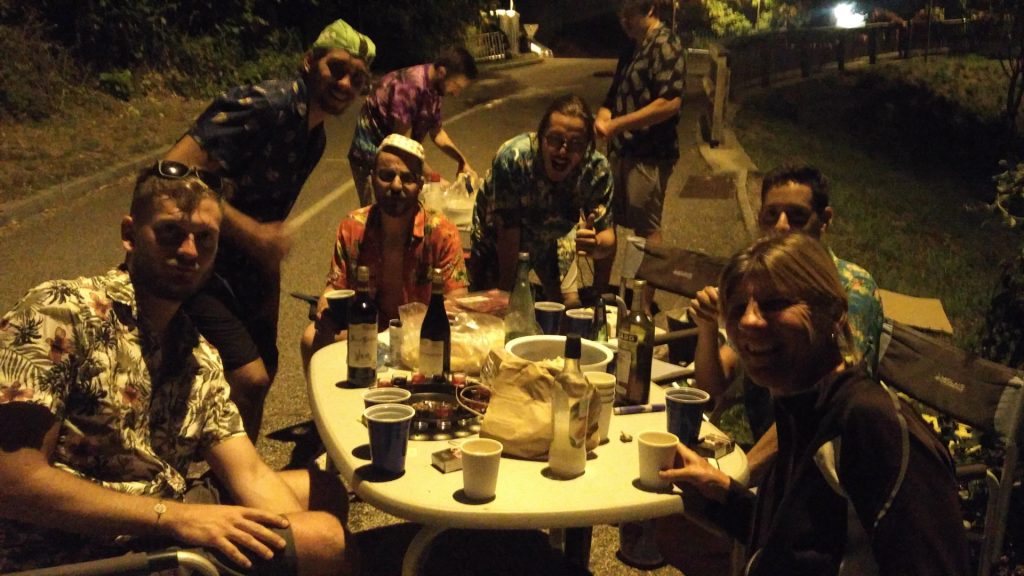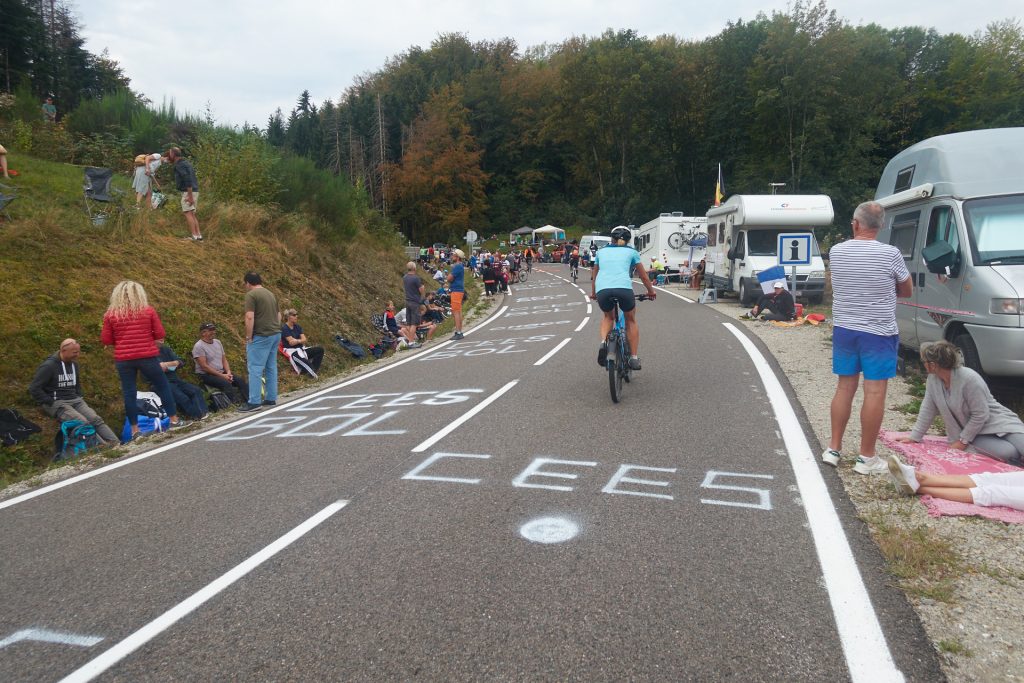 There are still caravans down here. Some are already 20 hours before the start and the occupants are sitting in front of it just as long. In addition to enthusiastic French people, there are many Dutch, Belgians and Germans.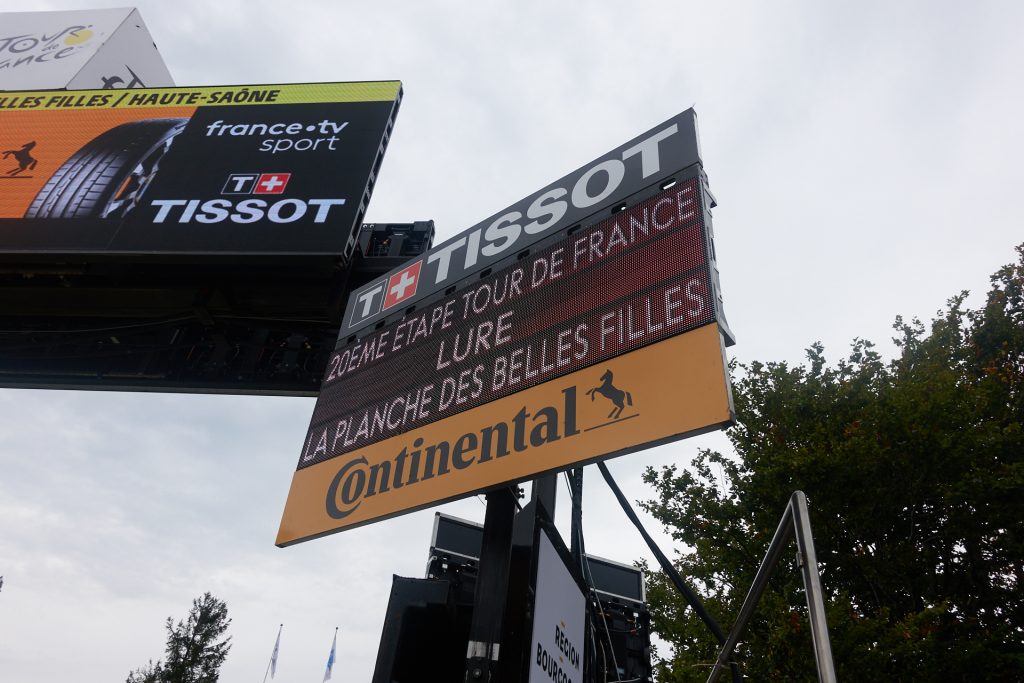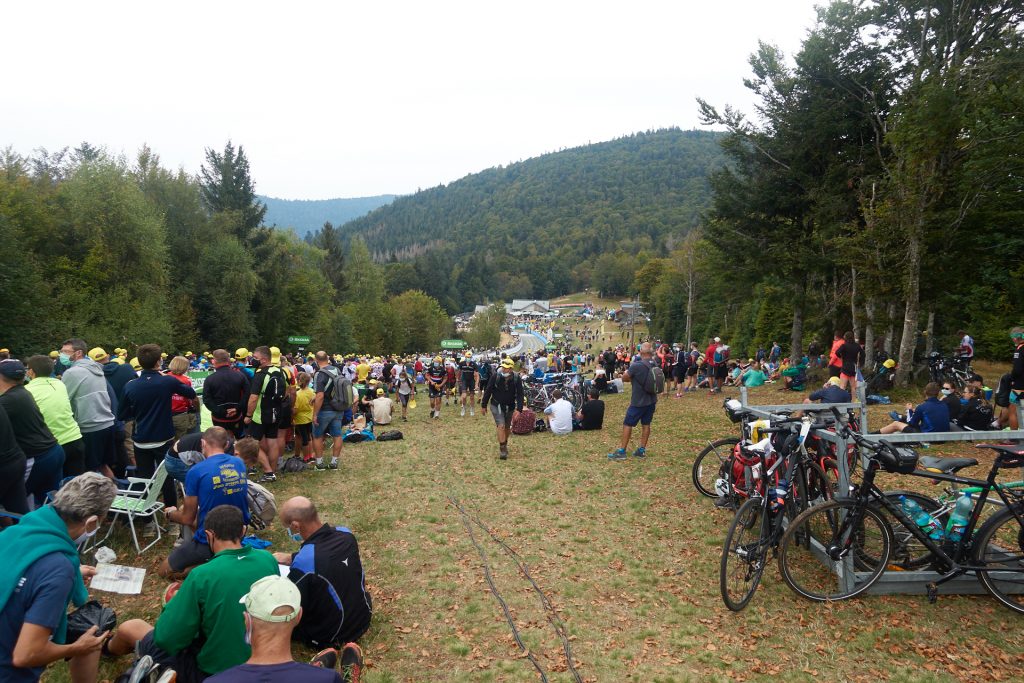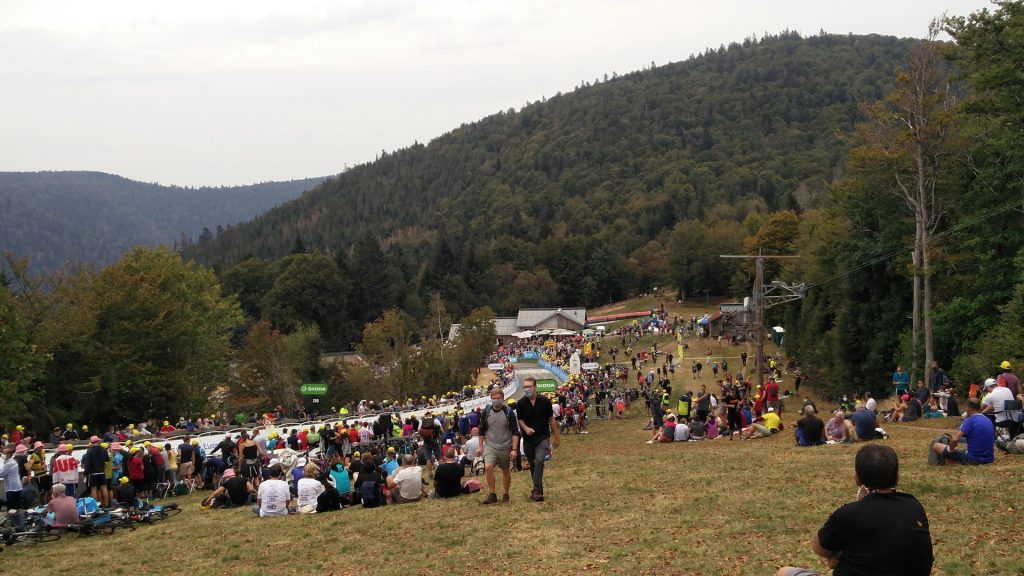 After all the riders have reached the finish line, the fans roll off together. And in the evening you will meet many again at the campsite. The advertising parade has left behind distinguishing features such as dot jerseys, caps and red and white checkered hats.
Vive la Tour ! Vive la France !