After we leave Poland towards the south, the landscape changes abruptly. The people change too. They greet, some wave. We are welcomed with friendliness. We have missed that very much. The first camping site at the lake Orava in Namestovo gives full short vacation feeling. In the camping bus there is tapped beer for little money. Fires are made and at night we go fishing from the jetty.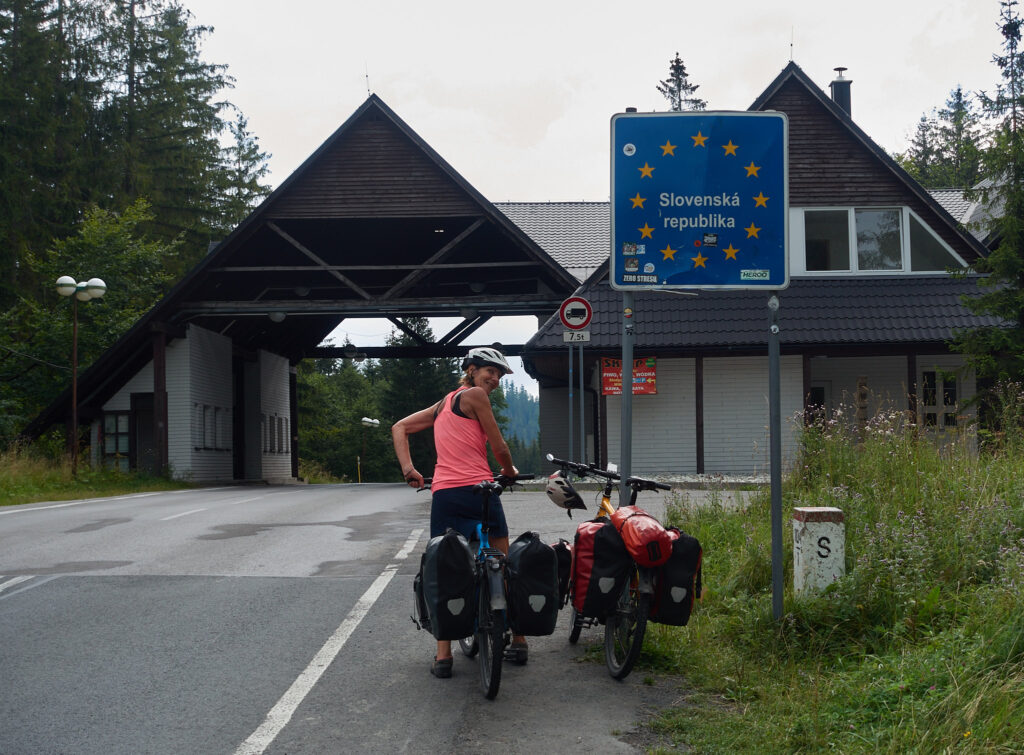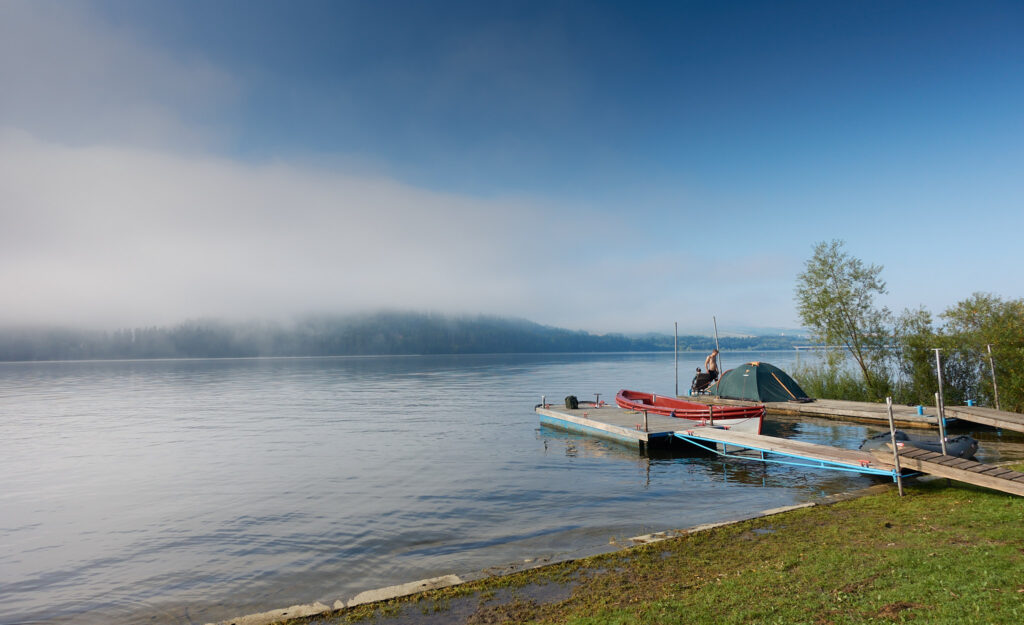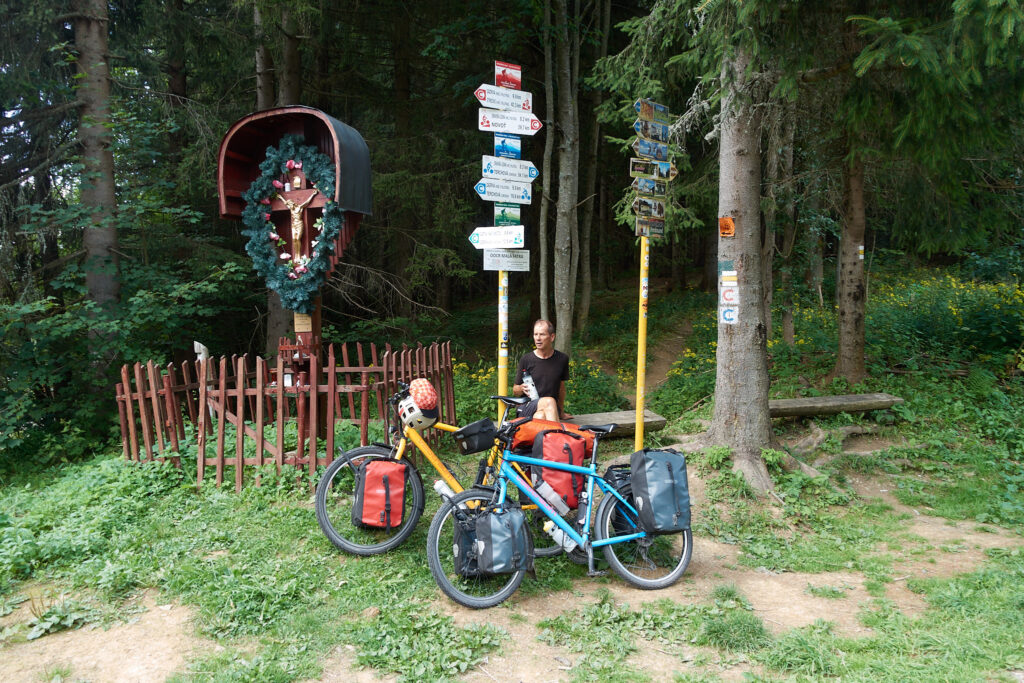 Mala Fatra, which means small Fatra, is a fifty five kilometers long national park. The highest mountain is 1709 meters high. It is much too bad to just cycle through it on a one-day stage.
We pitch our tent at the beautiful Bela campsite between Terchova and Zilina. We are led there by quite a few mountain bikers, mountain hikers and other outdoor enthusiasts who cavort around Terchova, the center, on this sunny Sunday. Fire is made and grilled. It quickly becomes clear that we are going on vacation here for the time being.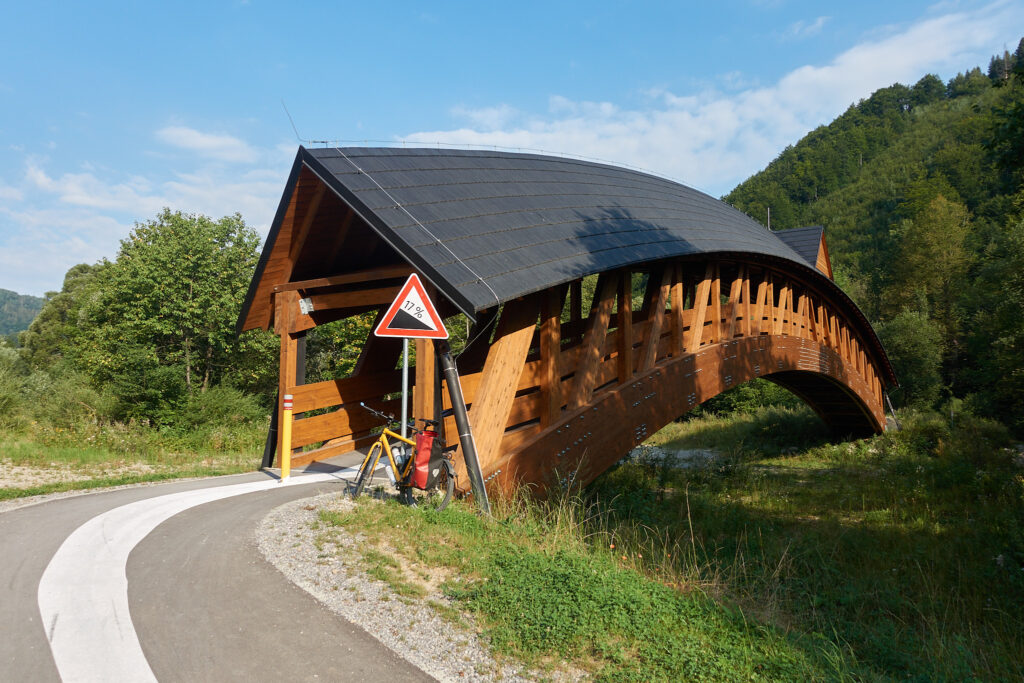 Astrid rides in the direction of Terchova and fetches bread rolls in the morning. Rolf rides towards Zilina and masters the passage over bridges with up to 17% (!) gradient. Even more often we both cycle to Terchova and further to the Mala Fatra to hike there, in the gorges or on the grade that connects the highest mountains.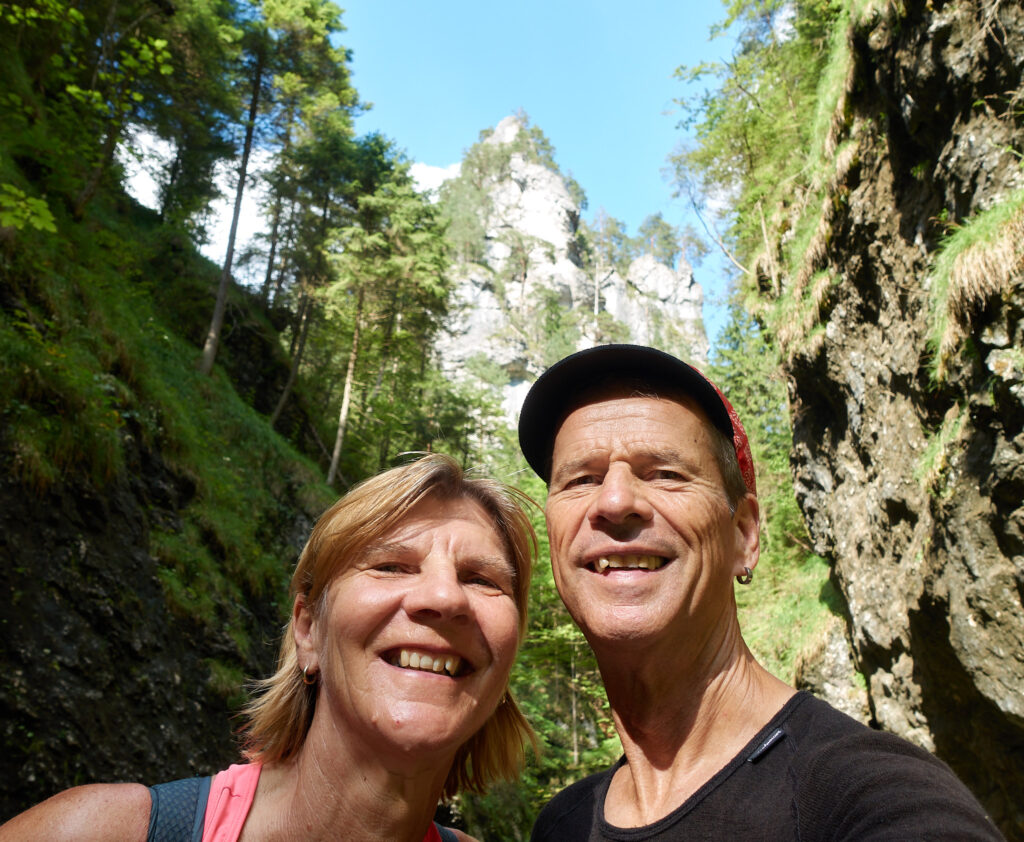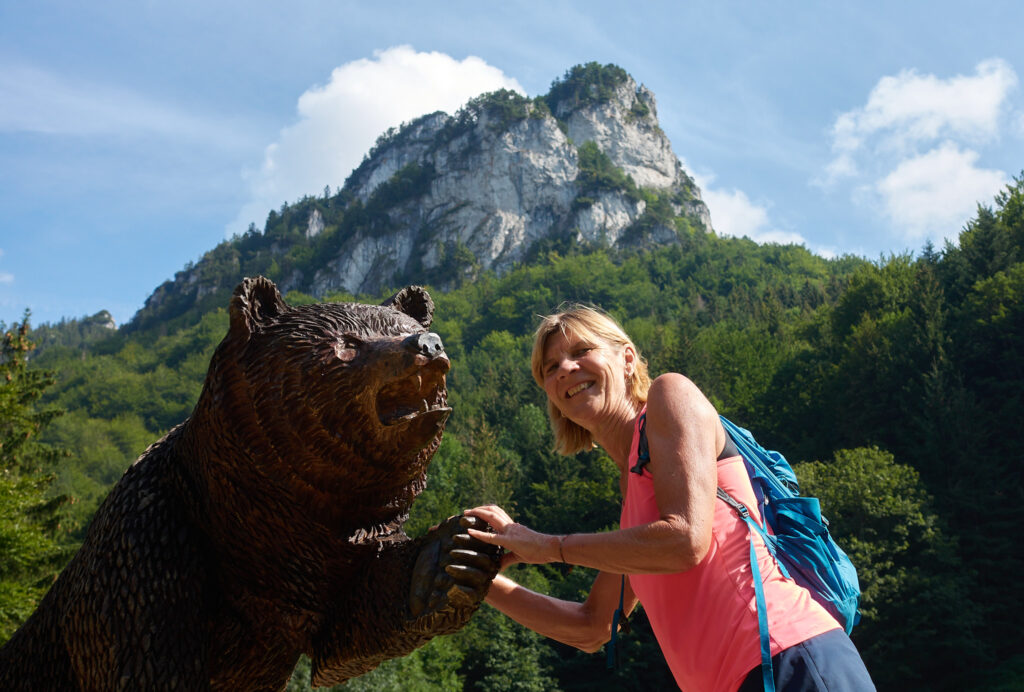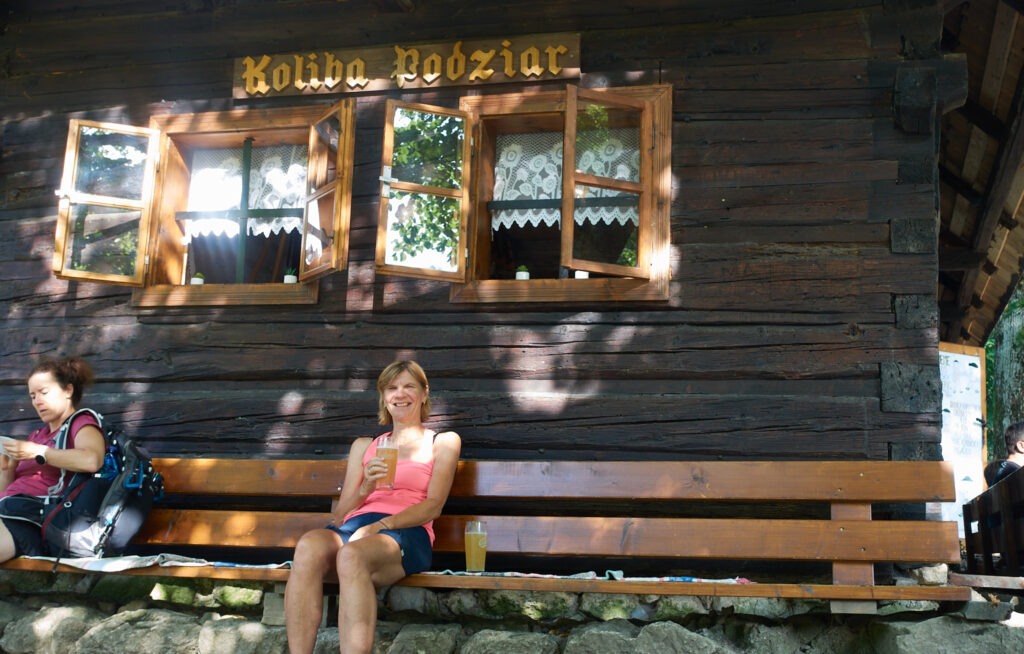 Especially nice is the stop in Potziar which we therefore visit the next day again in the late afternoon and let the soul dangle.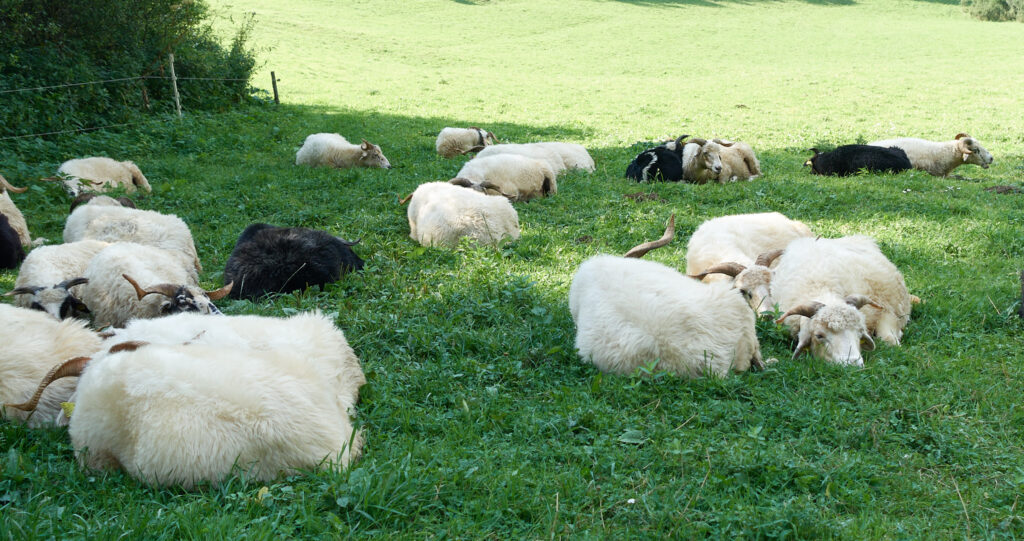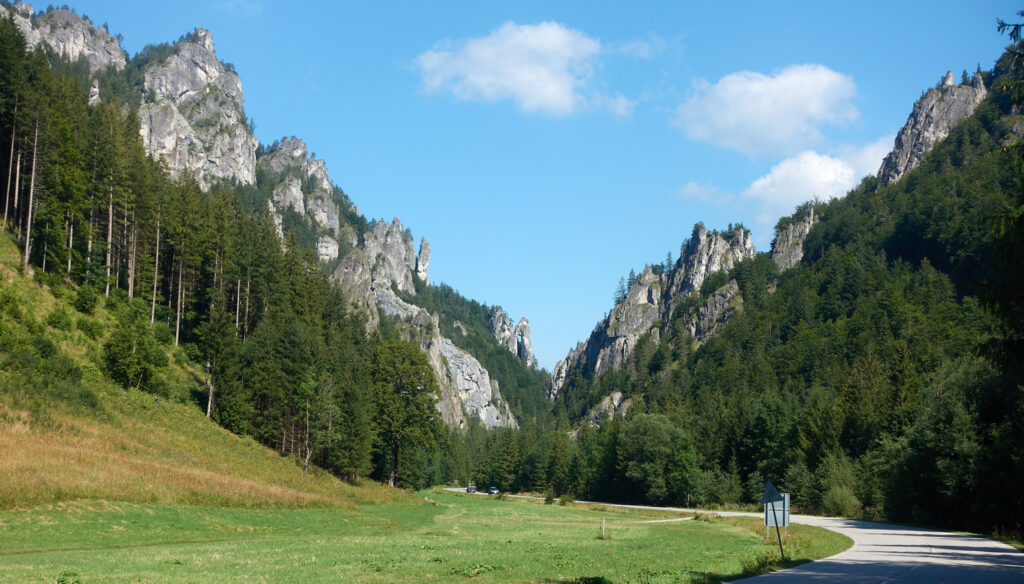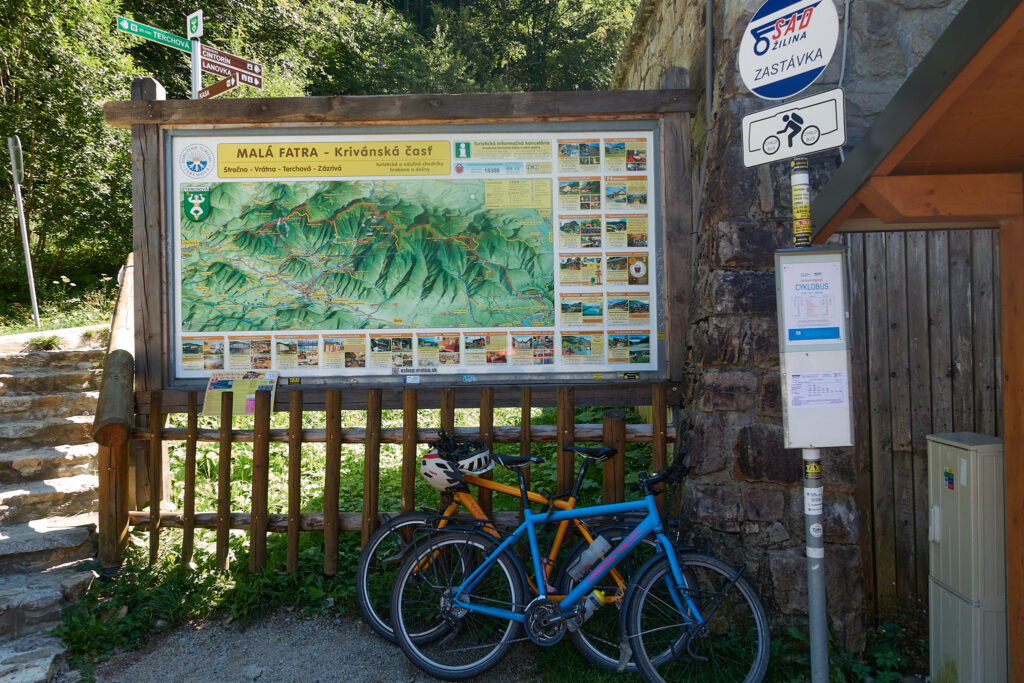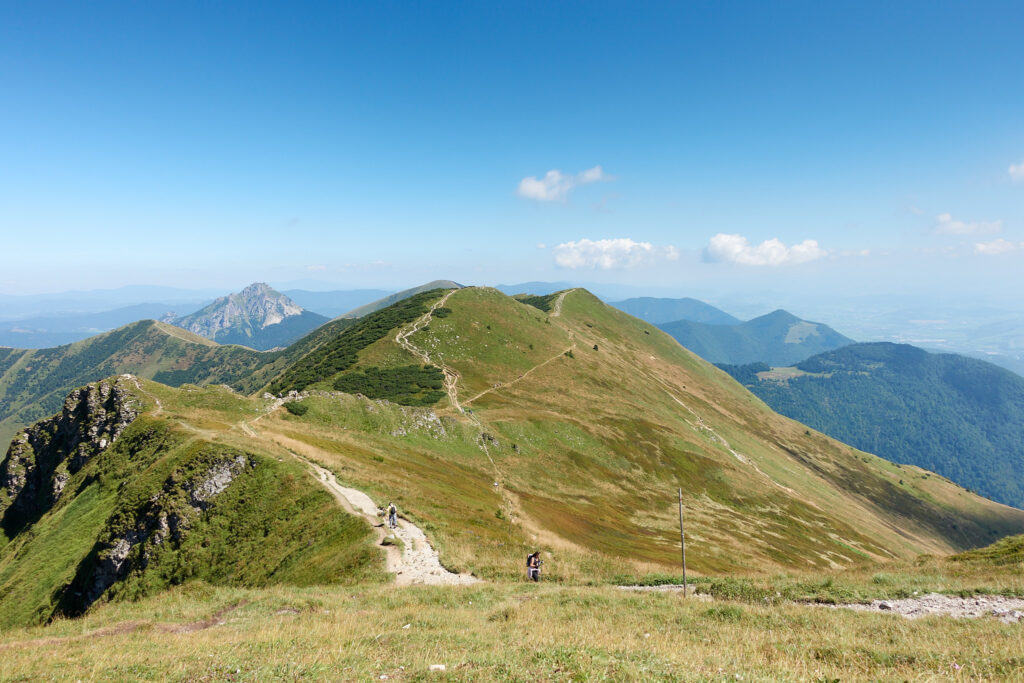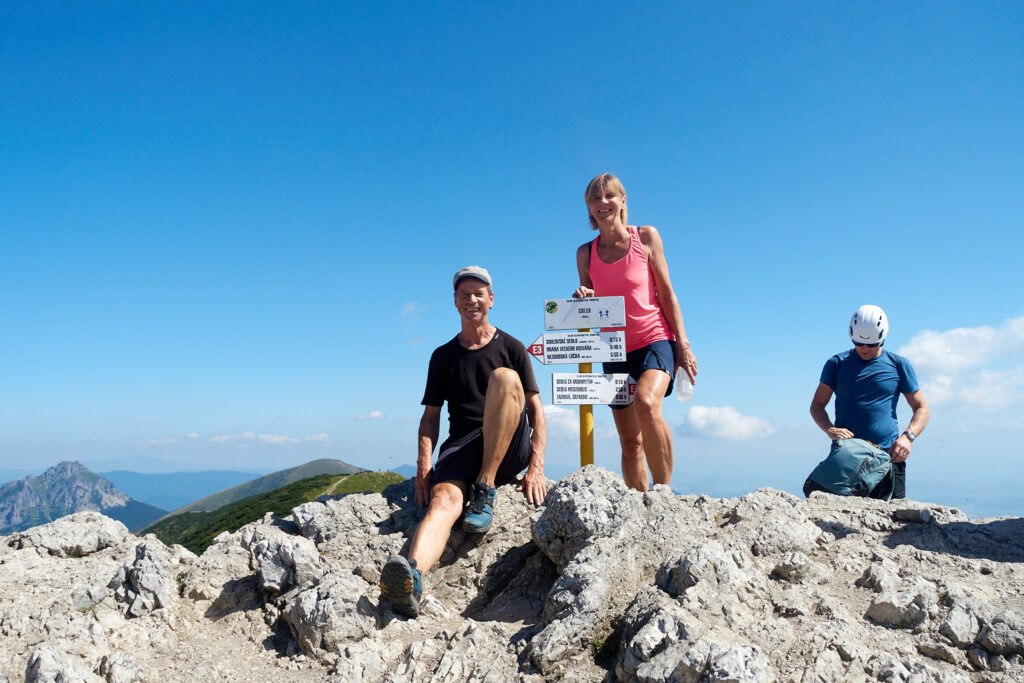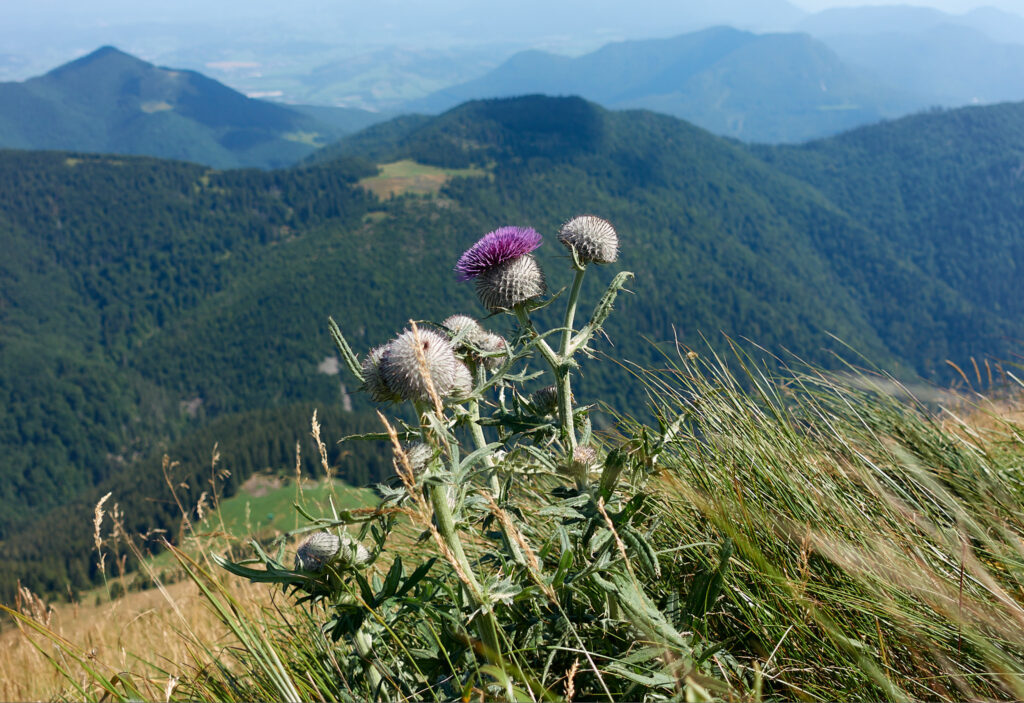 Peter Sagan, one of the greatest talents in cycling was born in Zilina, a town on the edge of Mala Fatra, in 1990 and grew up nearby. By the way, Zilina is also home to the first European KIA plant, which employs 10,000 people.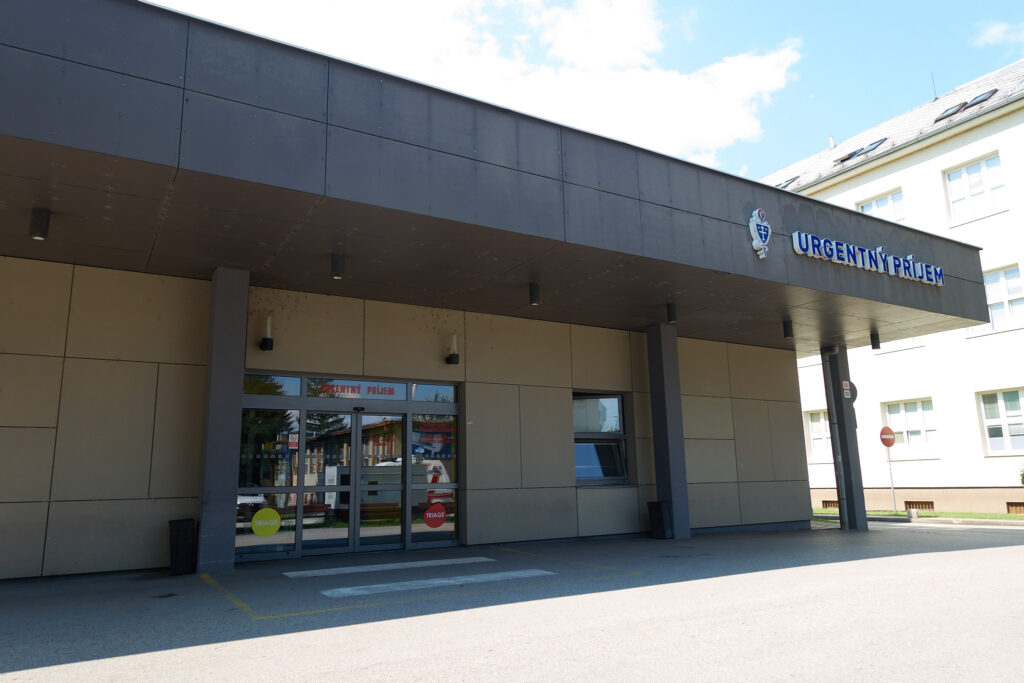 Having joined the local cycling club at the age of nine, he has mastered the mountain bike as well as the road bike. The Sagan family guesthouse is located in the beautiful Vratna Valley.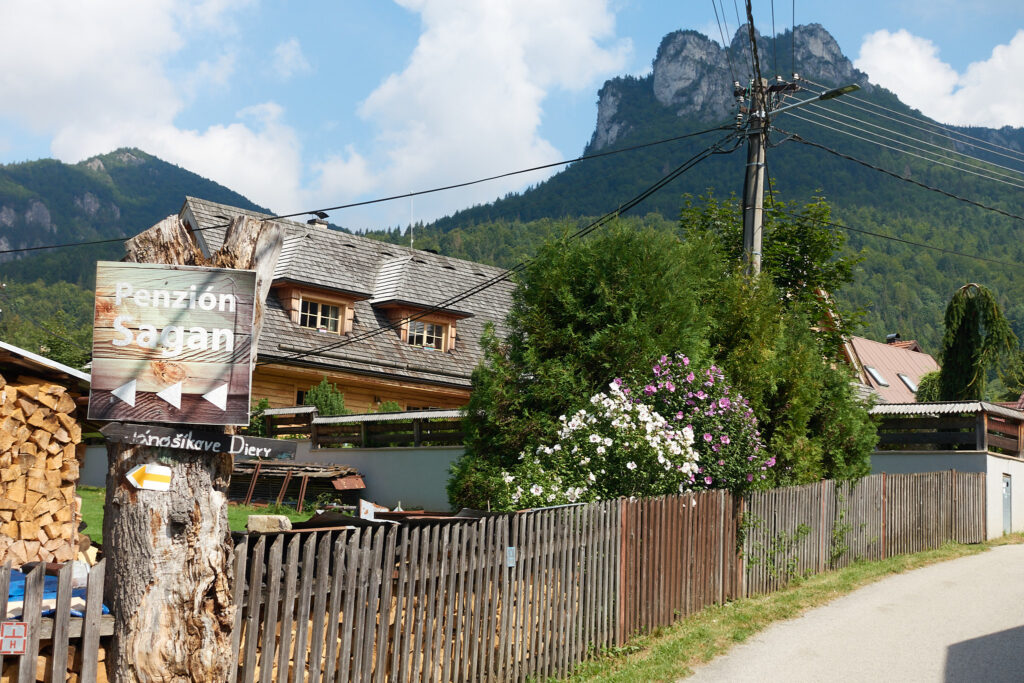 The nature experiences here in the very northwest of Slovakia fully meet our expectations. A beautiful country where we will certainly stay for some time. Today we ride in a curve around the Mala Fatra towards the Tatra Mountains. We ride parallel to the Polish border and have a nice afternoon at the Mara reservoir where the last vacation weekend is celebrated.
We send very, very warm greetings to Tommy, Lukas and the lovely old ladies from Zilina who made this week unforgettable for us.