August 10 is the day when we start our journey this year again. After one week we reach our first destination: the concentration camp Auschwitz-Birkenau.
The train brings us via Kassel, Halle and Leipzig to Dresden.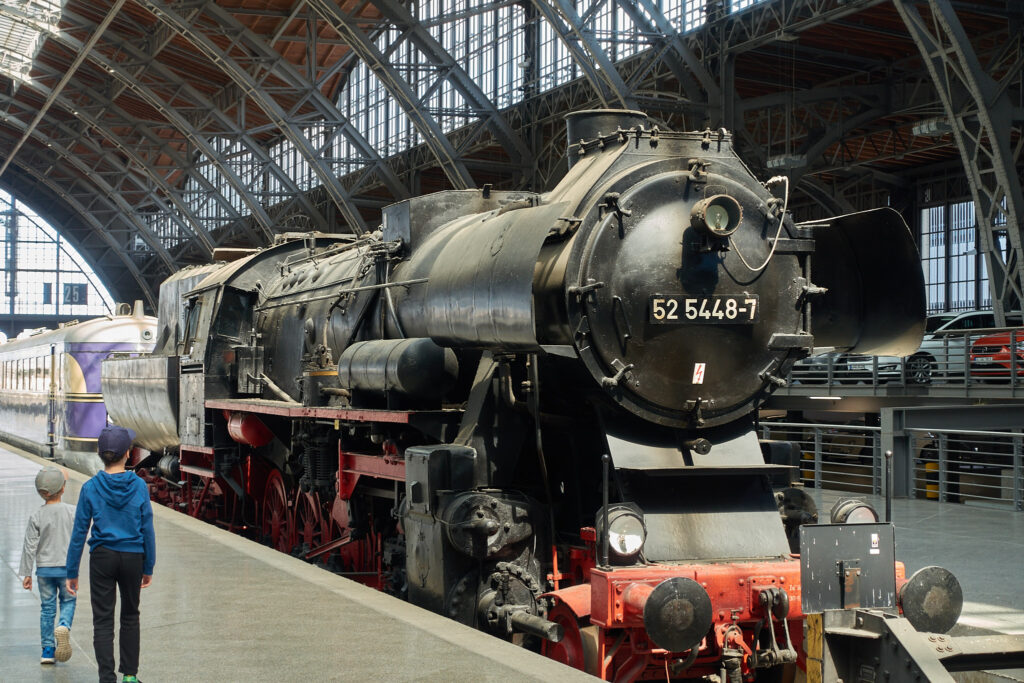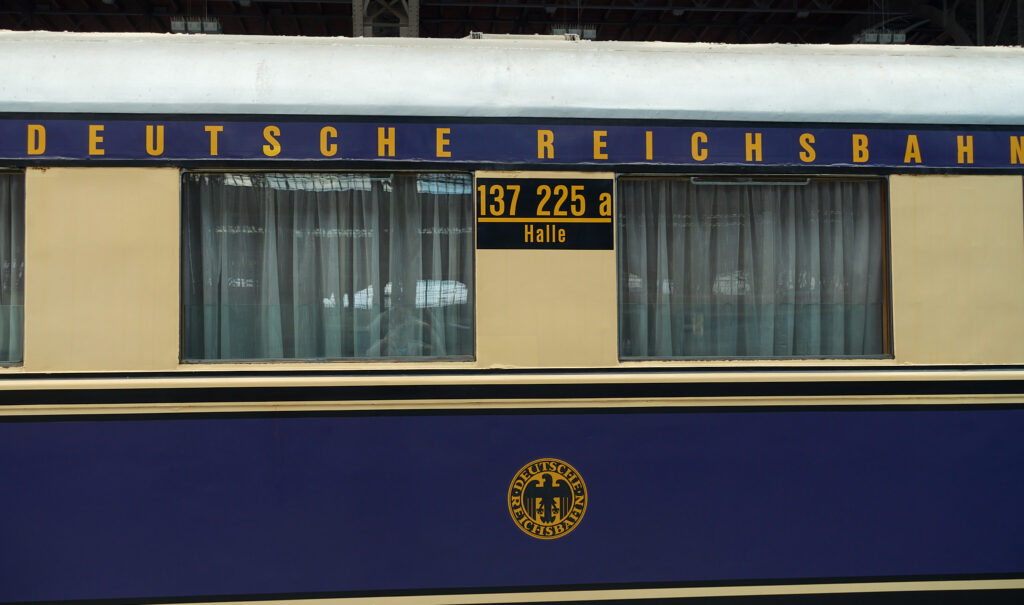 Without bike reservations which are impossible to get at short notice in the summer, you have to take regional trains. These trains are in high season, in good weather and the Germany ticket of course very much in demand and full to overflowing. We are lucky and miss only once the connection and arrive with an hour delay in Dresden.
The campground in Dresden is full and so it is again nothing with a visit to this beautiful German city. Only a view of the Brühl terraces from the train is granted to us. Actually, we should have visited the Neustadt, so Horst who has lived several years in Dresden. Well, none of this. We cycle up the Elbe river to Wostra where we set up camp on a pretty tent meadow. Here it is multicultural – French, Dutch, Spanish, Czechs and of course Germans are camping here. The next morning we driveride through the Saxon Switzerland along the Elbe, via Pirna, Rathen to Bad Schandau. Just like years ago with our boys. The weather is perfect. Everyone is in a good mood.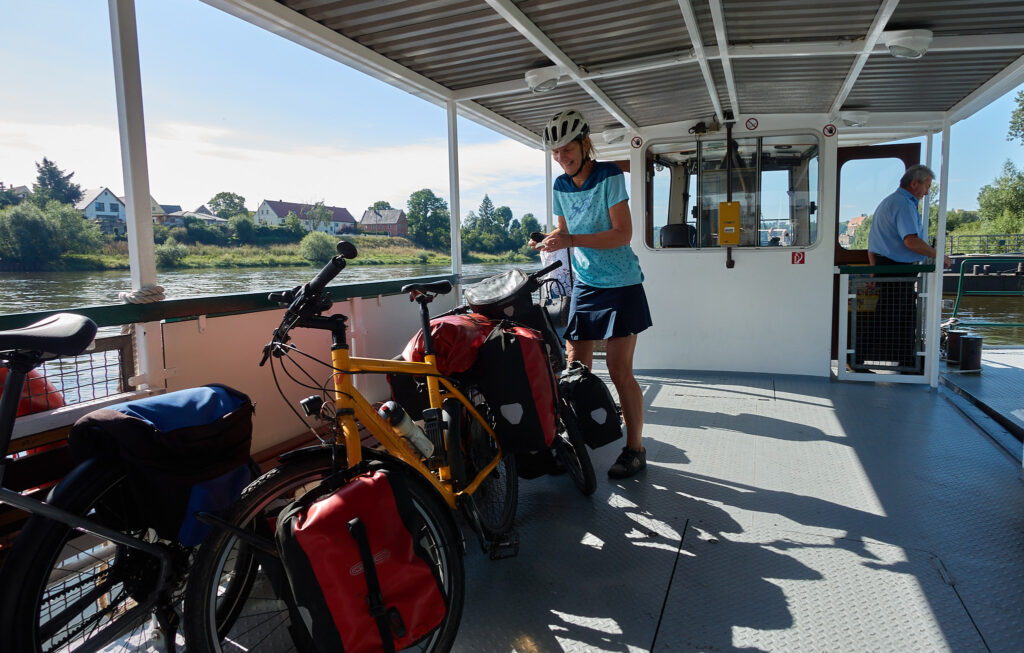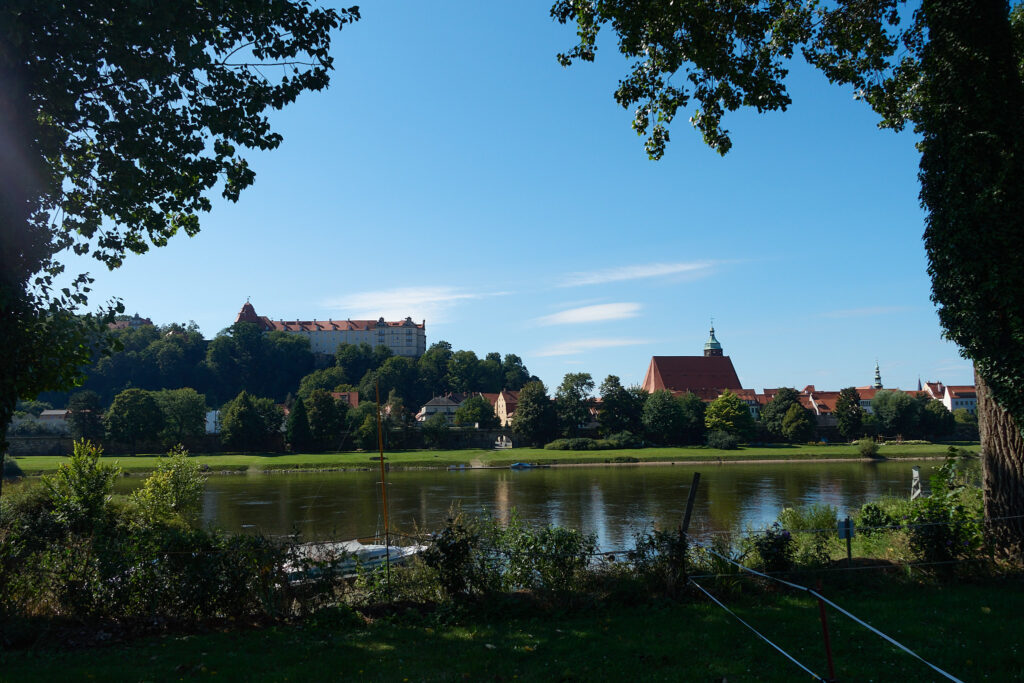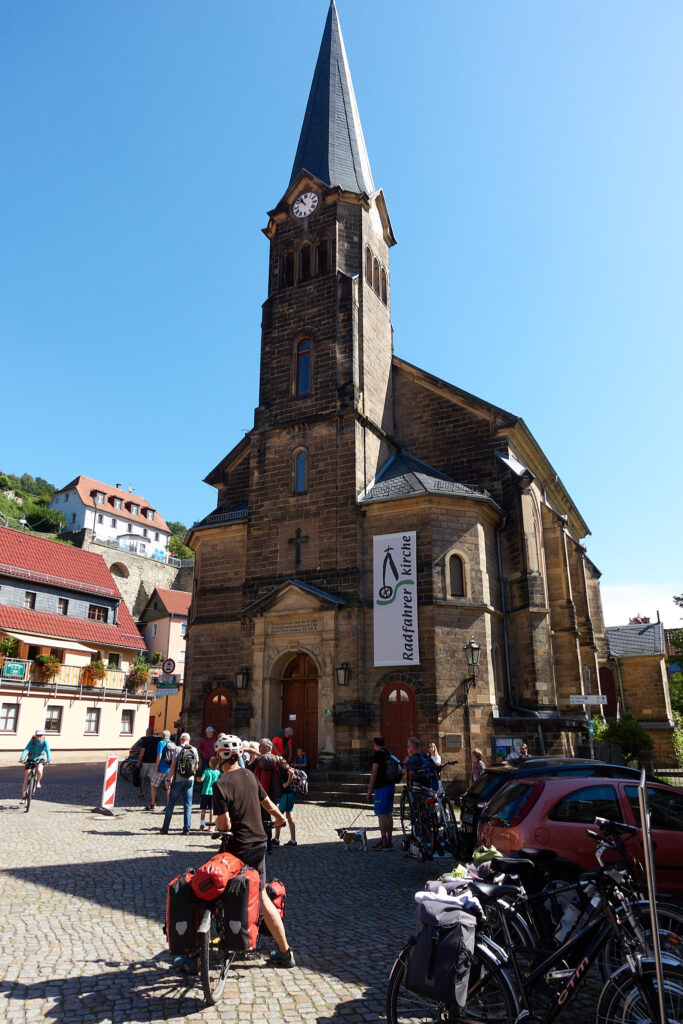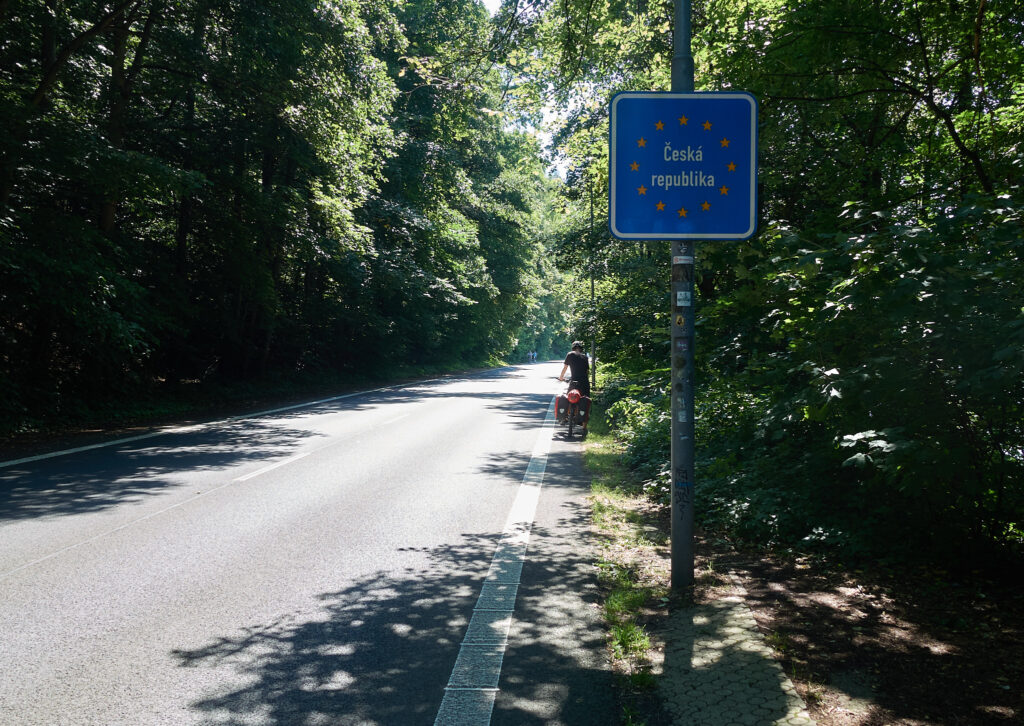 Then the first border crossing into the Czech Republic. Bohemian Switzerland is a blast. It goes up and down. Last year it burned here properly. We ride like through a big museum village. The houses are all inhabited. But there is also a lot of area without people.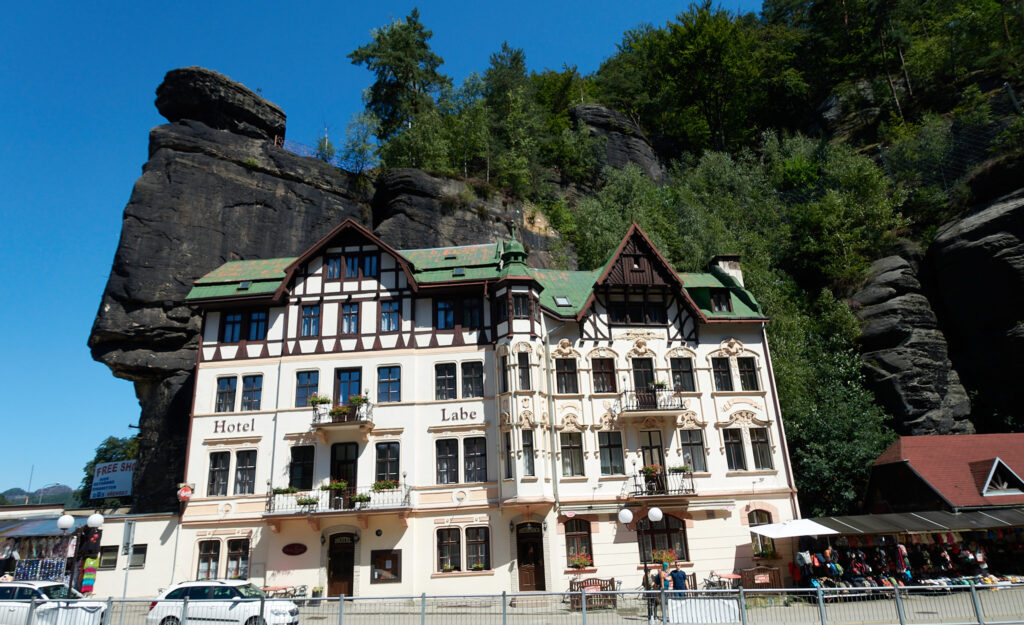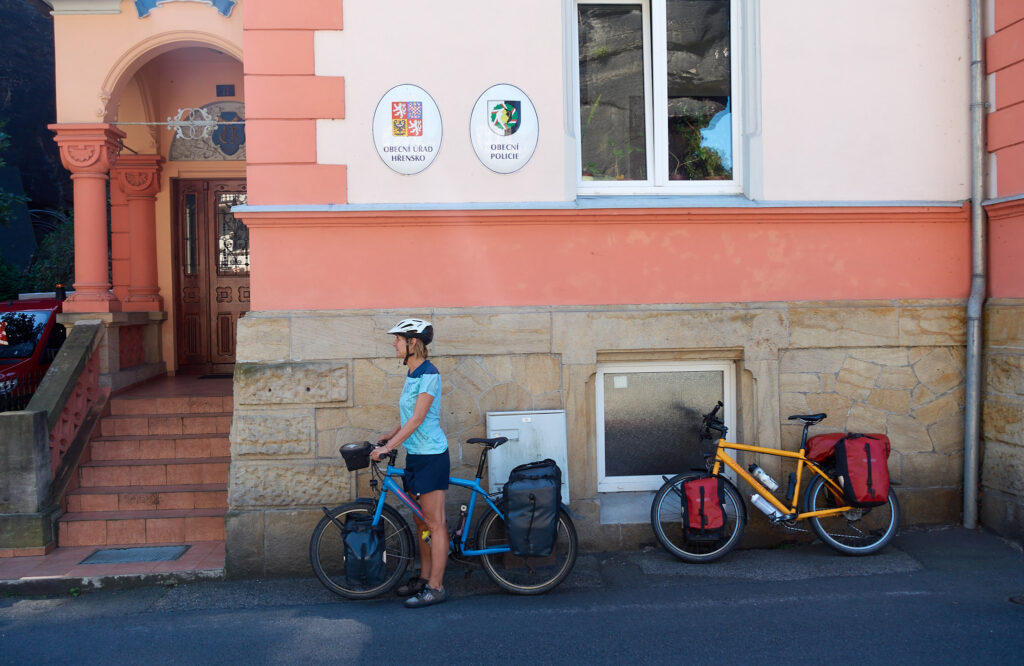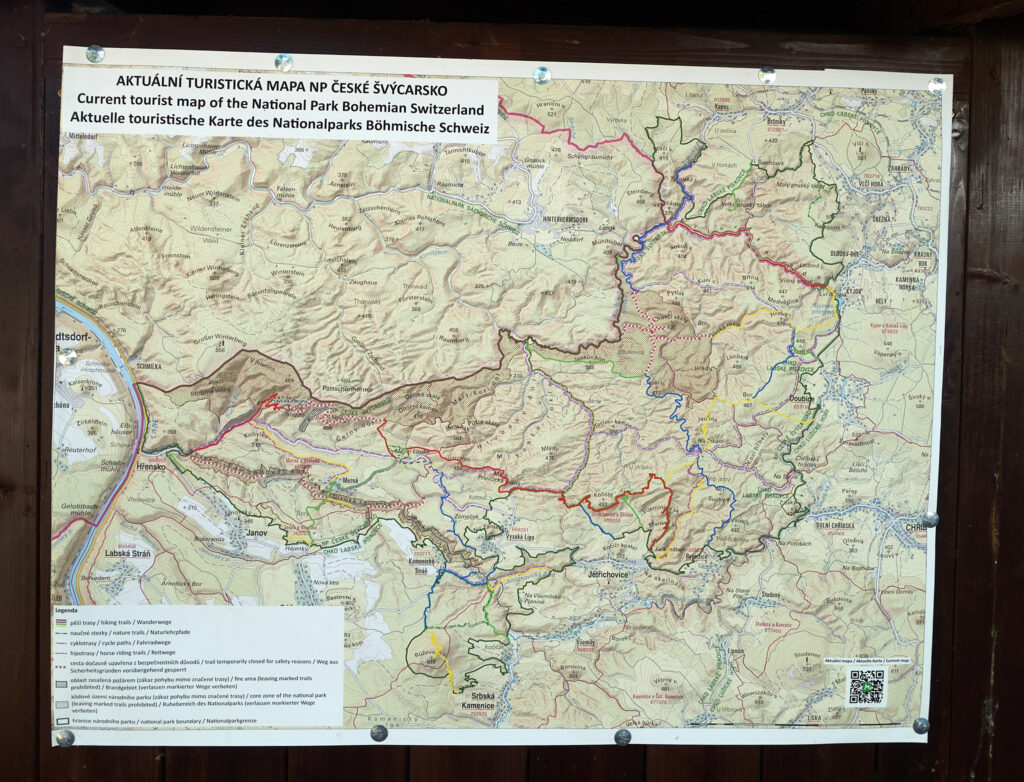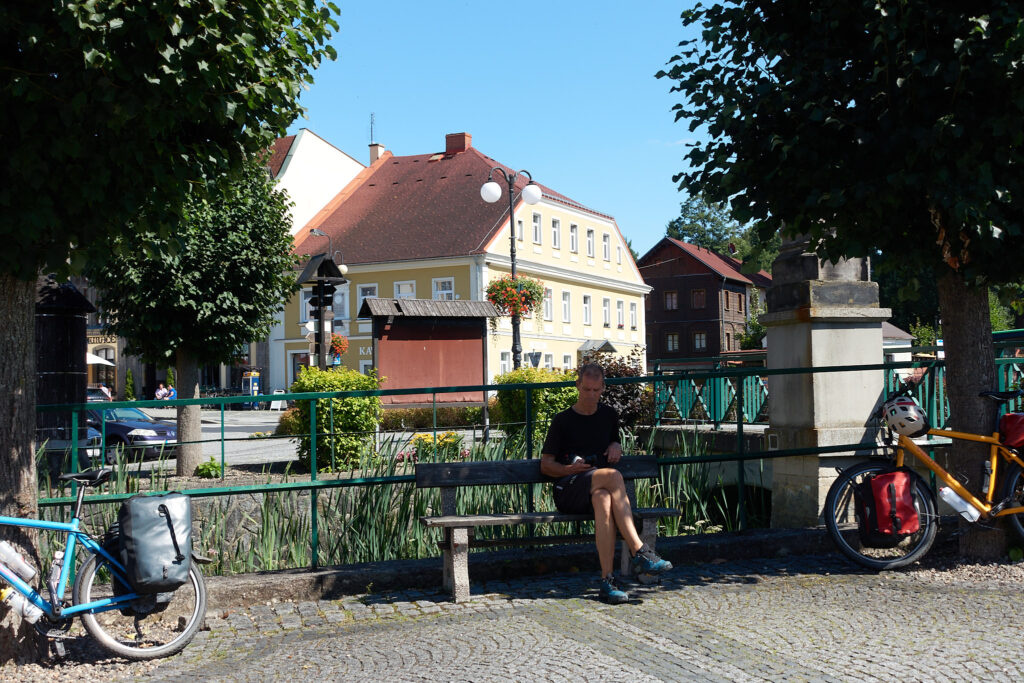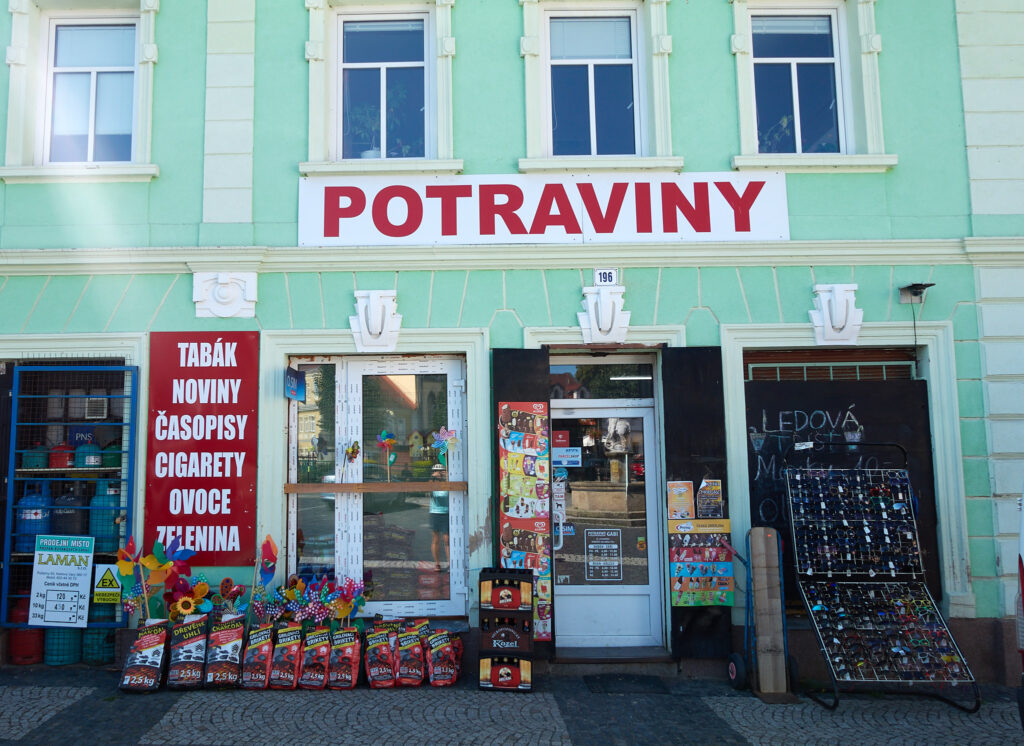 The route takes us back to Germany. Zittau is our destination today, but abruptly we pass an unregistered farm camping. Actually too lonely and shopping facilities are not there either. We already live on our leftovers from home yesterday, so we definitely need something. Nevertheless, after a few hundred meters we decide to turn around and have a look at the farm. What opens up to us after we turn into the farm entrance is an active farm with several dairy cows and many little calves. Further back is a lovingly laid out campground with shelter, lounge, slagline, ping pong table, and more. Also the farm store with farm-owned, but at least local products, is great. Who has expected that in the last corner of Germany.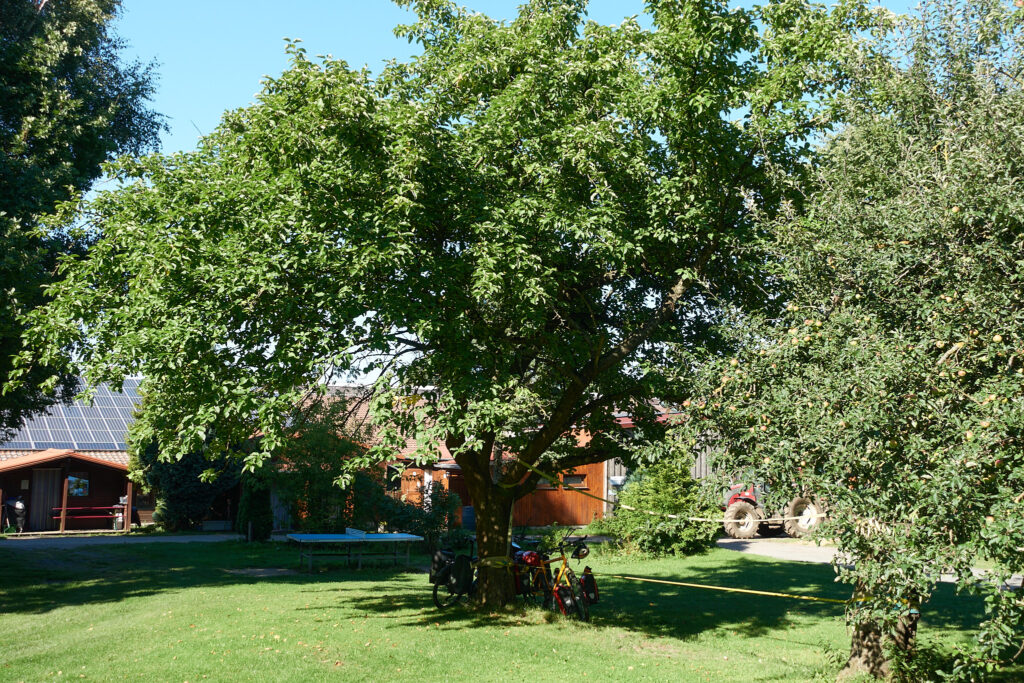 After a good breakfast we are, like the last four years, shortly before 10 o`clock again on the way.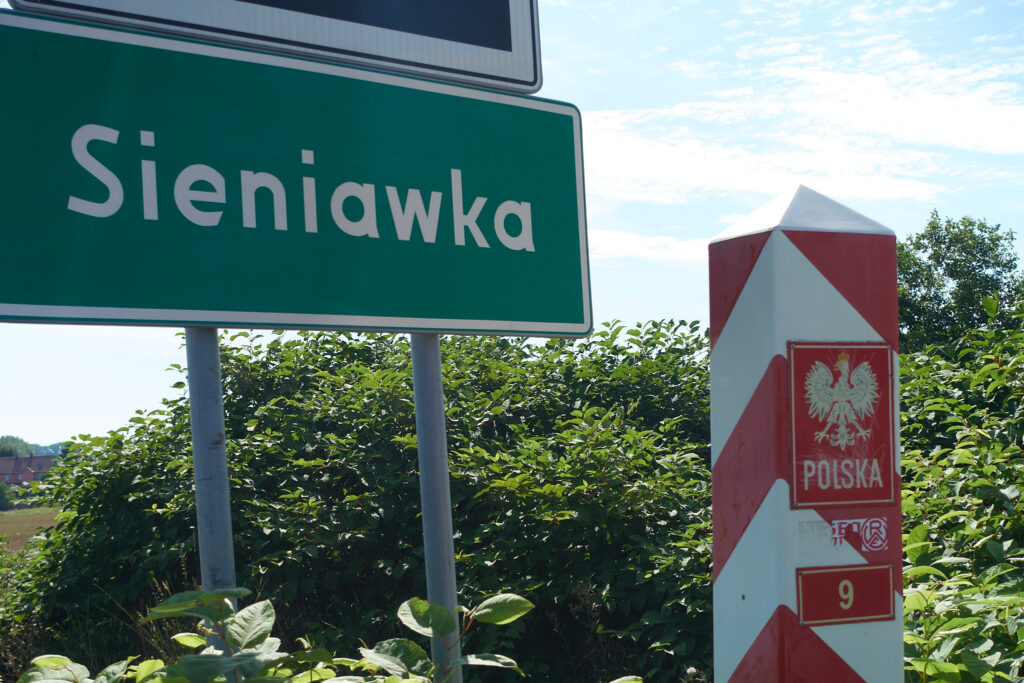 Now we are heading east, first to Poland, then to the Czech Republic and back to Poland. Three days, three countries, three languages, three currencies. Today is not as spectacular as yesterday. It is a good ride through the gentle, undulating and tranquil Poland.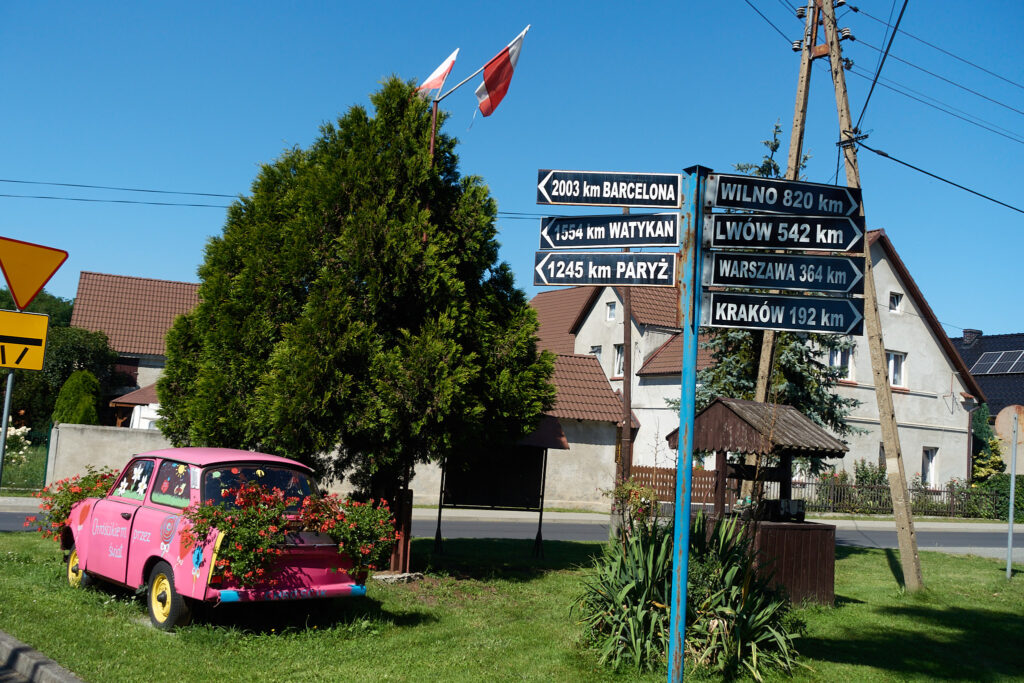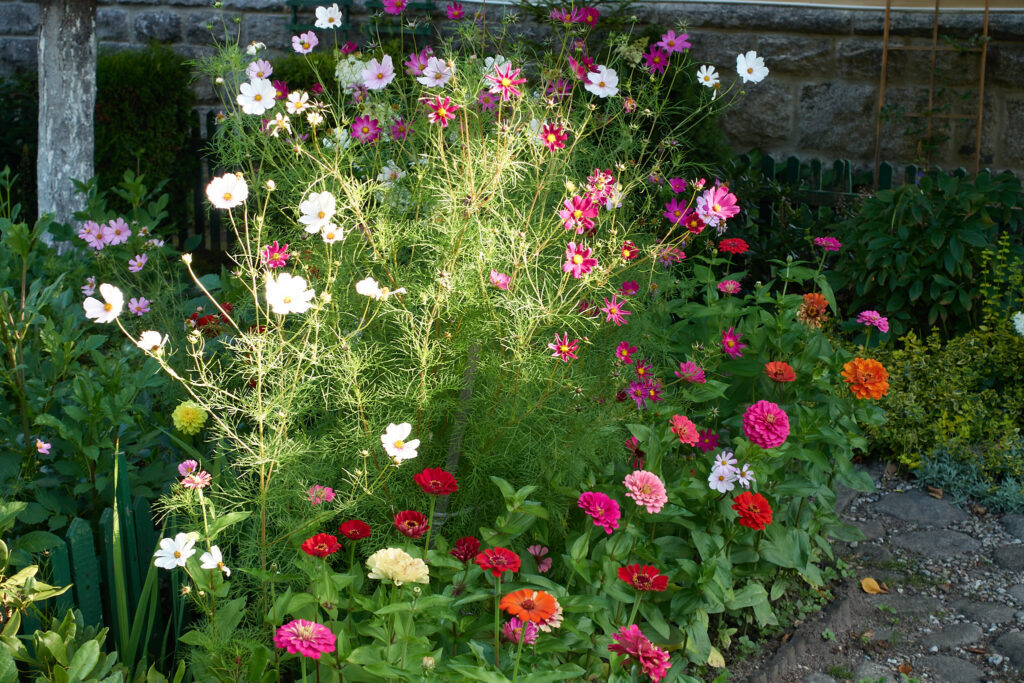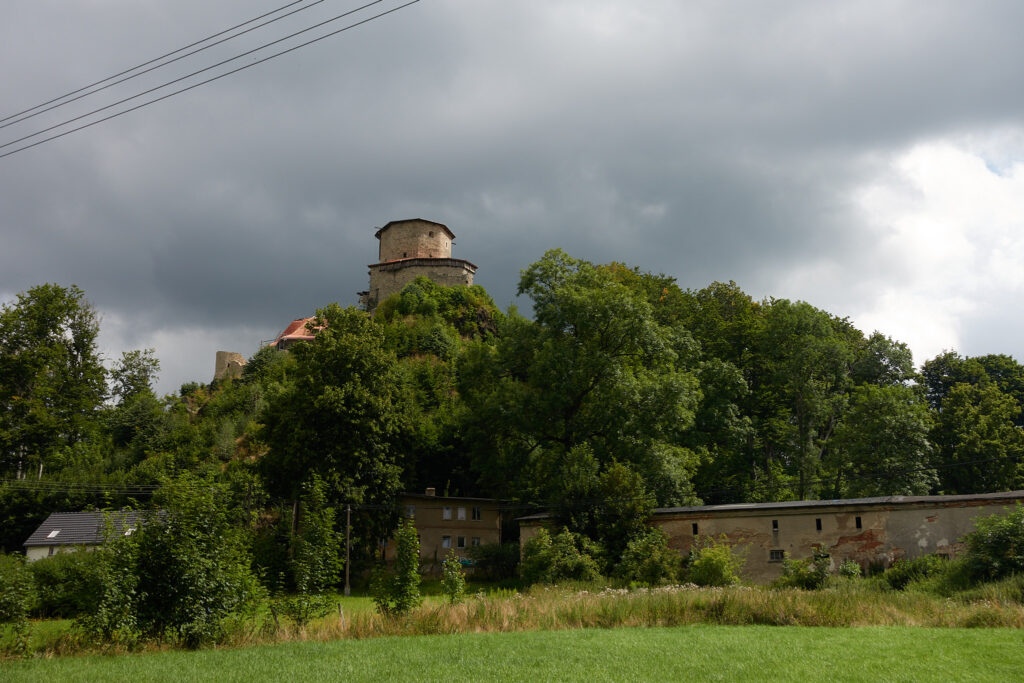 The photo stop becomes a longer break, because a mountain biker crosses our path. Damian is the first Polish travel cyclist we meet, just on a joyride, but this year already cycled from Poland to Valencia. We chat with him about many other routes and he invites us to join him. His home is in eastern Poland. Here he is just visiting his brother. We spend the night in Bolkow instead.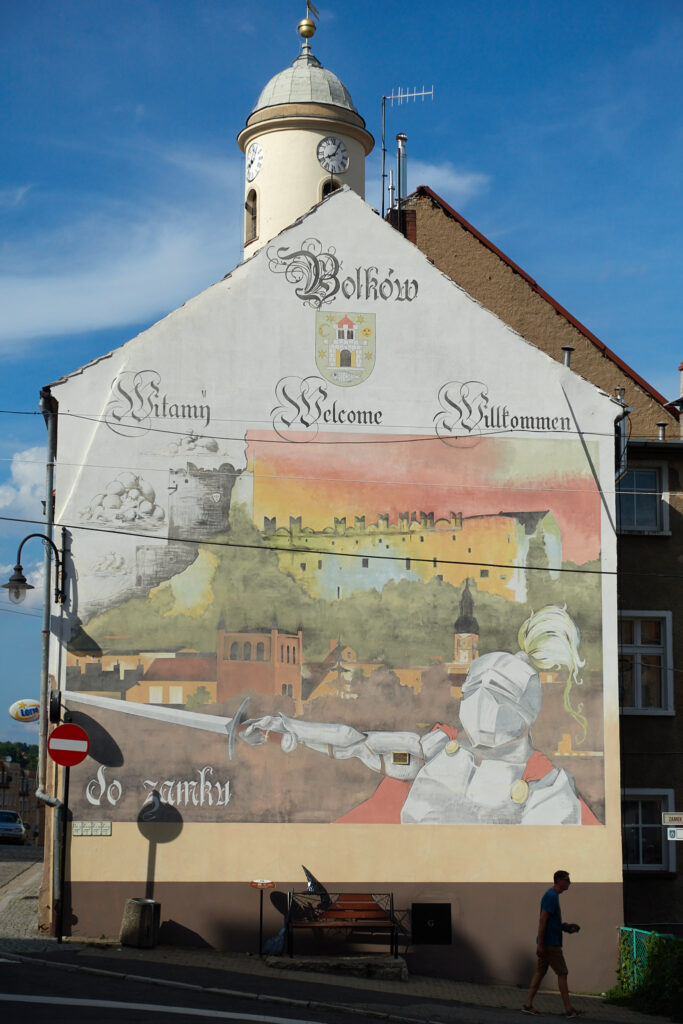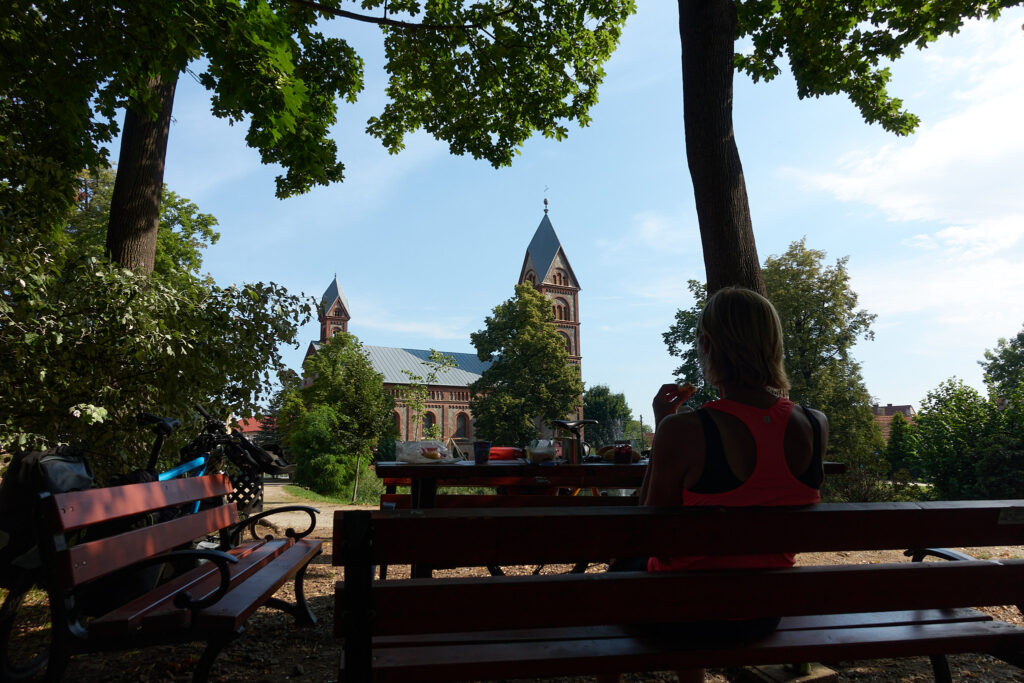 Wroclaw, a city worth seeing with 660,000 inhabitants, capital of Upper Silesia, we head for. We camp at a really nice campground with a hostel near the airport. The bus goes regularly to the city and does cost us only a few Zlotys.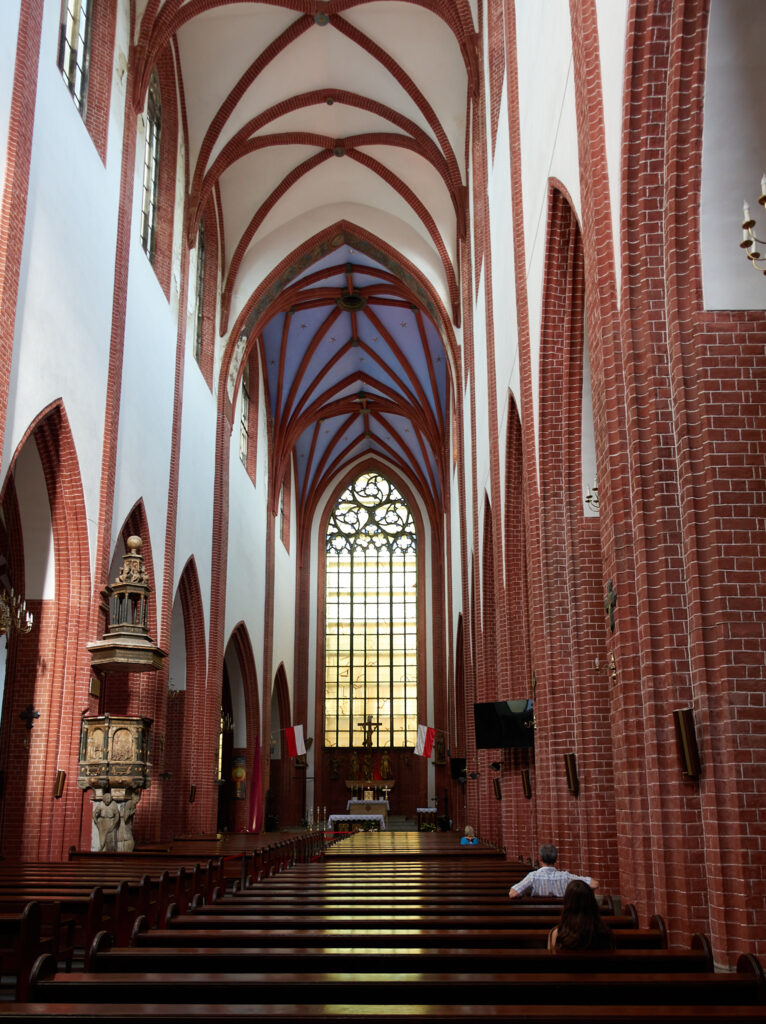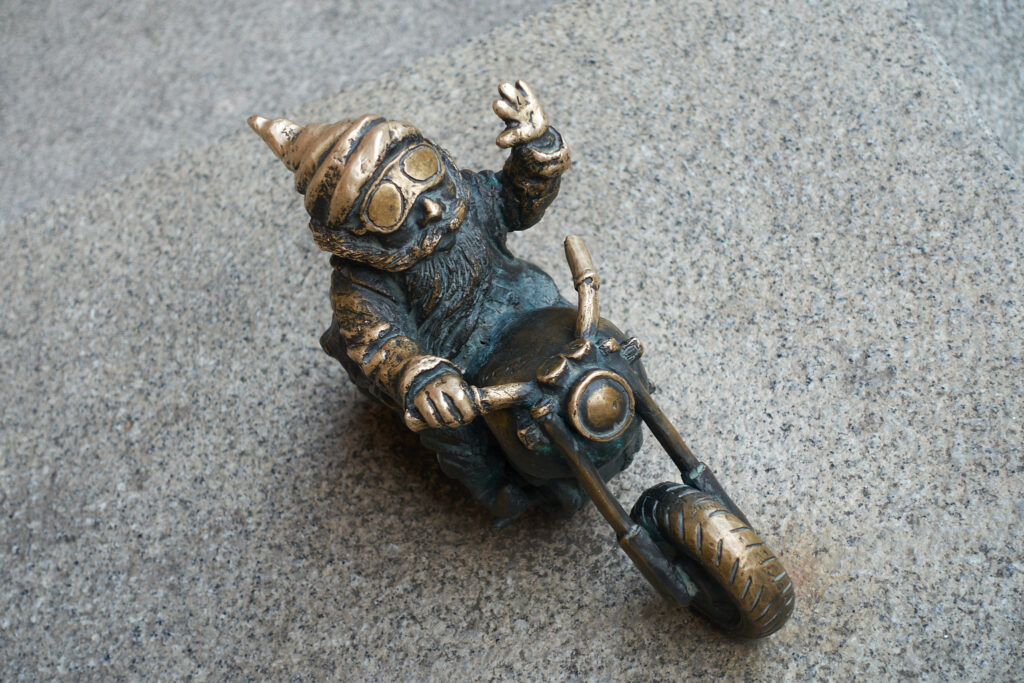 The Wroclaw dwarfs are a tourist attraction. If you want, you can look for them all. The figures are 30cm tall. In the 1980s, the opposition movement had called for spontaneous actions (e.g. demo in a dwarf costume) to criticize the communist regime in Poland and put up a cast-iron dwarf (Papa Dwarf) in the Old Town of Wroclaw.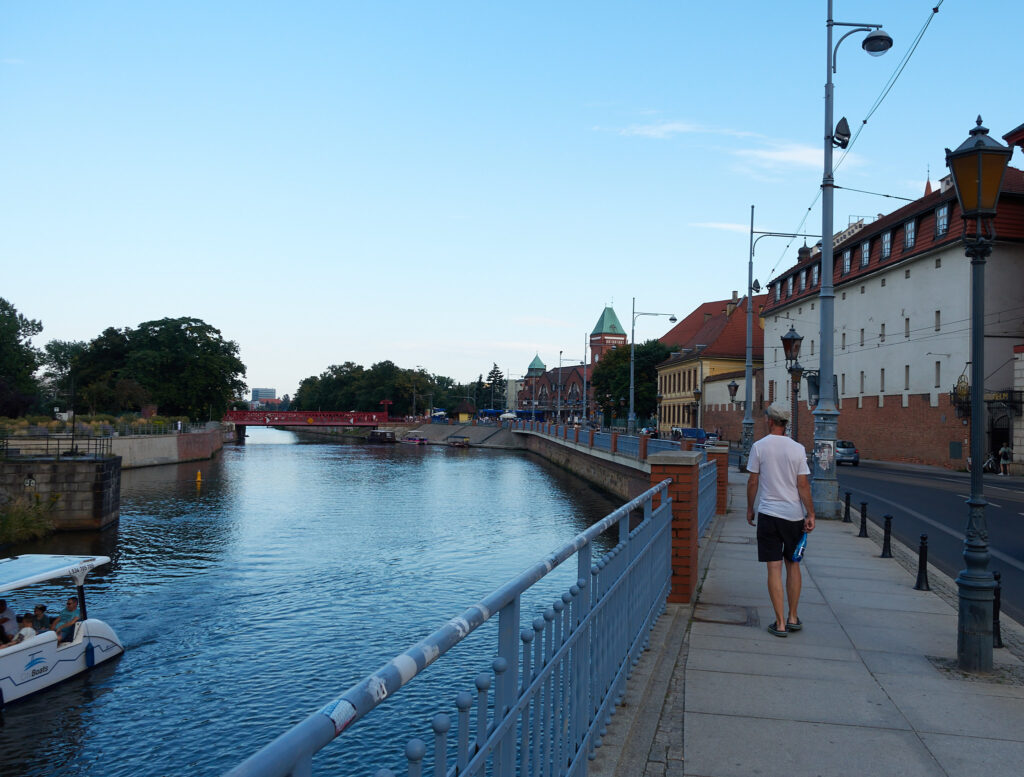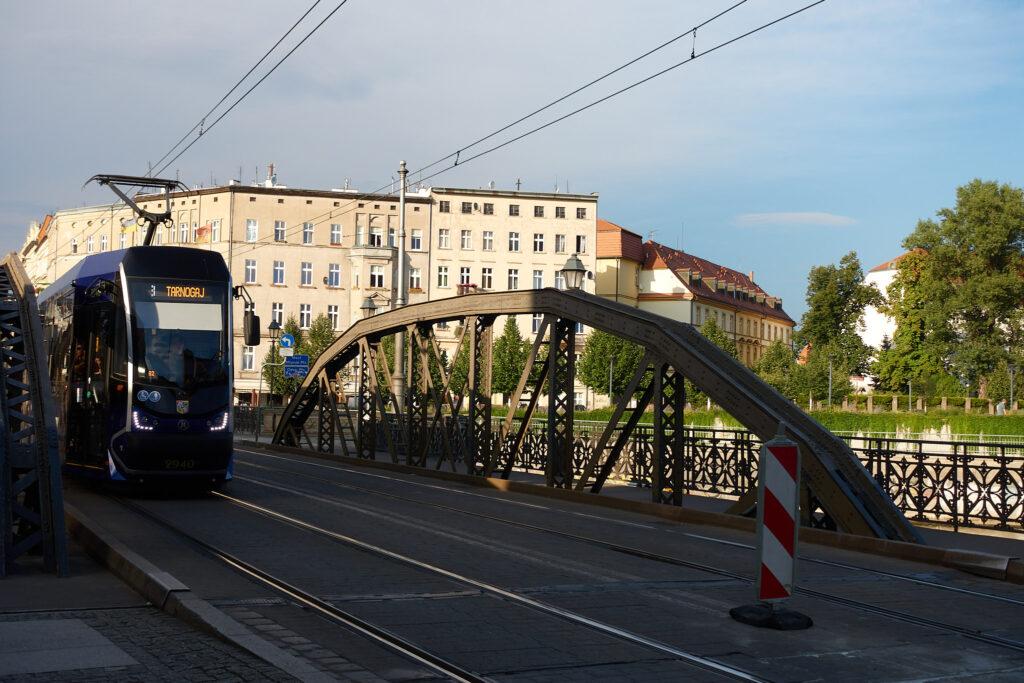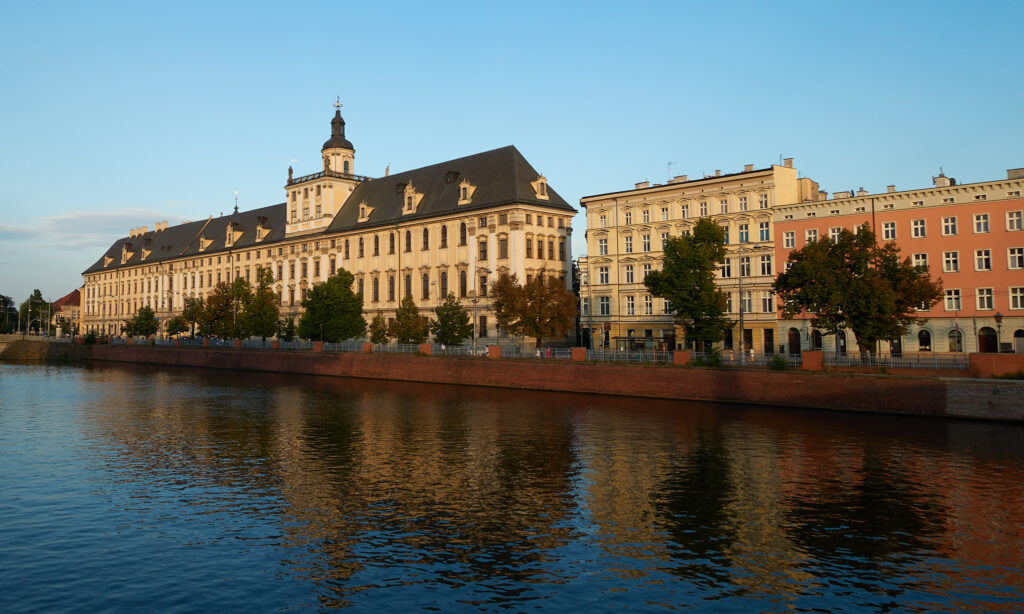 From day to day it gets hotter. We started in Dresden at 25 degrees celsius. The temperatures are now over 30 degrees and we pour every amount of liquid into us, however it does not reach the bottom. It goes through Silesia on the traces of German history, now further to Opole, direction Katowice and further to Auschwitz. In order not to fry too much, we look for routes on Komoot through the forests which are already shady in August, over forest paths and trails. So the heat is better endured.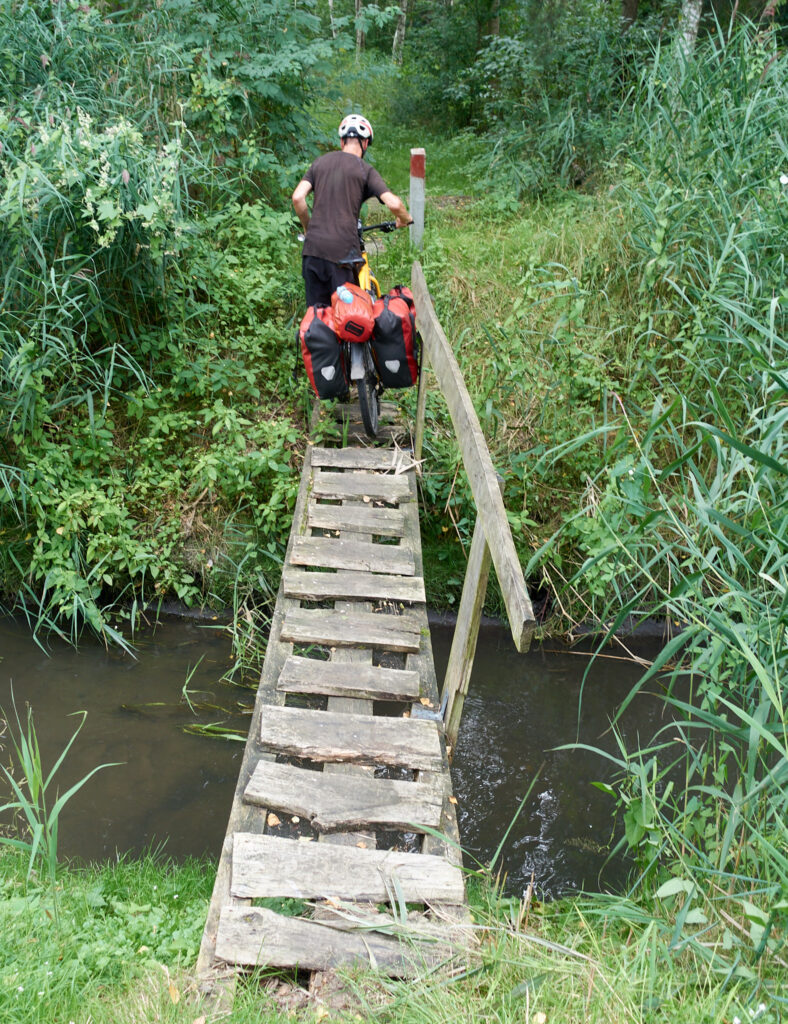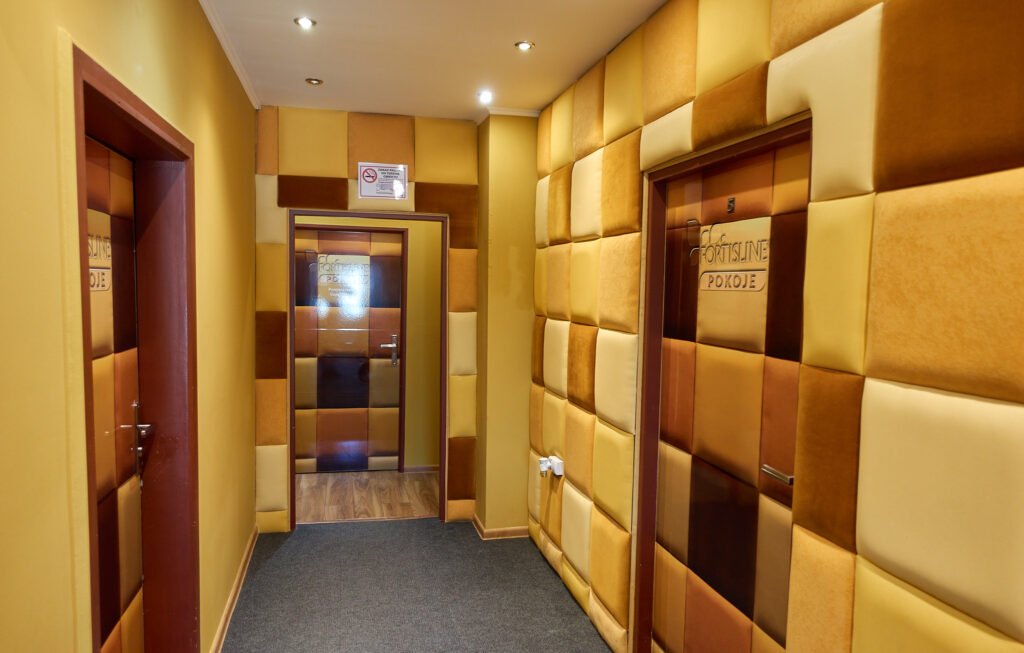 Near Tarnowitz we find a small paradise in the middle of nowhere: Camp9.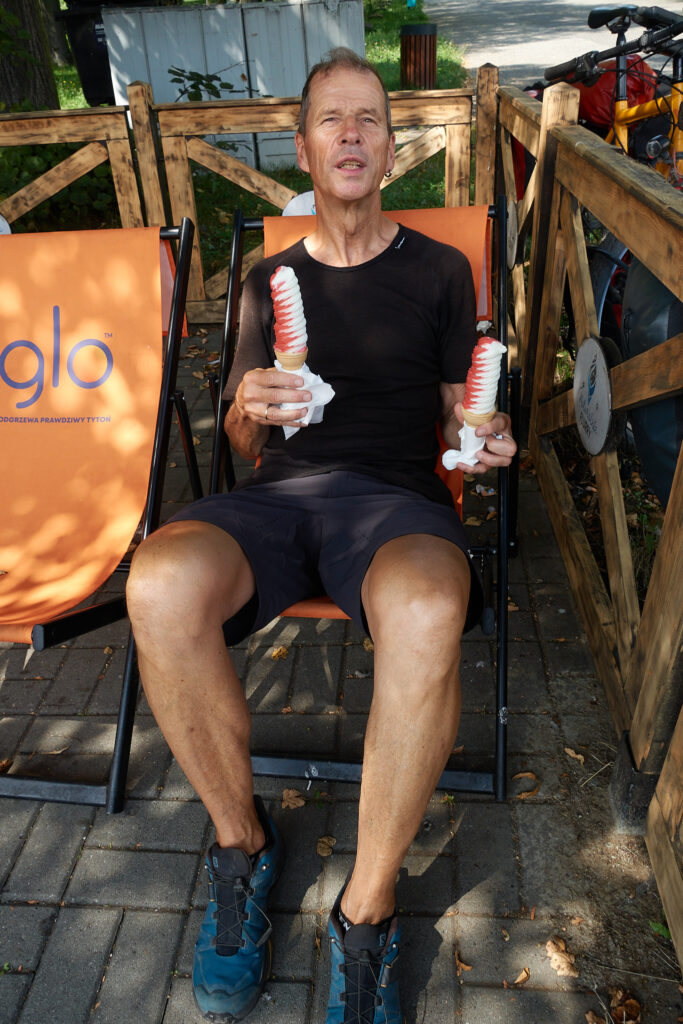 Apart from the big cities of Wroclaw and Katowice, the route up to here is quite barren. No special landmarks, everything flat, neat but faceless towns – nothing that gladdens the heart or stays in the memory. The heat does the rest.
Auschwitz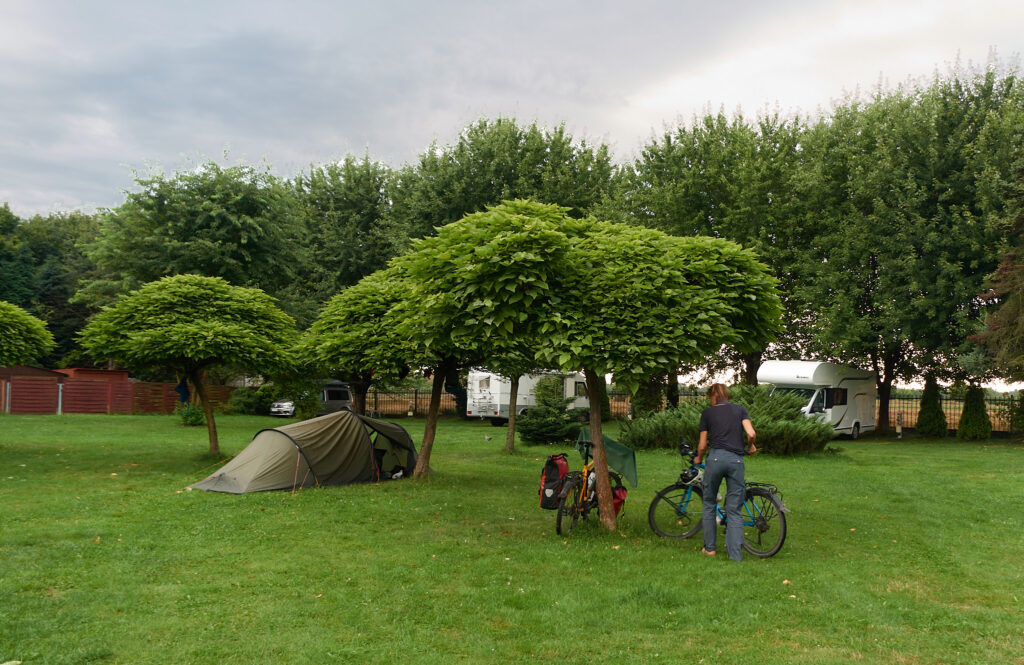 A visit and a guided tour of the concentration and extermination camp leave a stirring, lasting impression. The visit is recommended to all who ever pass by here in the corner.
'I always thought I did not need to deal with it more closely, German history. It is more than history, it is one of the darkest chapters of humanity. How cruel they have been. I despise any kind of racism, exclusion of dissenters, judgments about refugees.' (Astrid, who finds history boring.)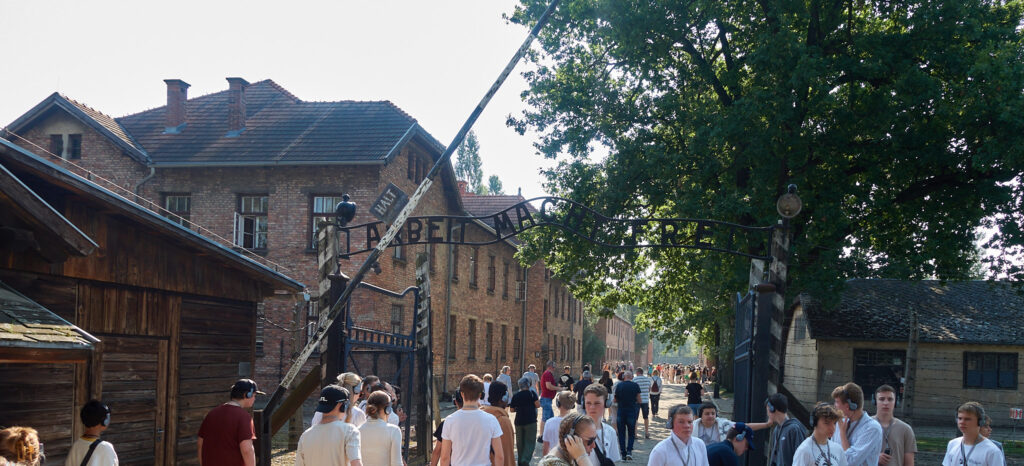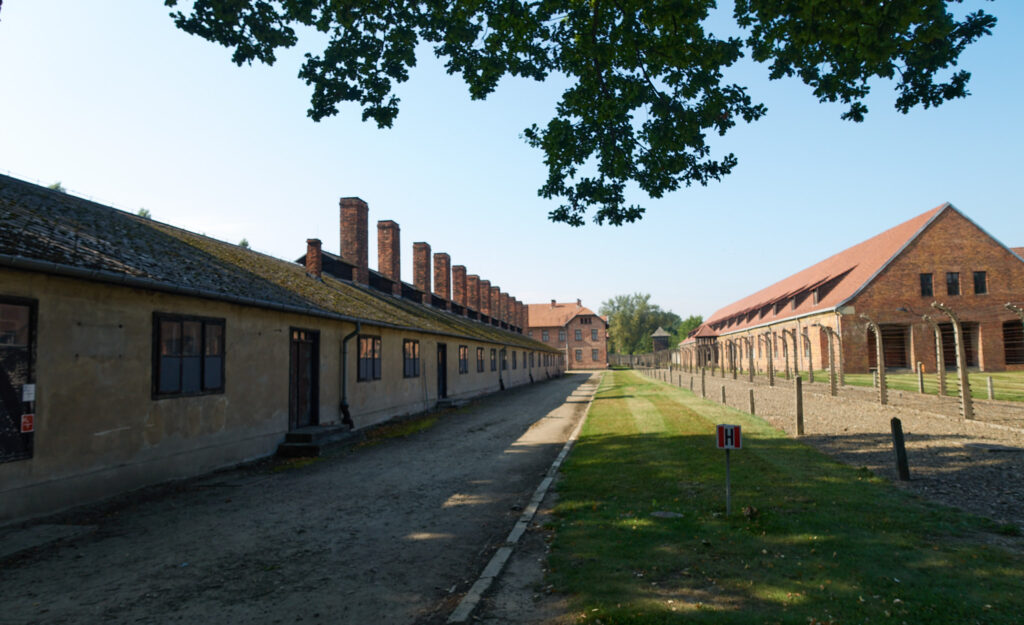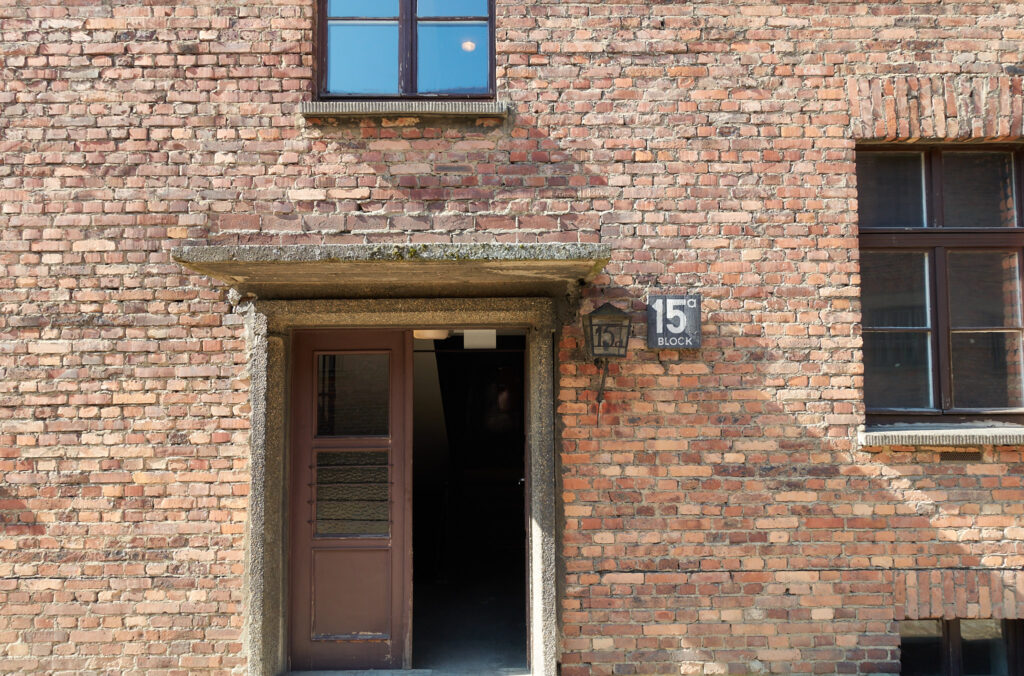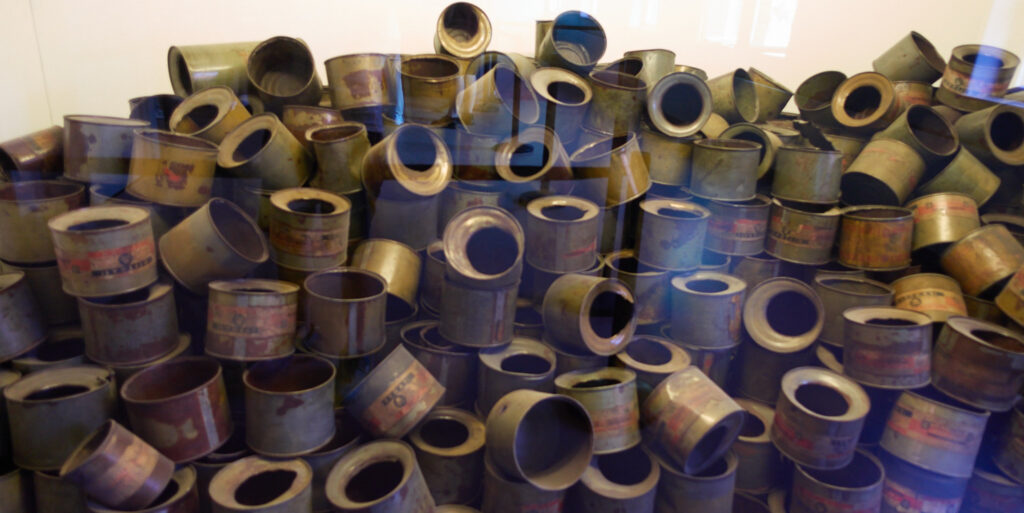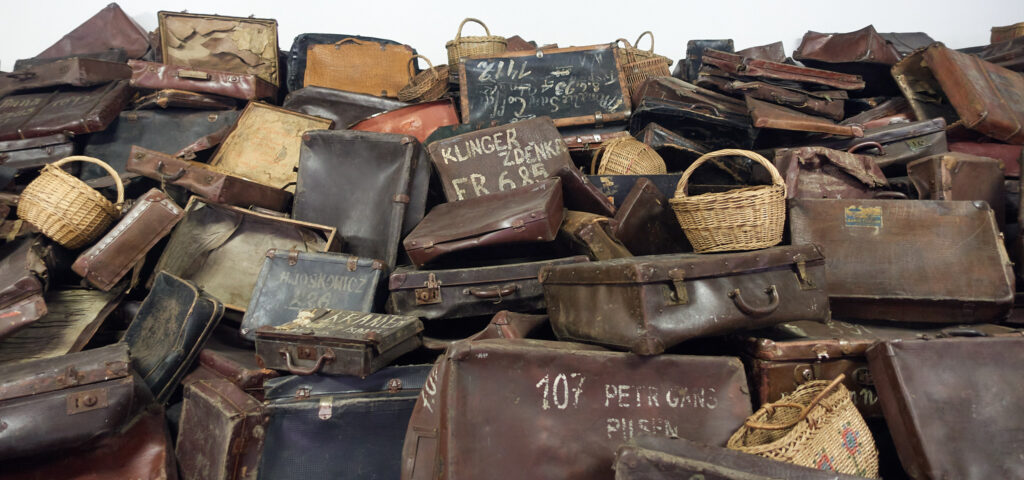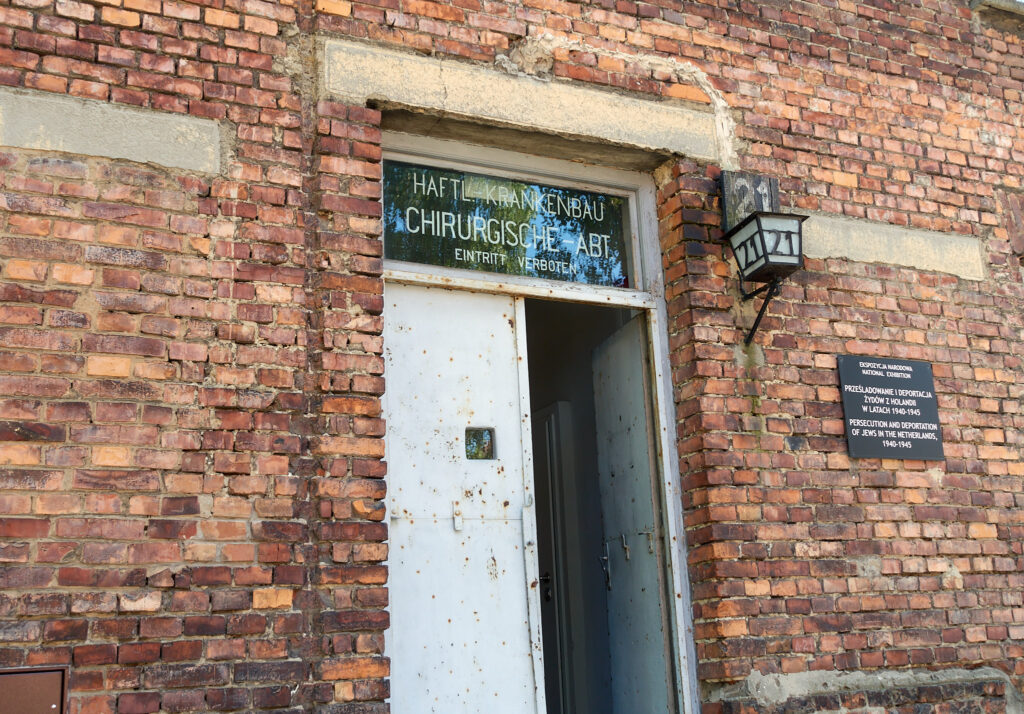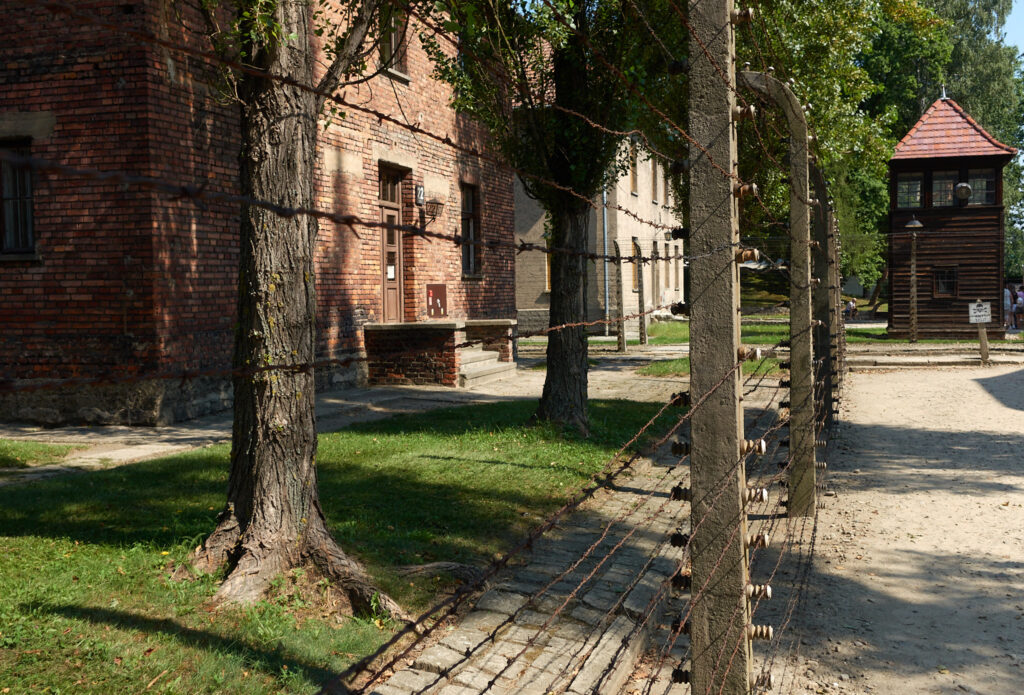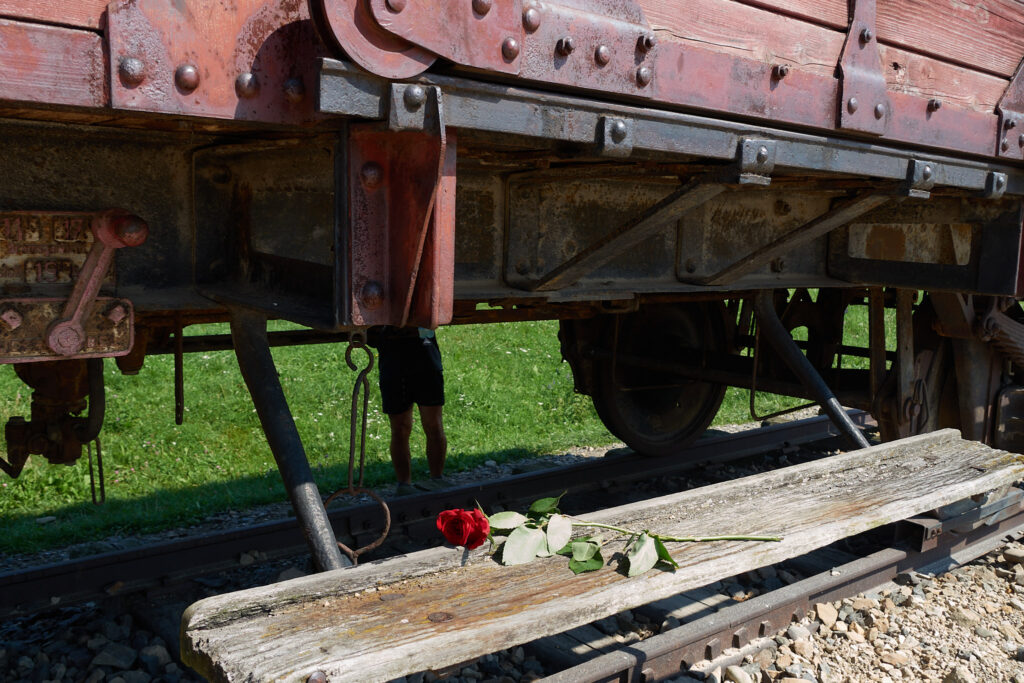 After seven days and 600 kilometers, the summer heat is over for the time being. Hopefully, our transfer stages will be too. There is lightning and thunderstorms. The cooling comes and after culture, society and history we are looking forward to wonderful nature experiences and cycle straight south, towards the Tatra Mountains.