(Sep 2, 2023) The end of the heat wave announces itself. There is lightning and thunder, a natural fireworks in the mountains of the Low Tatras. Sometimes you can read a book at night, when the lightning flashes from one wall to another. That's how it seems to us. Hailstones the size of hazelnuts come down. The tent holds, and no one – not even any of the fellow campers – is struck by lightning.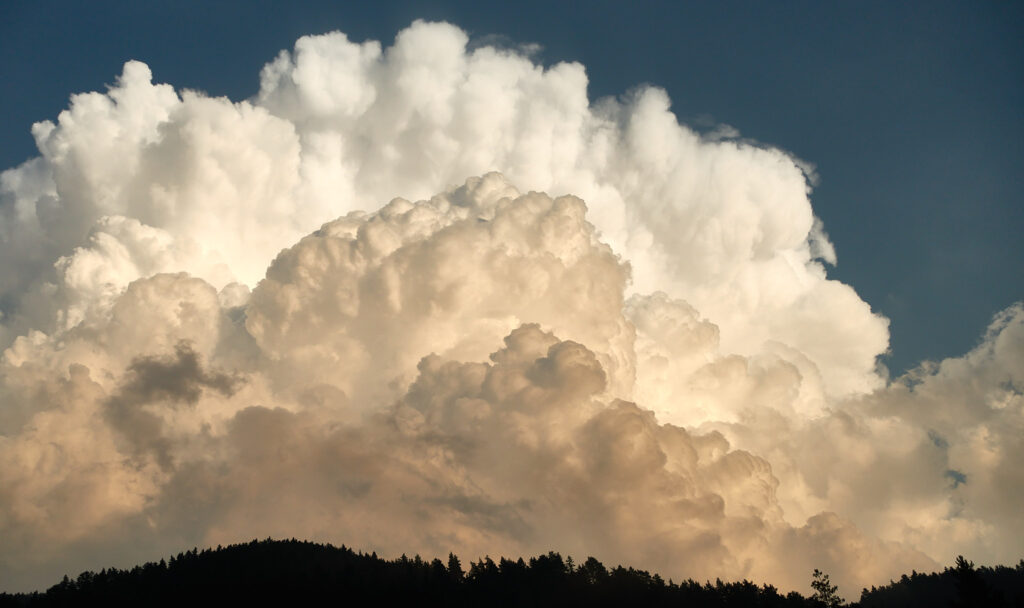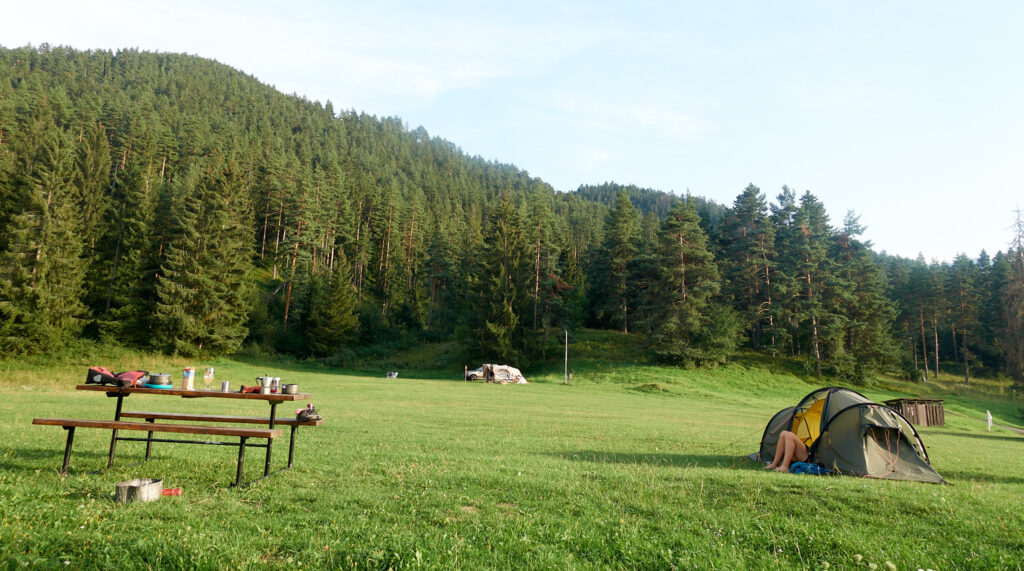 Great starting point for hiking in the national park. We are in the karst area which has formed many caves. The Freedom Cave is one of the most visited, although just closed. The second one is the Ice Cave. Besides, a few kilometers and meters upstream in Jasna is the most important ski resort in Slovakia.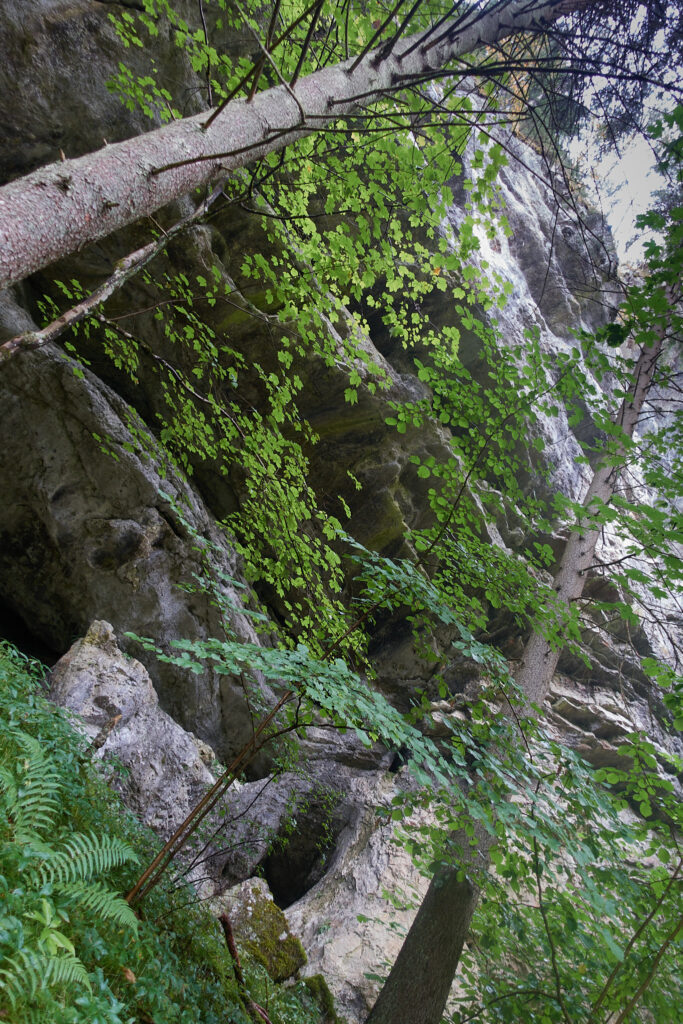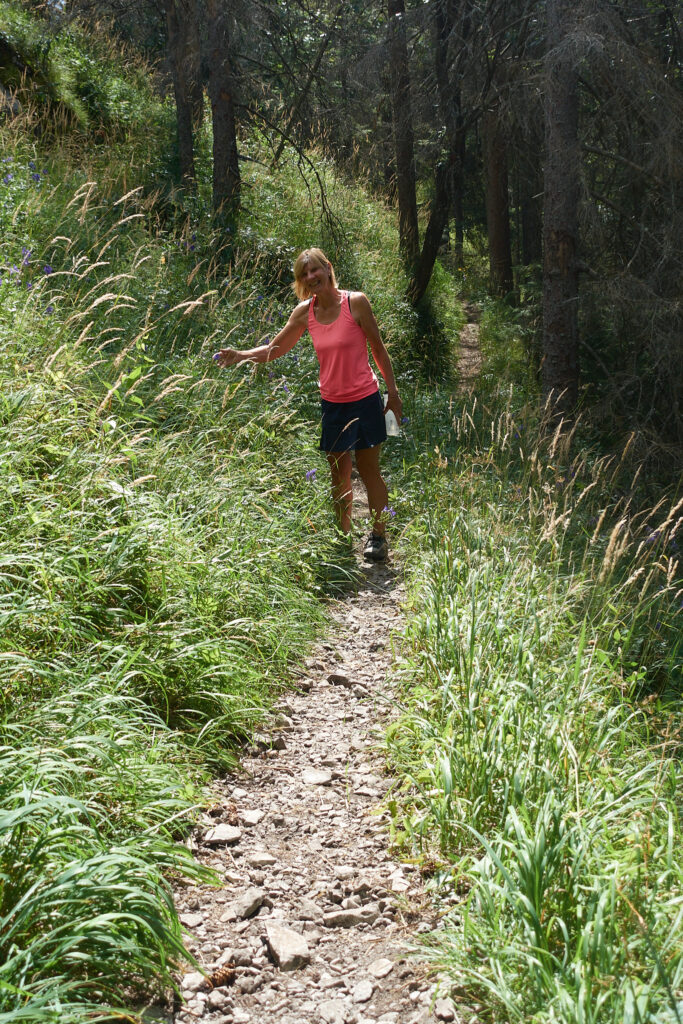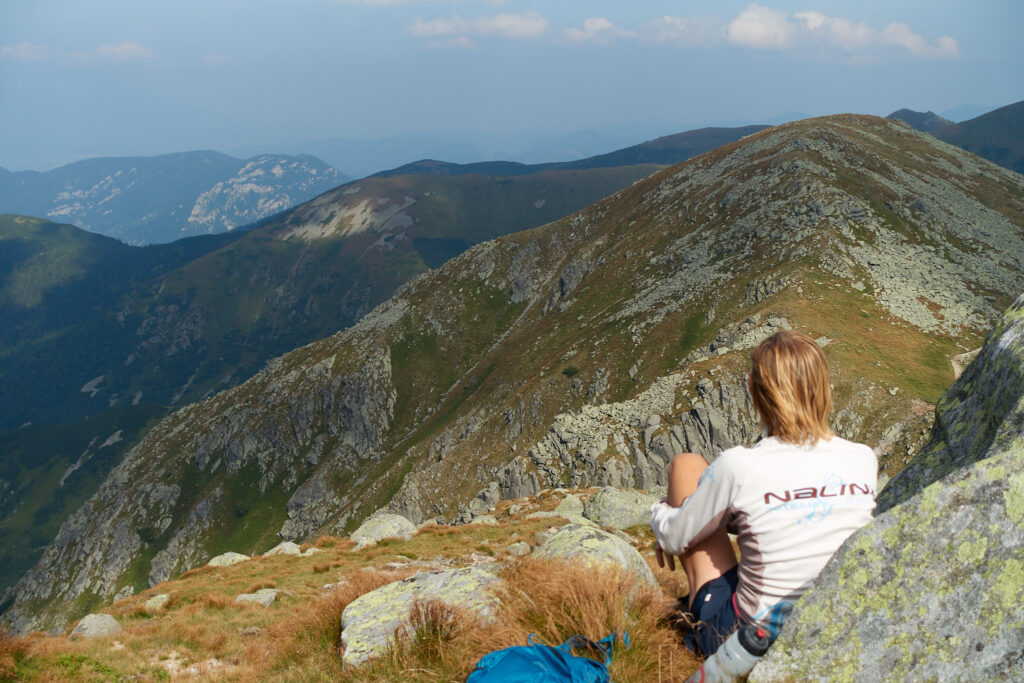 Two days of luck with the weather. Then we decide to cycle on to our destination in the High Tatras, the smallest high mountain range on earth. Despite bad weather forecast, we book a private room in Poprad, the gateway to the High Tatras. This city has about 46,000 inhabitants. For this size it has a lot to offer.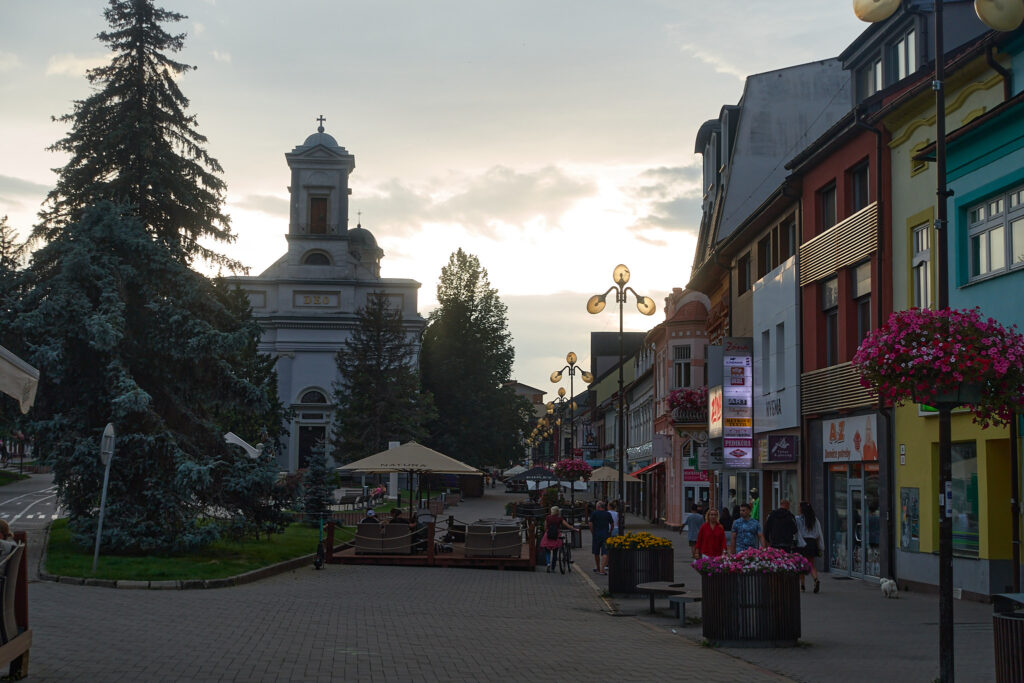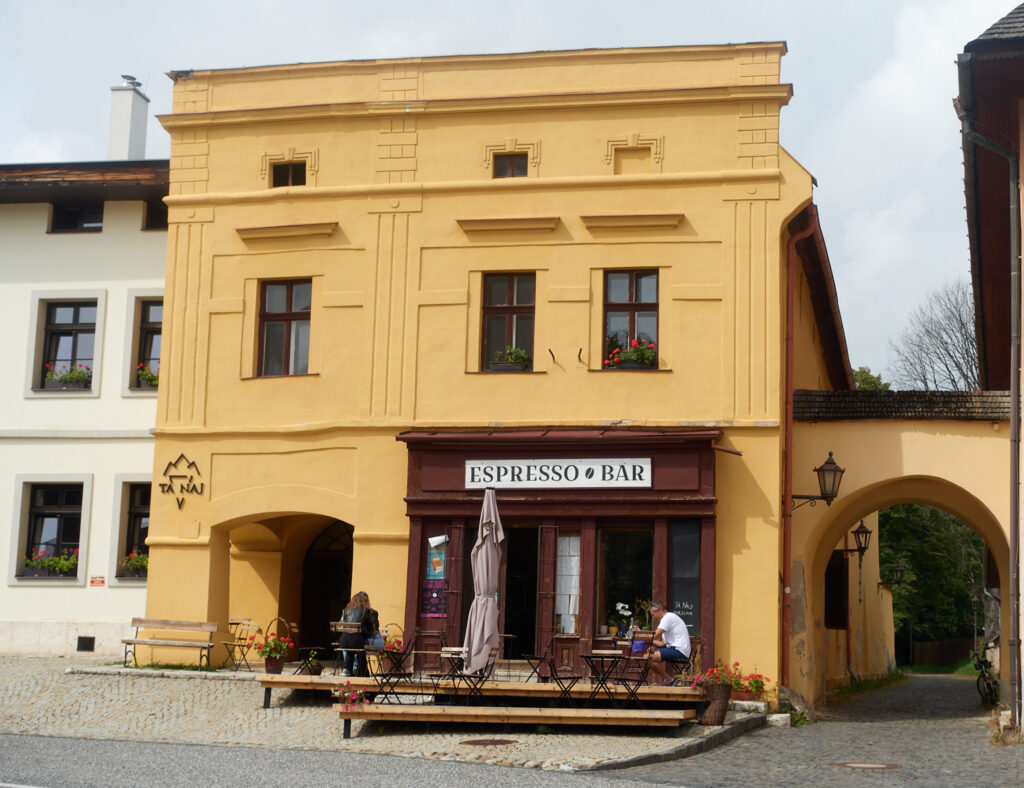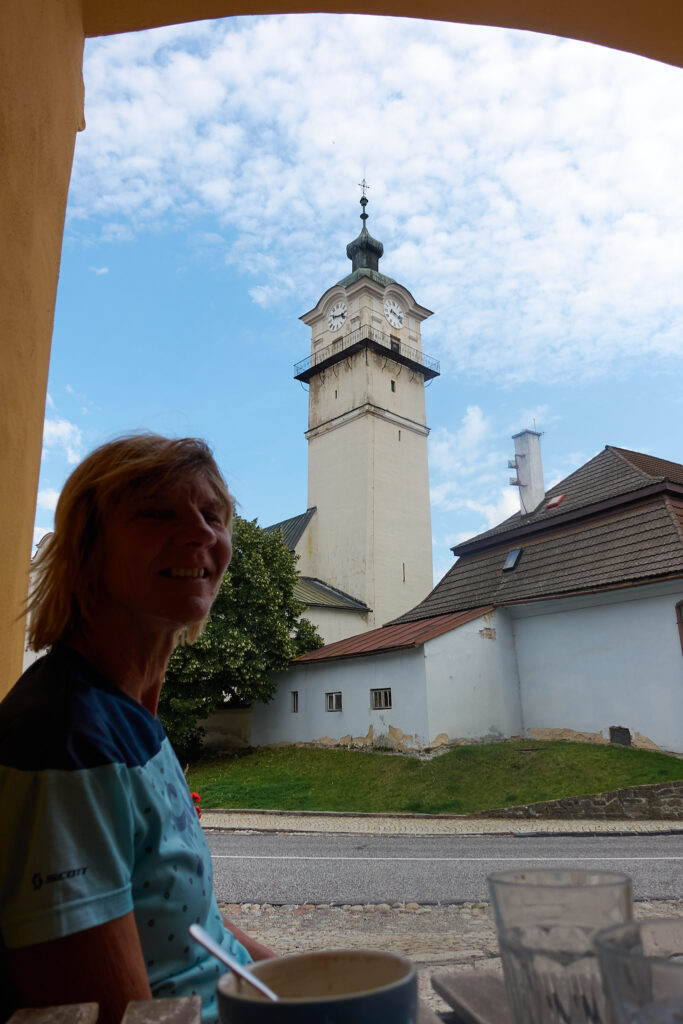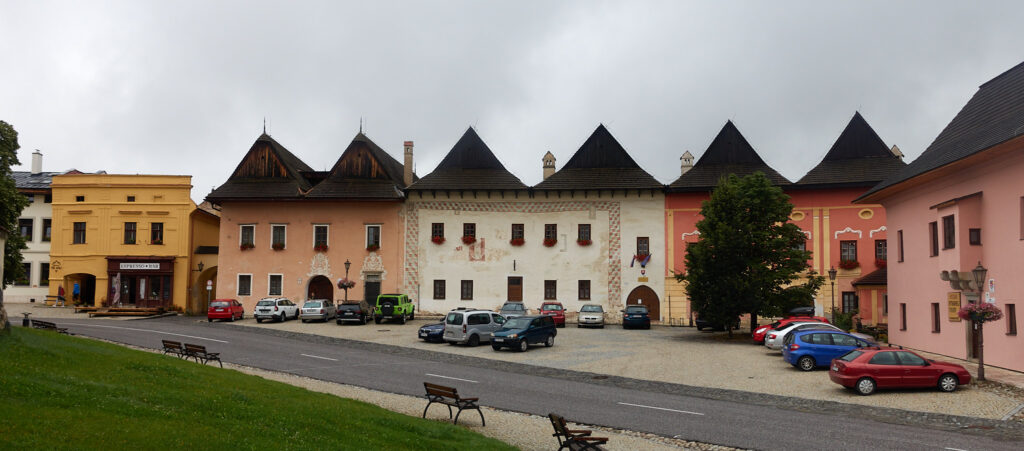 In terms of sports, Poprad reminds us of Little Valencia: two-lane bike paths, floodlit ping-pong tables, fitness equipment, covered picnic areas along the river. The aqua park is the most sustainable in Europe. It is fed by water heated to 50 degrees celsius which is extracted from the earth.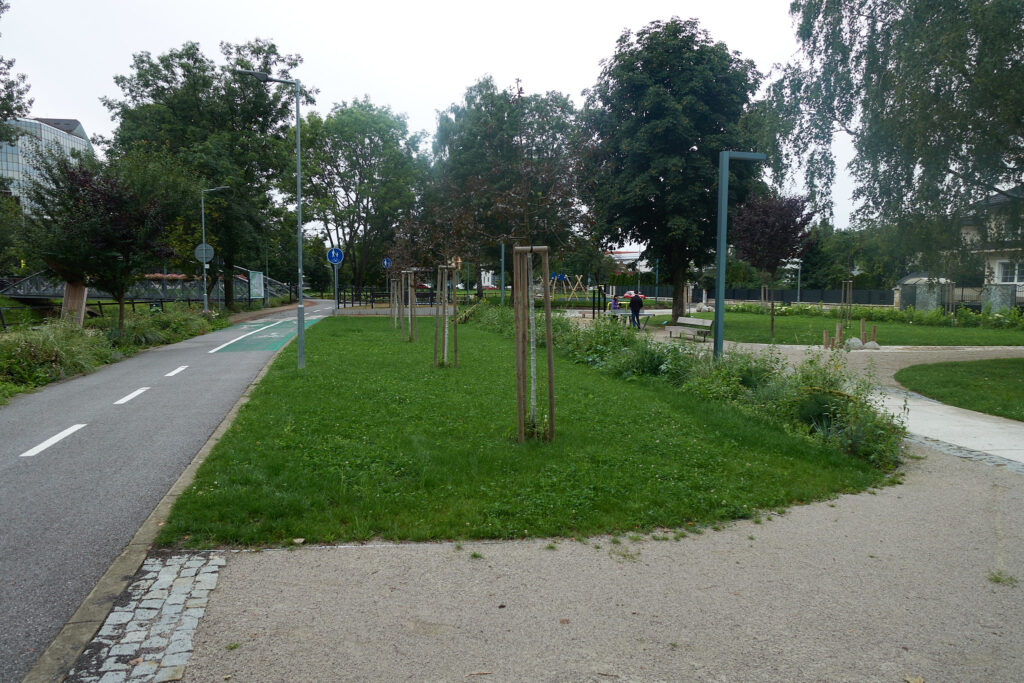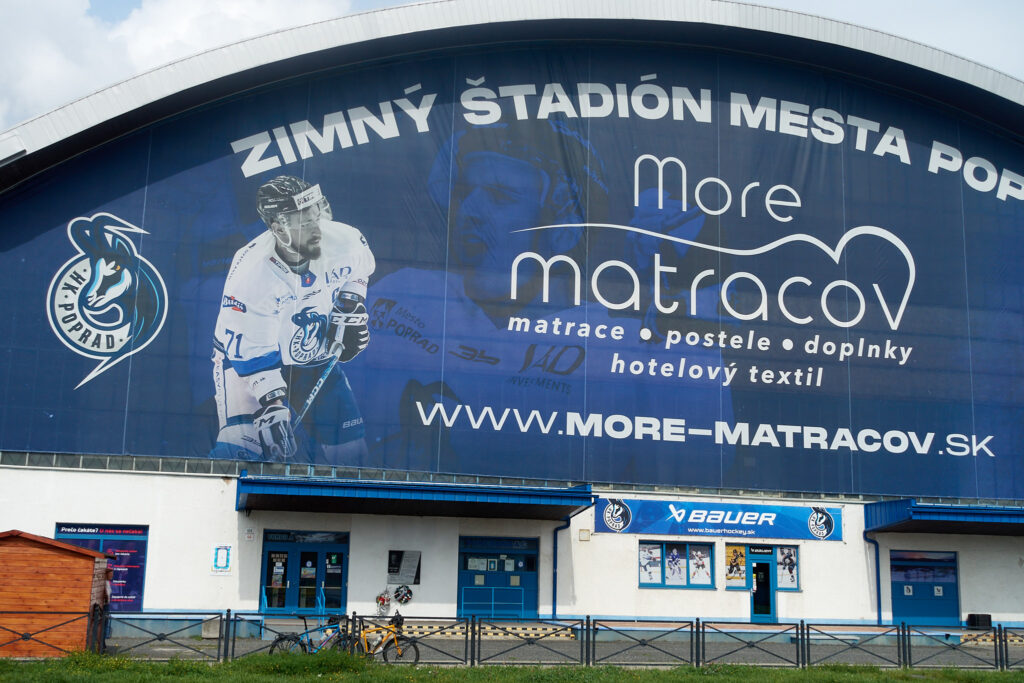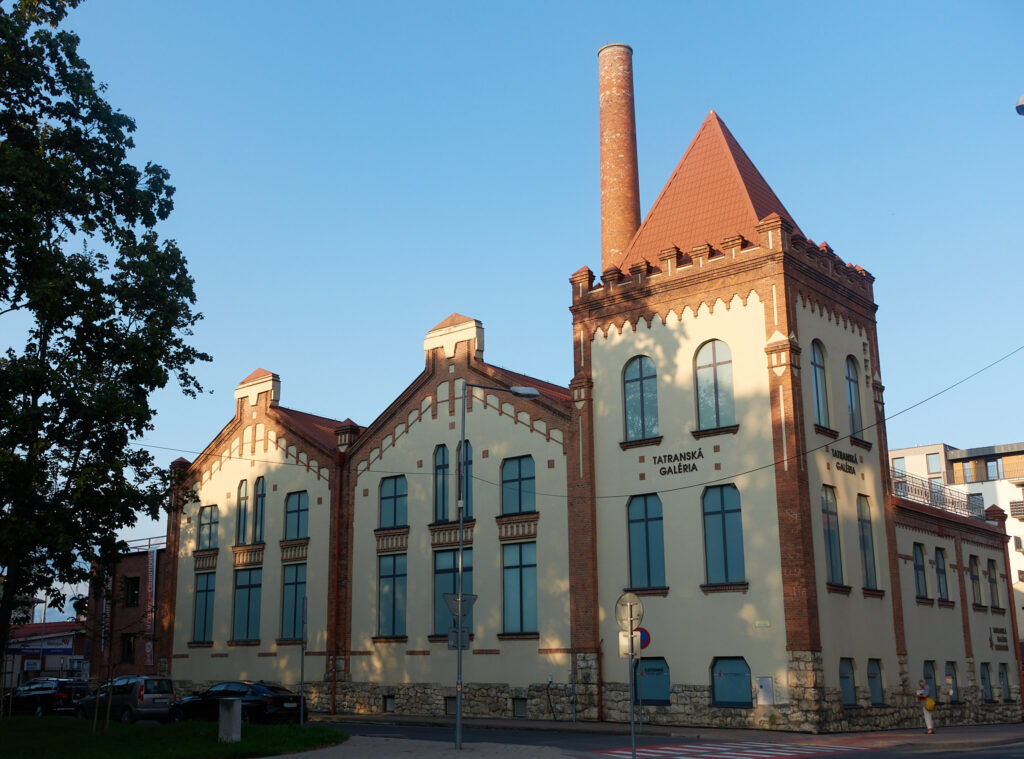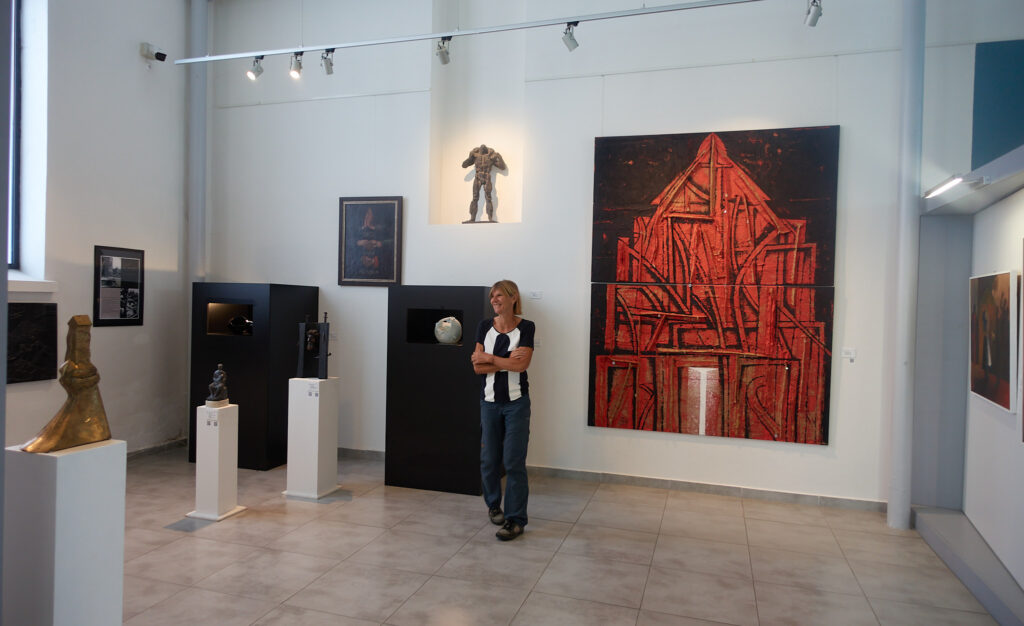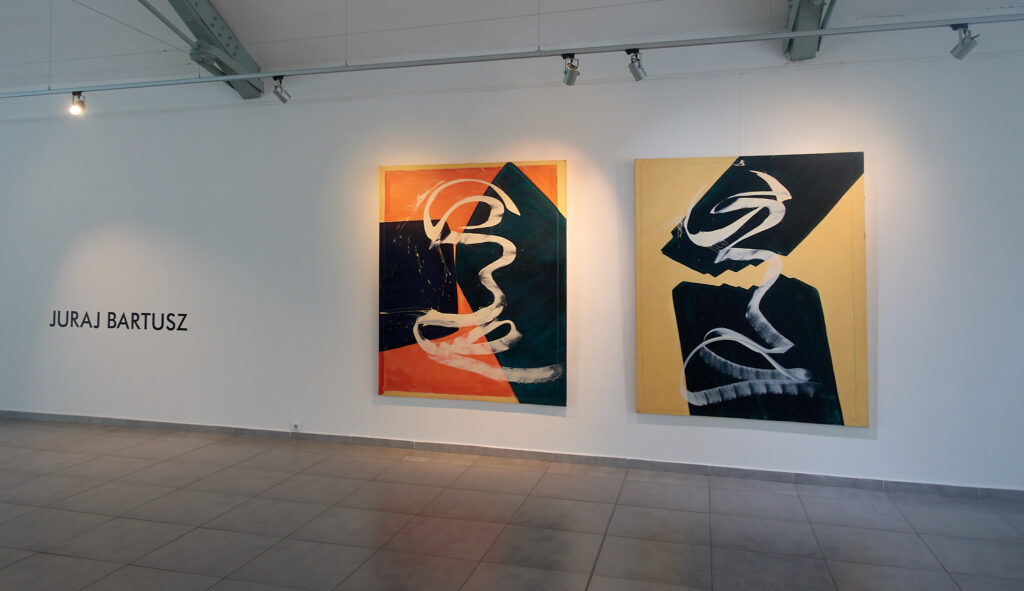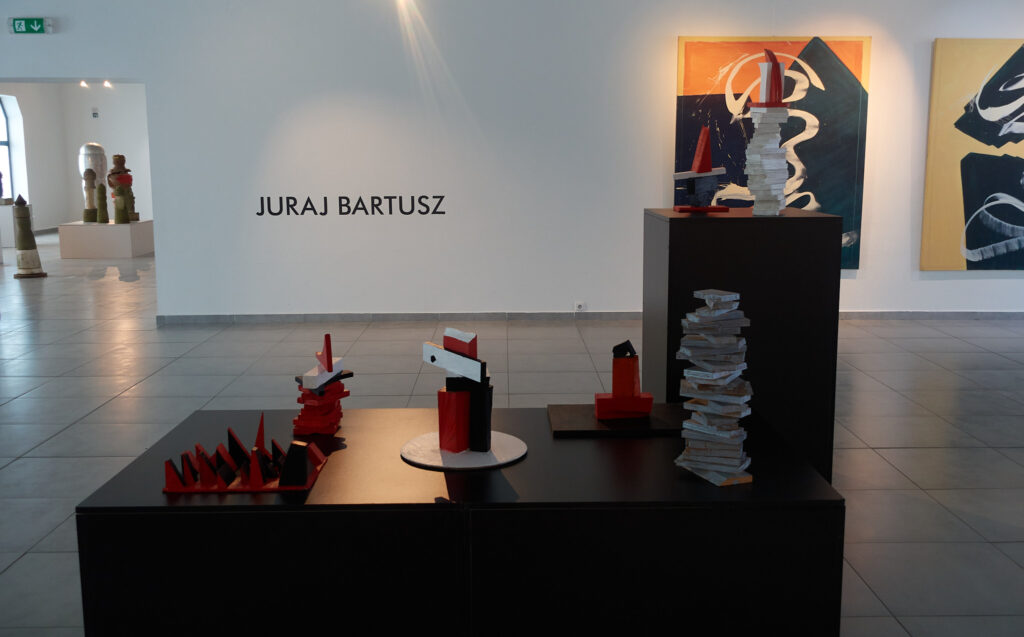 From Poprad we cycle towards the High Tatras to Stary Smokovec, as long as the weather holds. The High Tatras are the smallest high mountains on earth and one of the last we cycle in Europe. Because it is so small, high pass crossings are stingy. It is rather jagged and rough. 30 kilometers is the ridge over the peaks with up to 2655m height.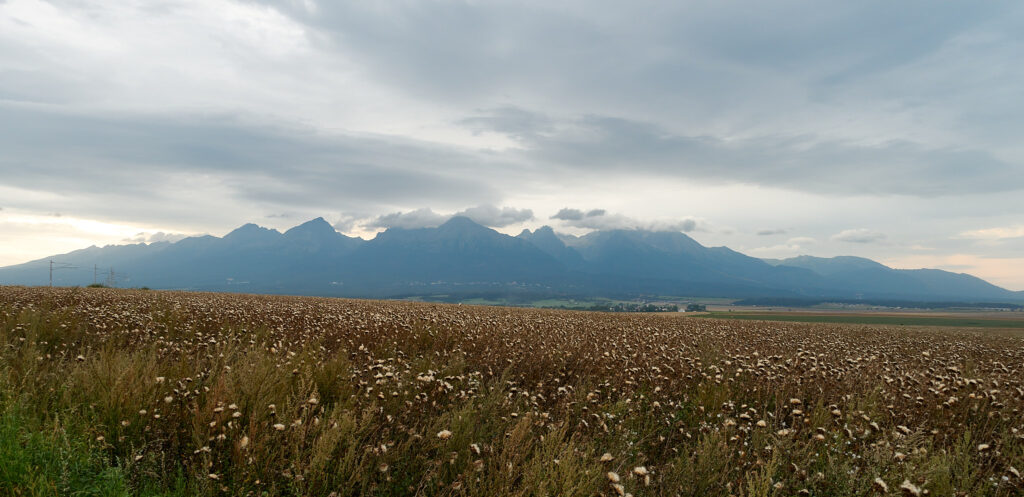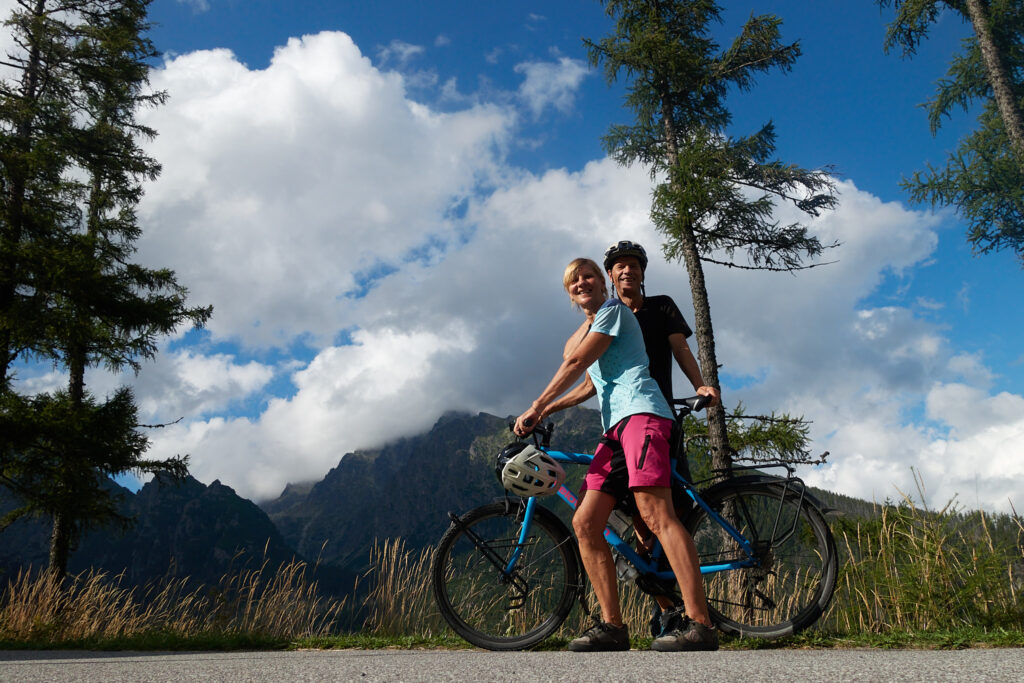 After three days in the city, the farm camping "Sedliacky Dvor" is on the program as a contrast program. We cycle towards the southwest and cross the "Low Tatras".