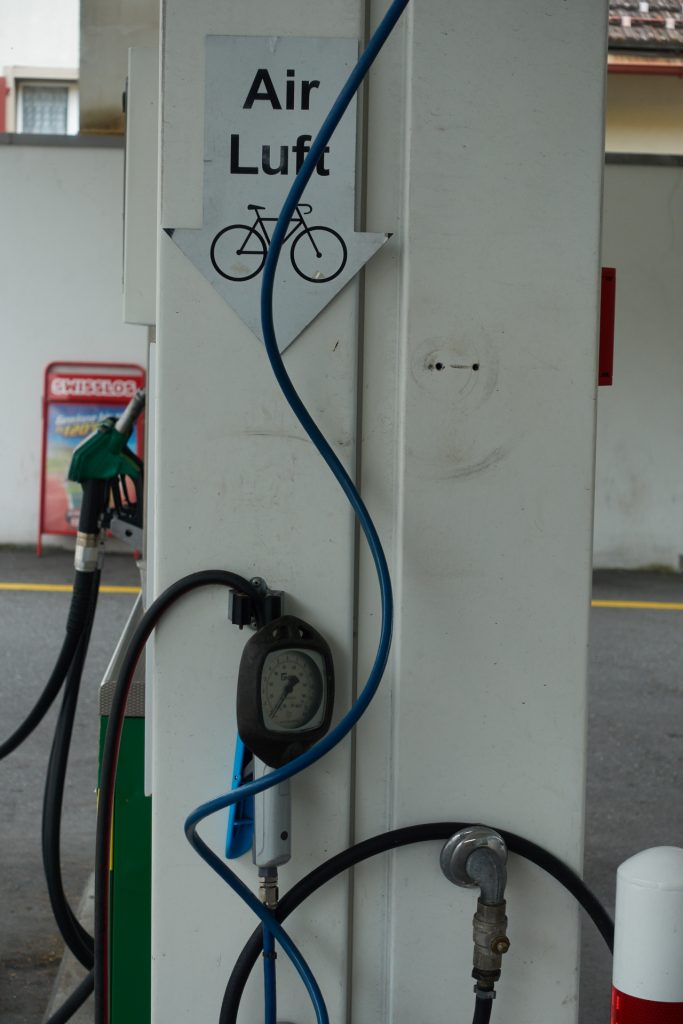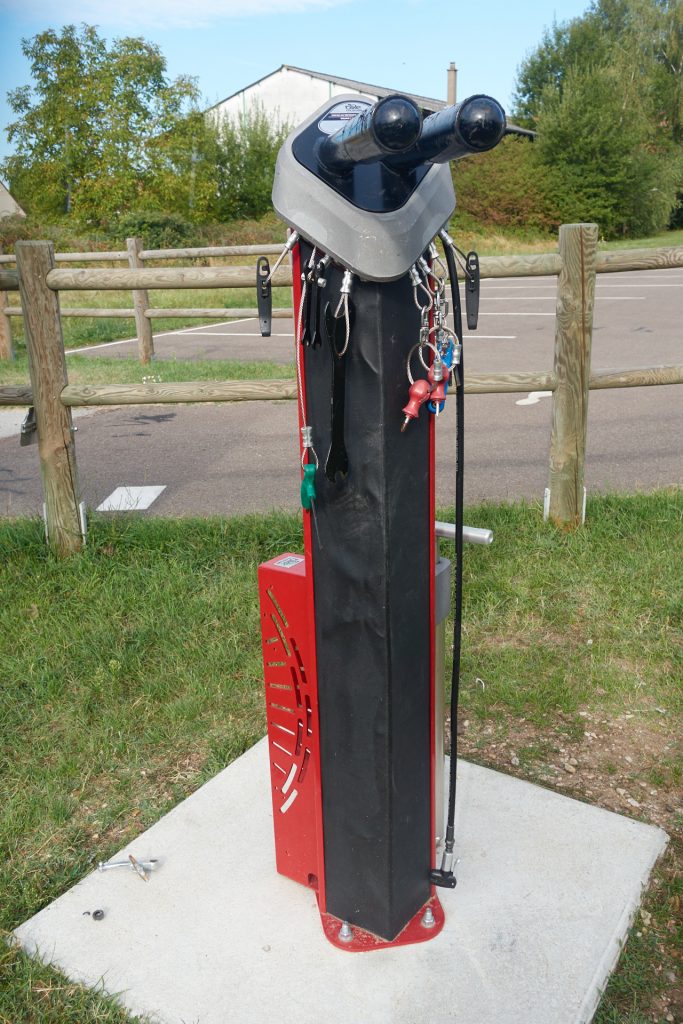 If you can count on such facilities, the tool can stay at home.
The plug loads and loads and loads. Even if it is the second replacement object, it now works reliably. Loads mobile phones, power bank and camera while we cycle.
Solar panel, we bought twice the market leader "Goal Zero": we cannot recommend it and have switched to RawPower's cheap and reliable product.
Our SeaToSummit mats failed the 7 1/2 month stress test. Both mats lost air. They were unpatchable at the valve. We have received free replacements from the manufacturer and are still enjoying it to this day.
We fuel our multifuel cooker exclusively with gasoline and are fully satisfied.
Our bikes run fully reliable. We had only one plate so far.
There is nothing wrong with the tent either.
The tour planning runs via Openstreetmap maps and "graphhopper.com/maps" for routing. The planned tracks are then transferred to the Garmin with Openmtbmap.org cards. A super combination! This is exactly what Komoot is using.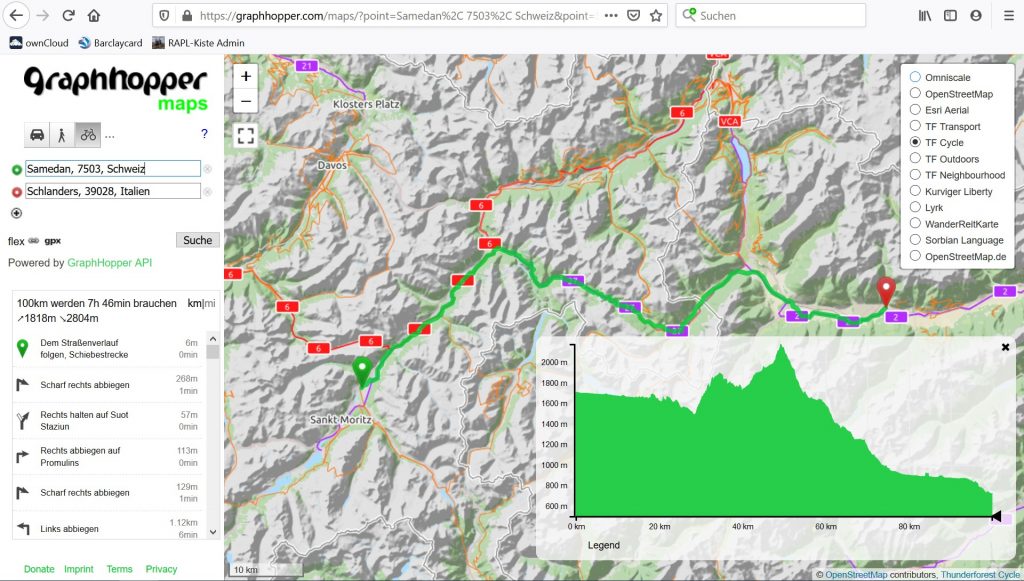 We find the best campsites with http://camping.info which this year offers an improved interface with the app on the mobile phone. We no longer use Campercontact.
For the music we have the Minirig with us again. The special charging cable as a weak point broke again, but could be patched in need.