Today we walked the Caminito del Rey – once known as the most dangerous trail in the world. But now walkable also for grannies. The landscape, the gorge and the rocks are impressive.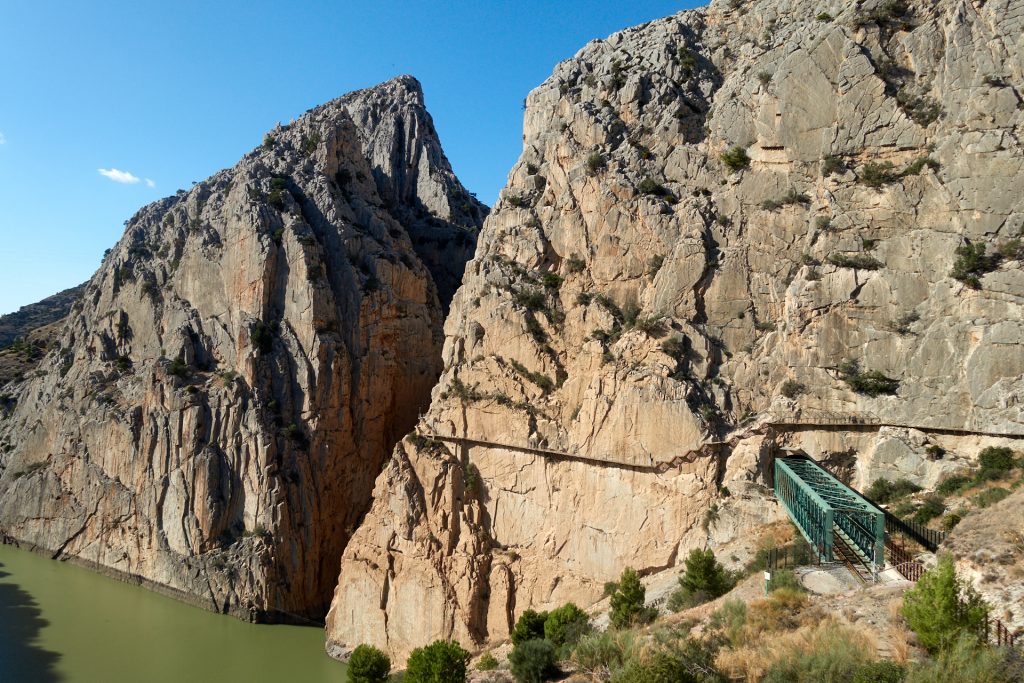 The vultures circle over the rocks. Luckily and exceptionally, we had the previously rarely used binoculars with us 🙂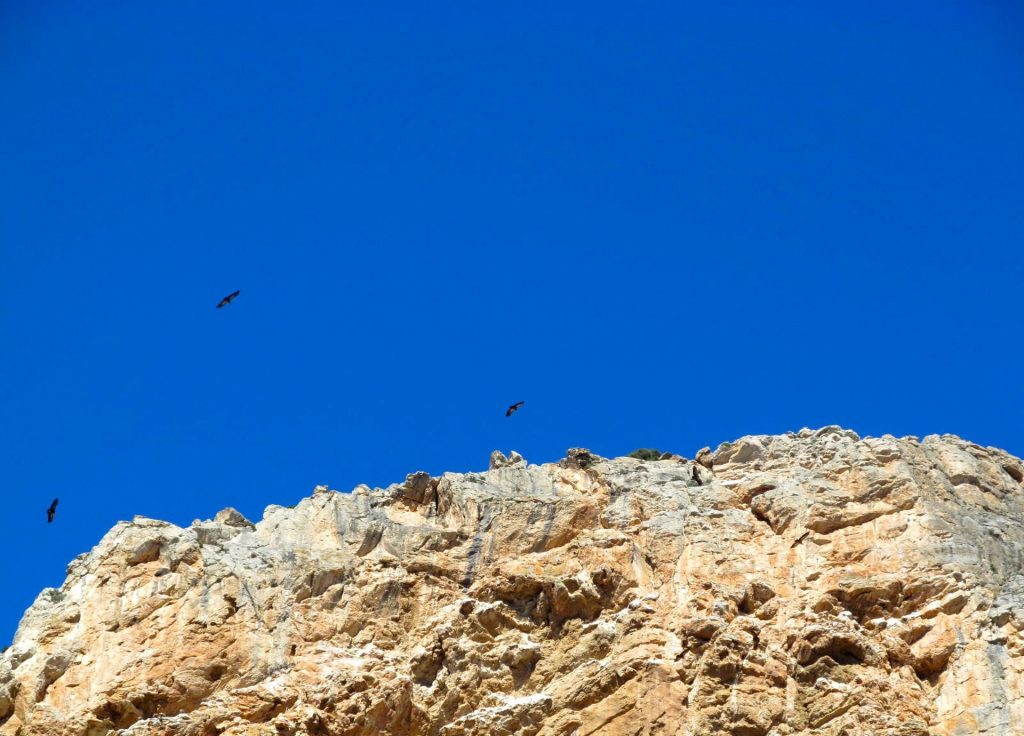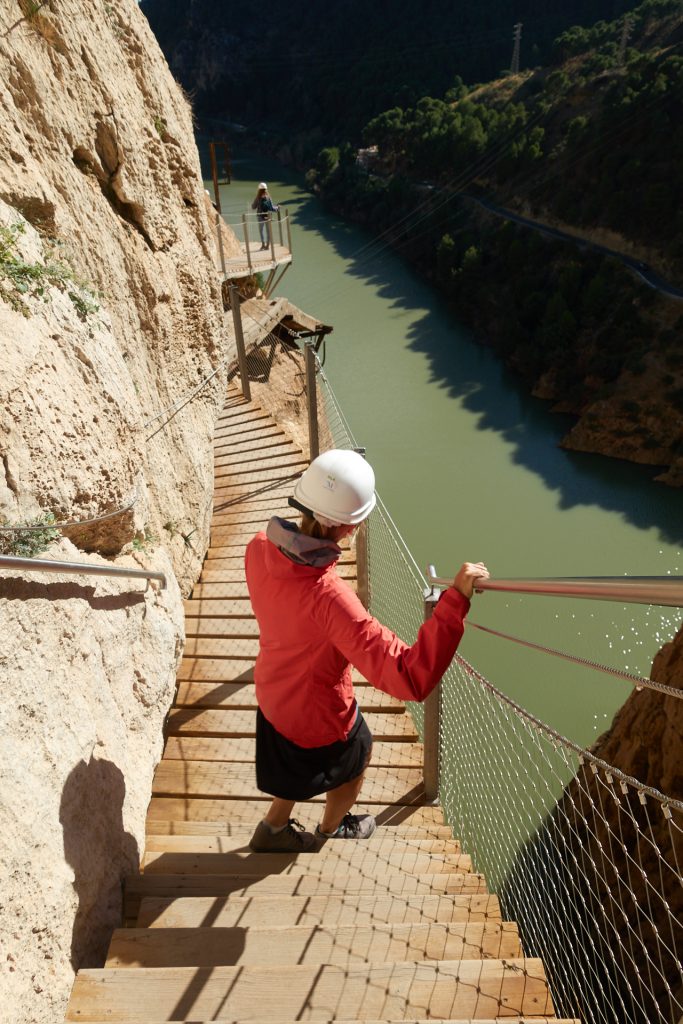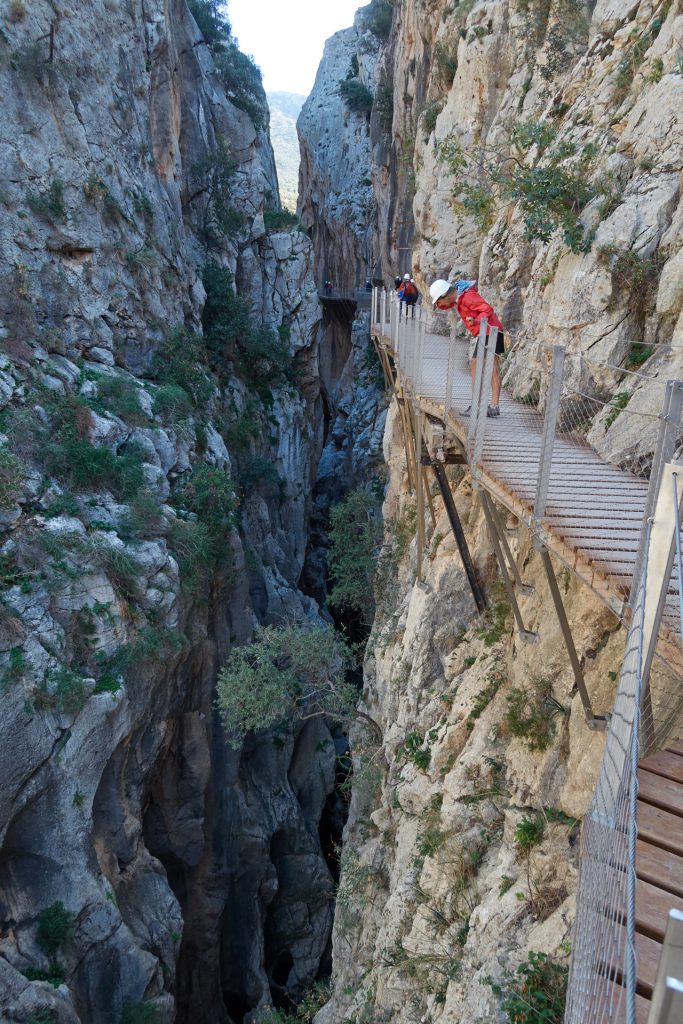 We stayed in a small familiy hotel in the mountains. After a few cold and humid days at the campsite in Ronda we enjoyed it the cozy bar with the fireplace.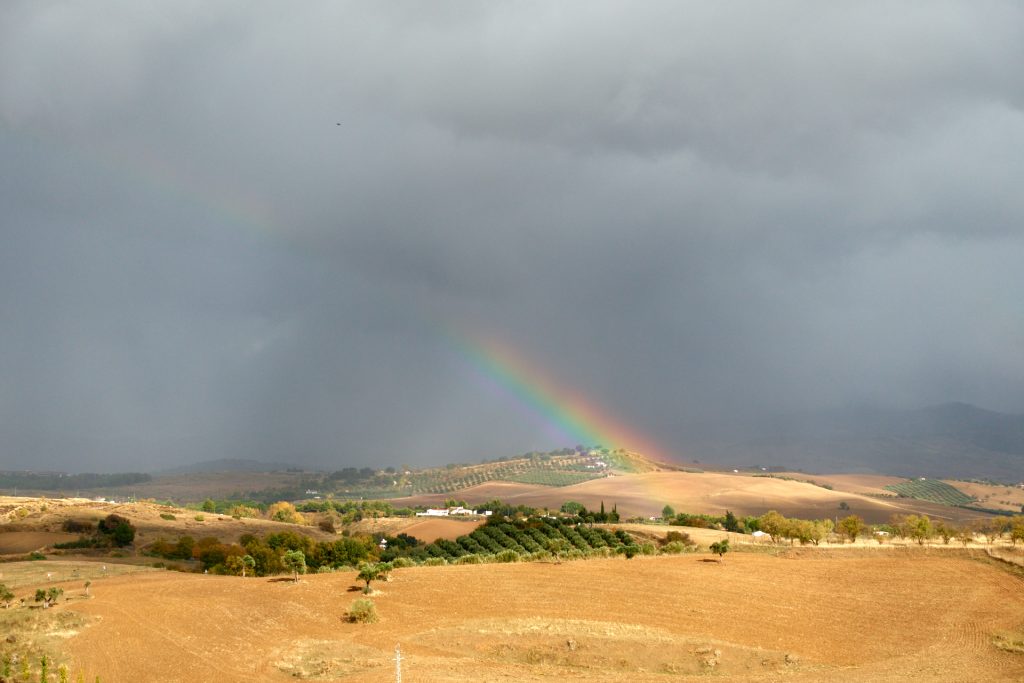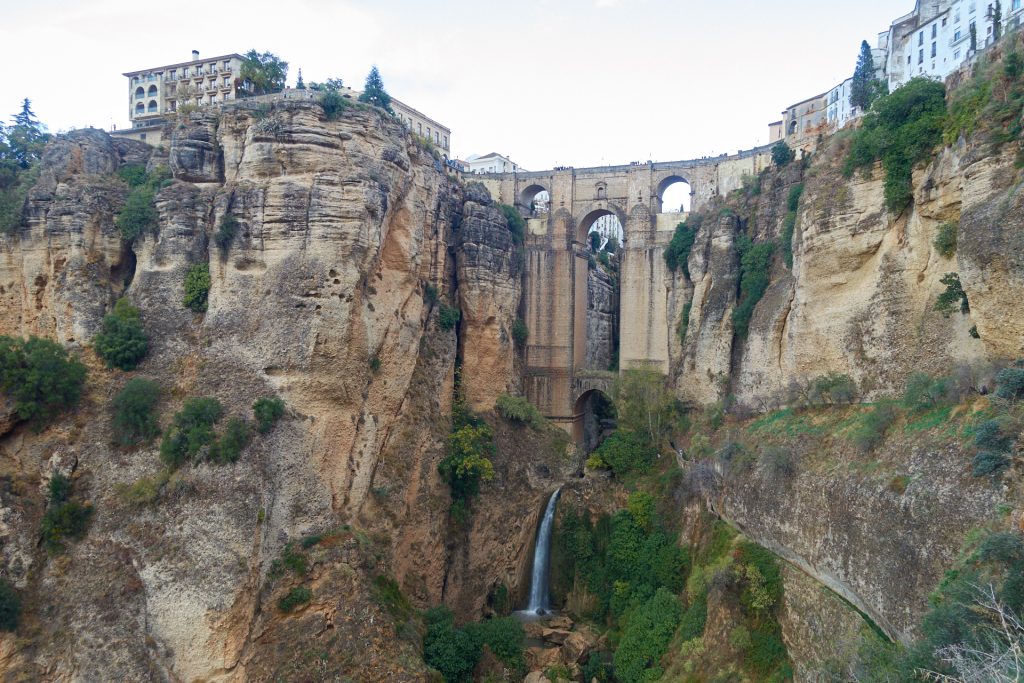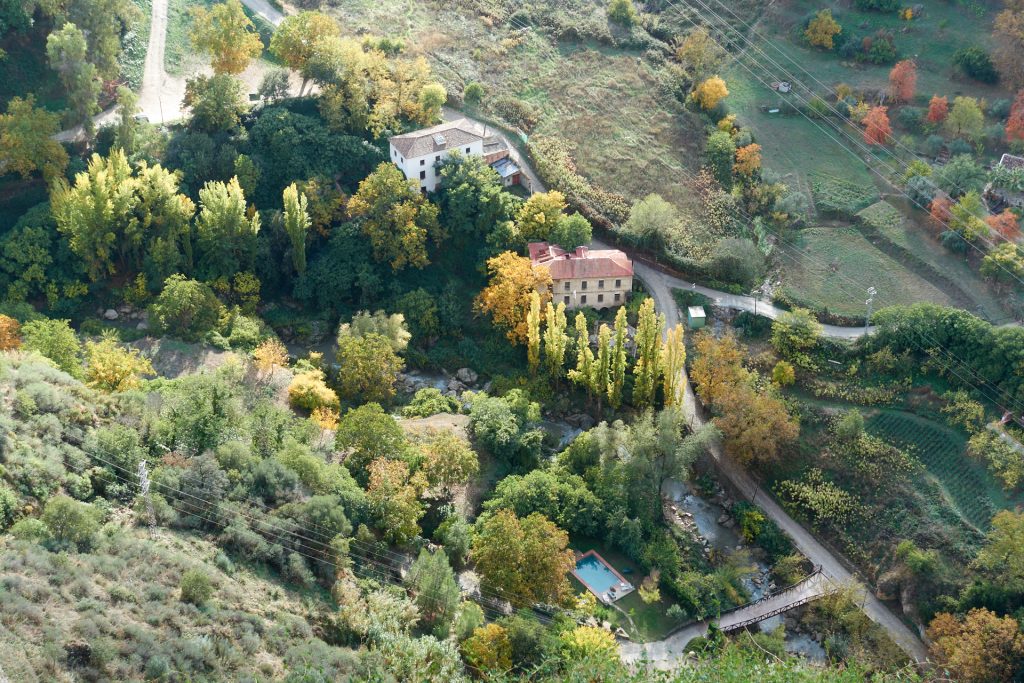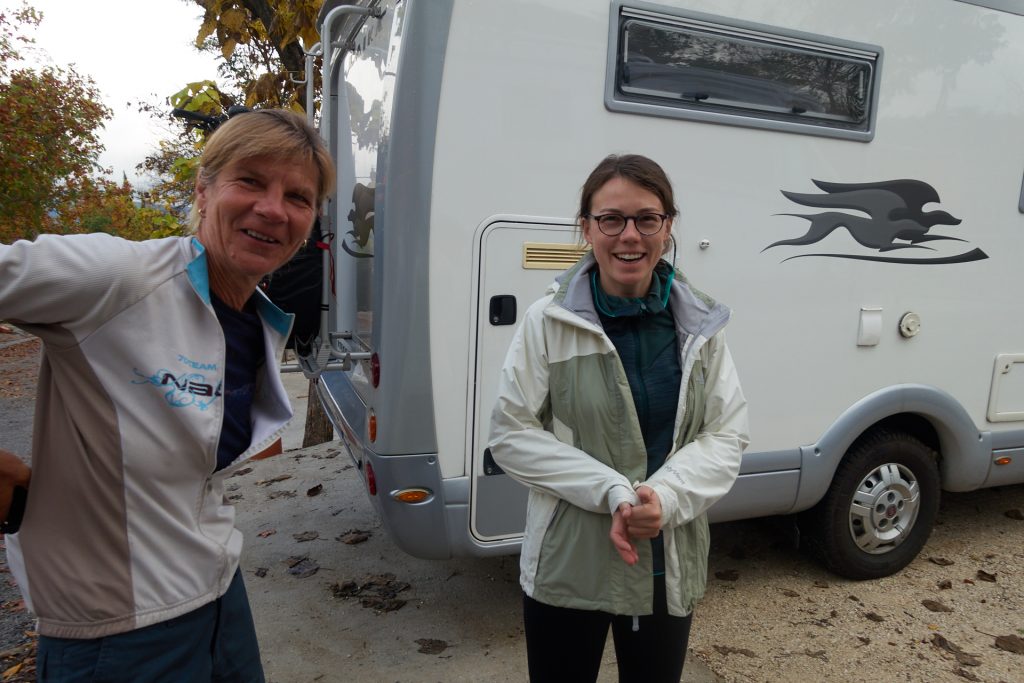 The driveway to Ronda was tough – 2200hm, … because wild camping is not an option for Astrid. As always, the views during the trip were worth to do it.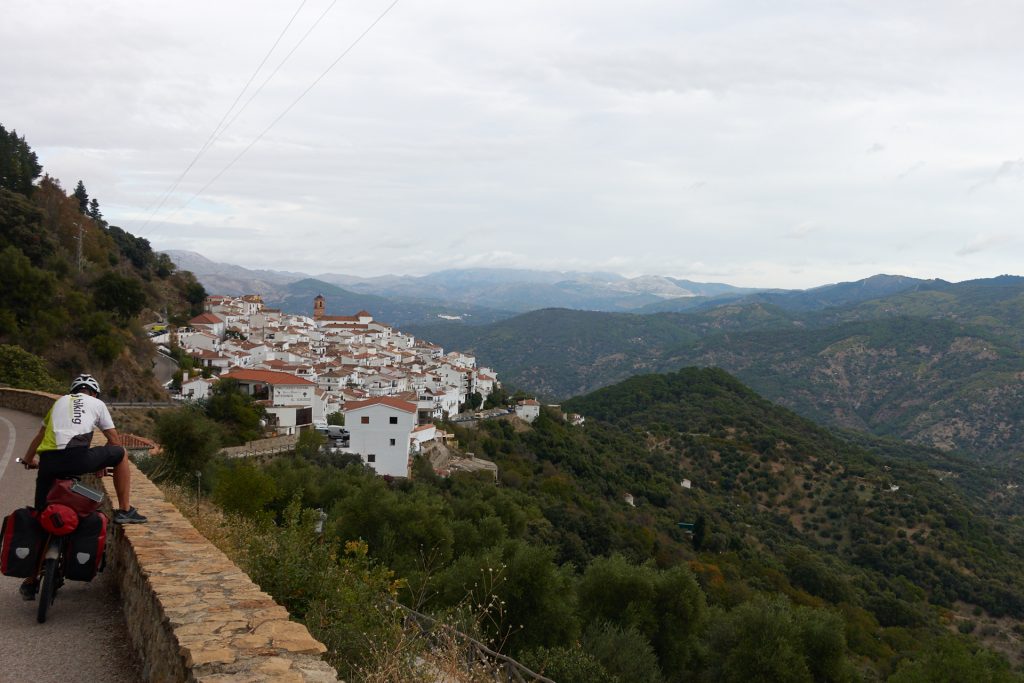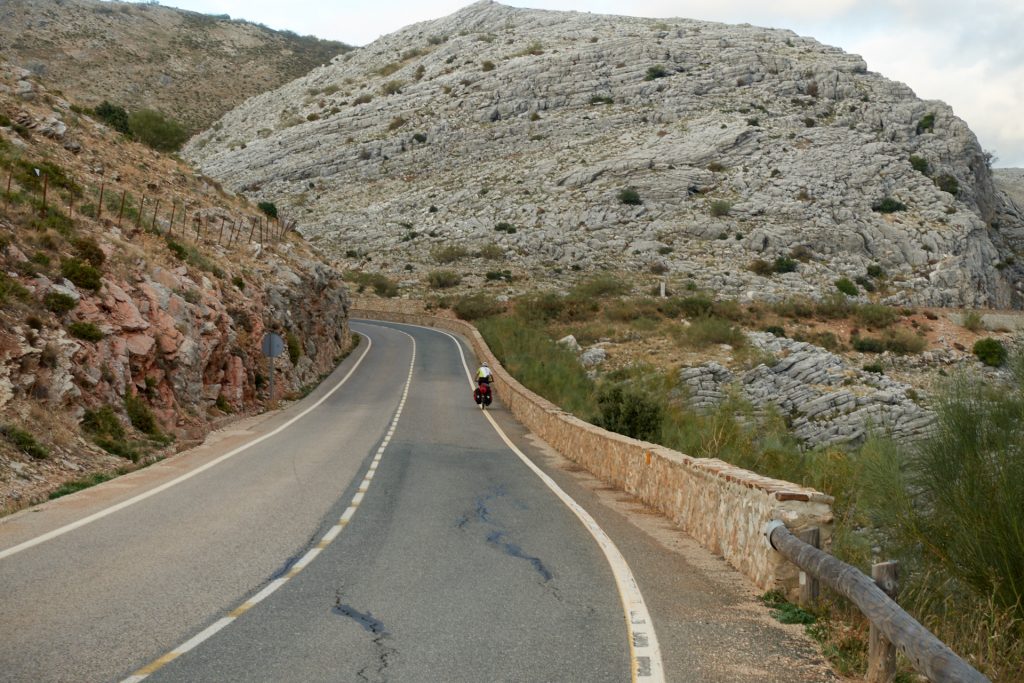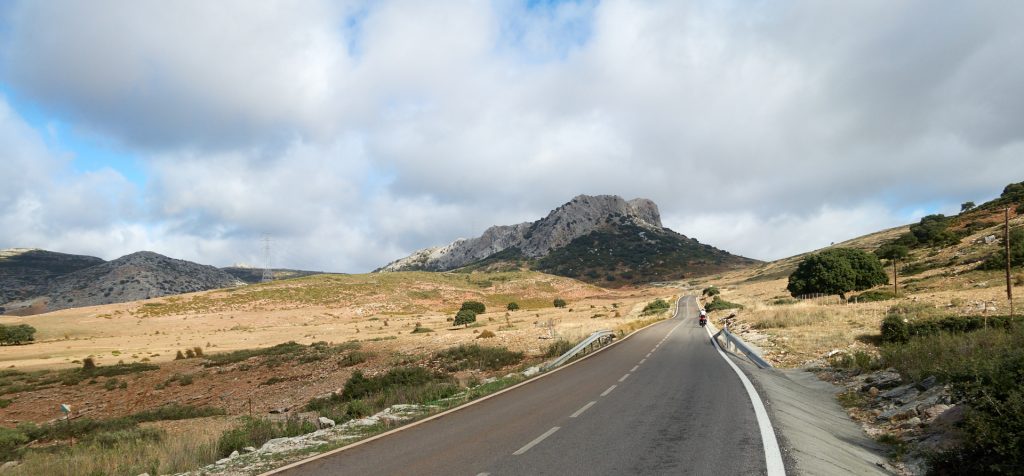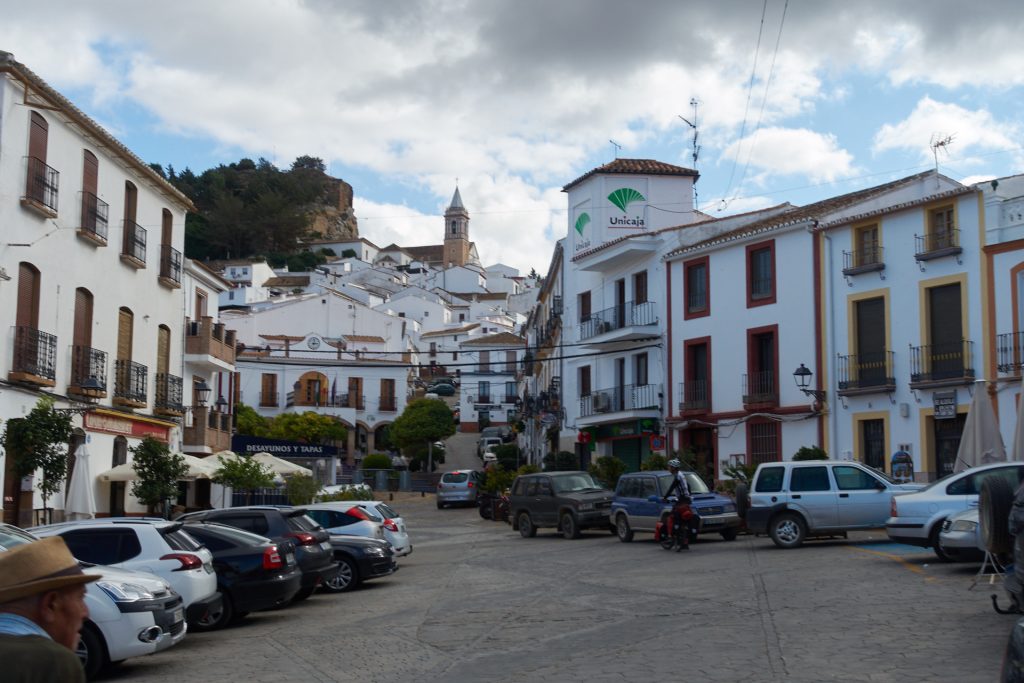 Gibraltar and the Island's Monkeys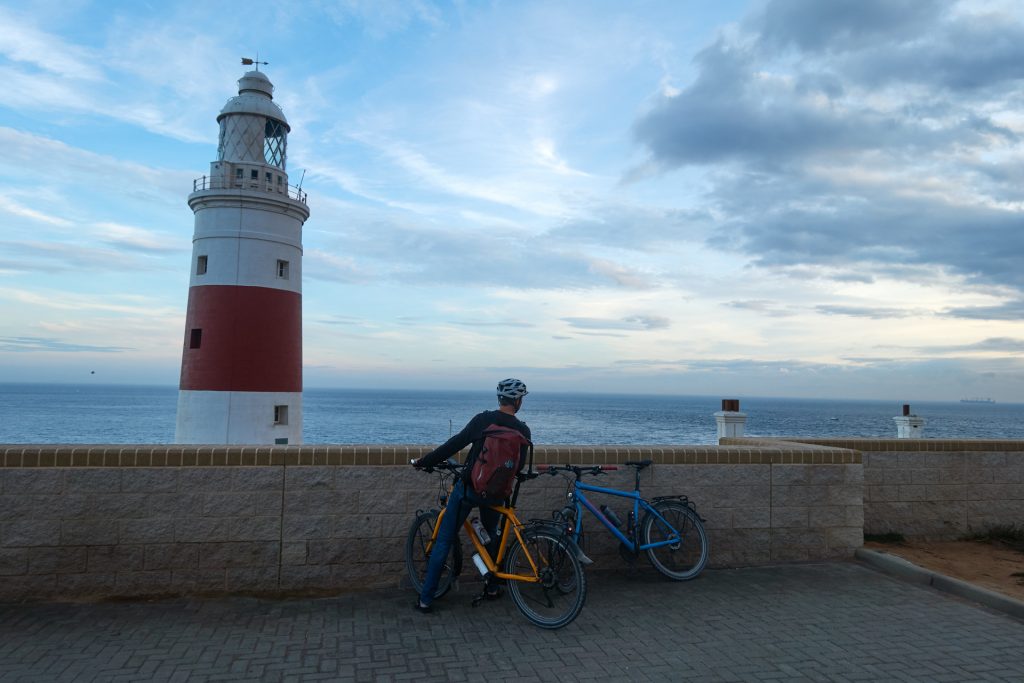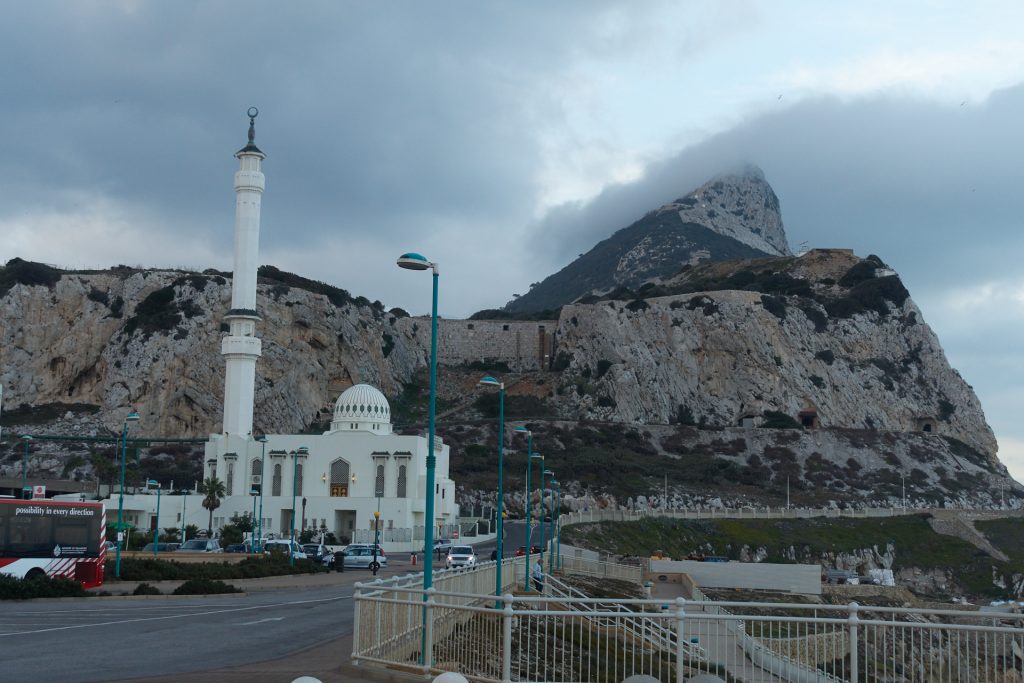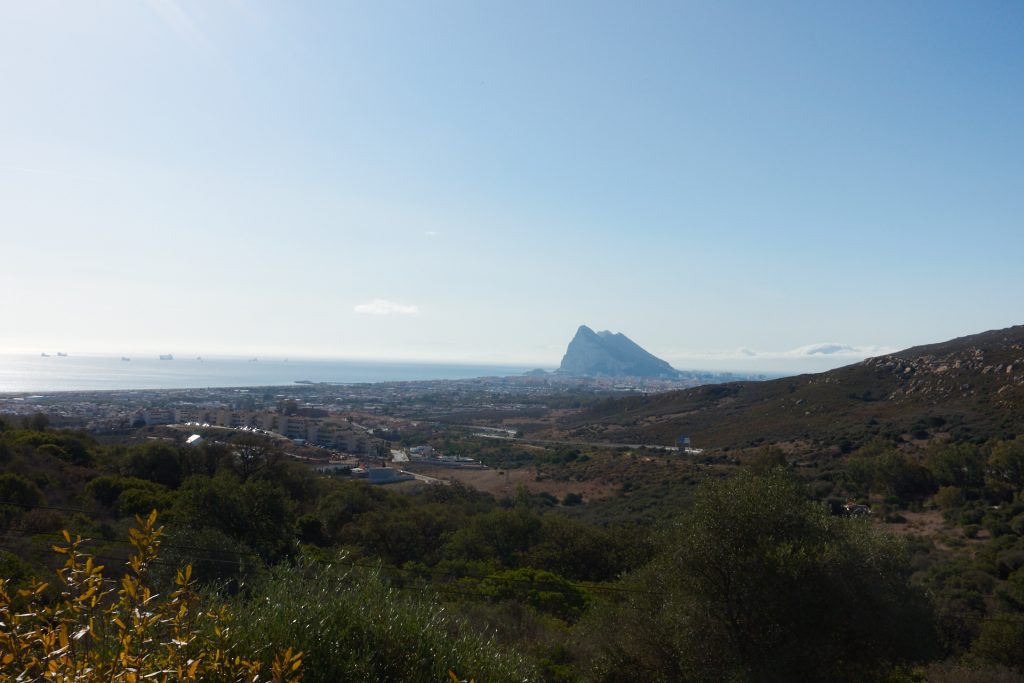 Costa de la Luz – from Cadiz to Tarifa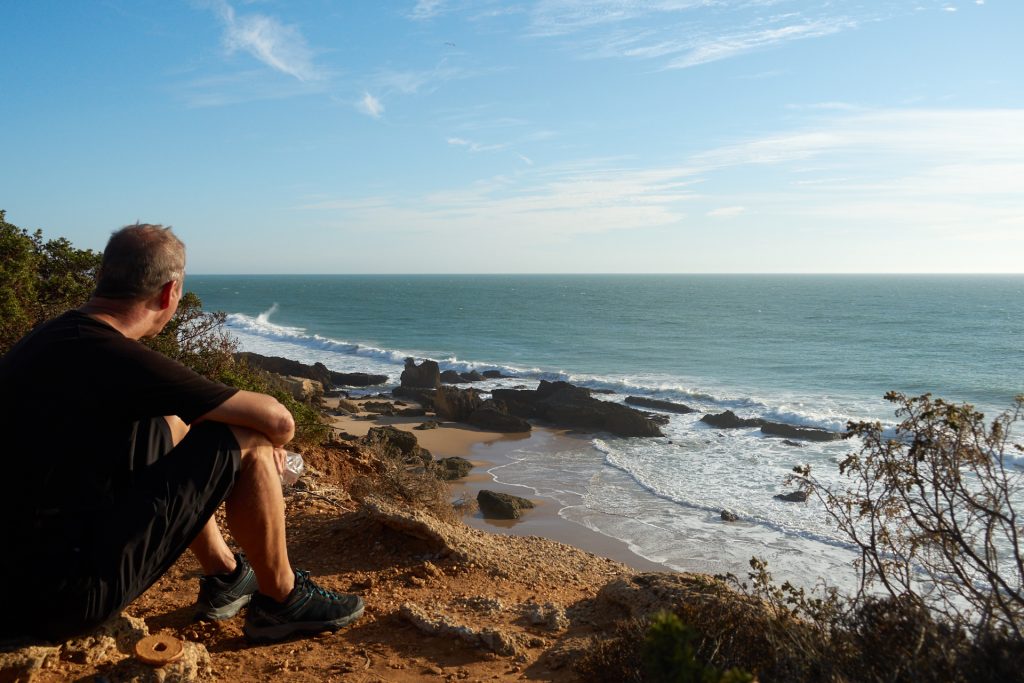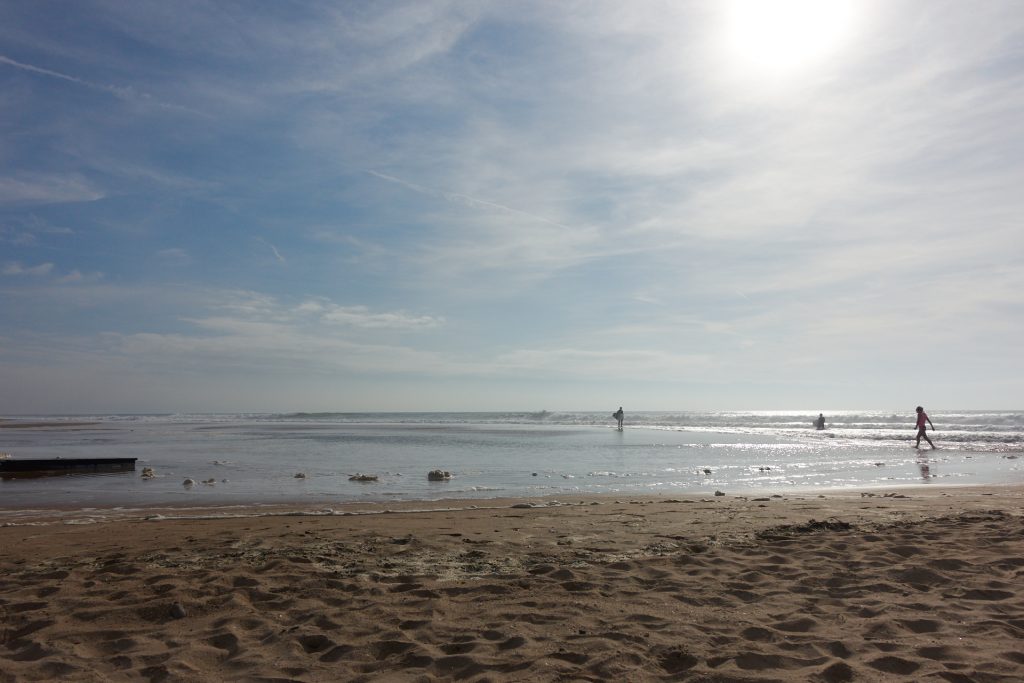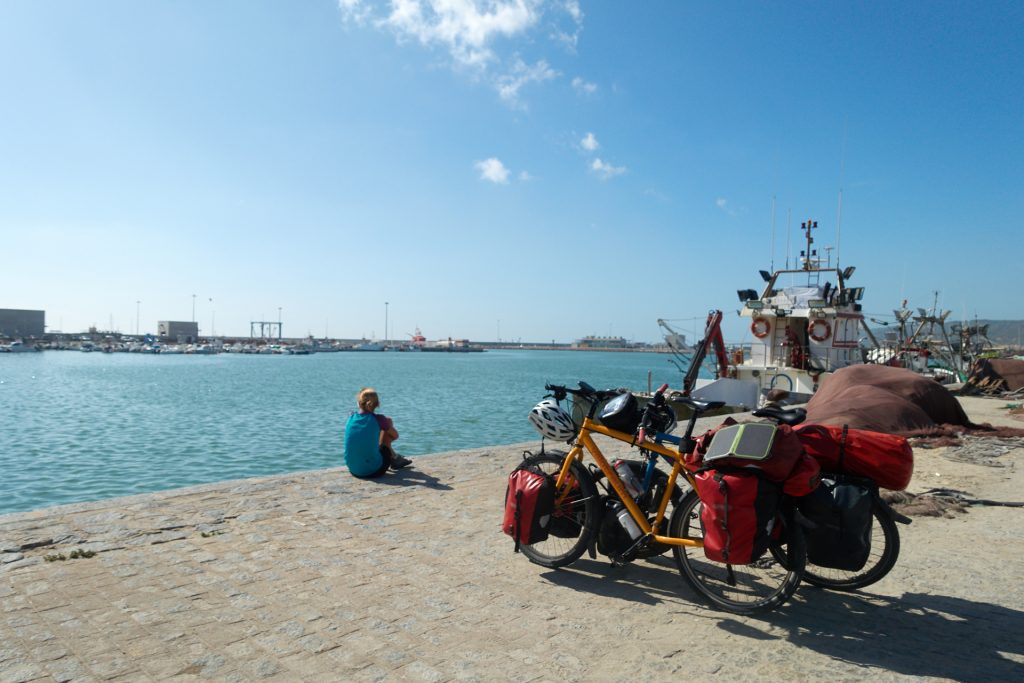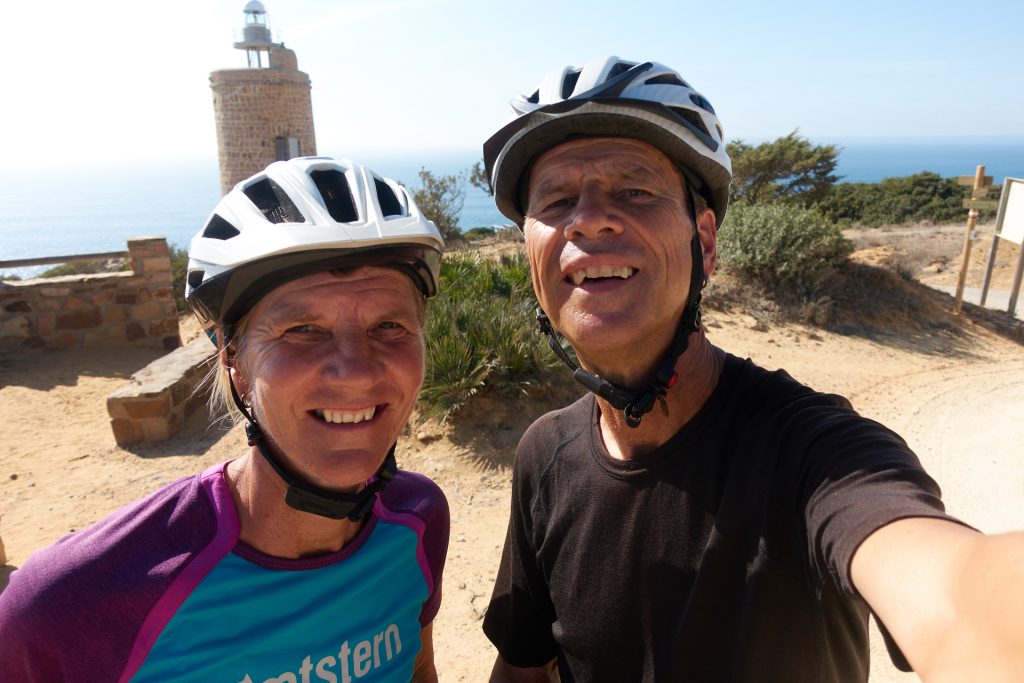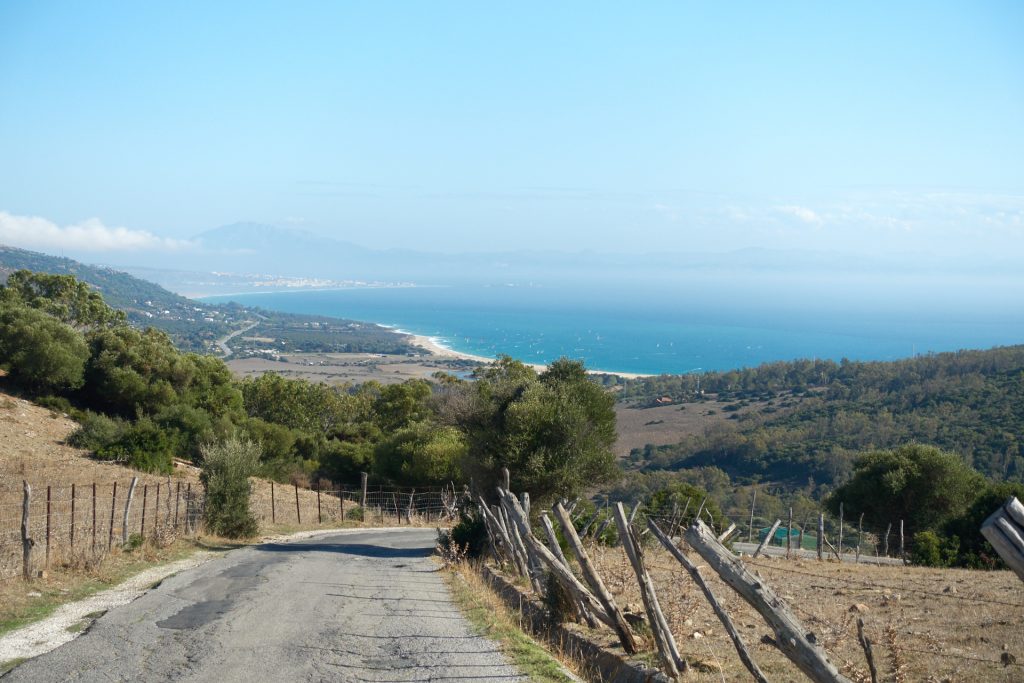 Cadiz